Welcome!
Scroll down for more information
We give early registrations a free iPad to help your studies at DGHE!
The first 10 students who enrol in our Degree courses before June 30th 2023 will receive a free iPad to make the most of our online study tools at DGHE.
Click here to download the full Terms & Conditions file
Enrol now in one of our degree courses that start in October 2023:
For more information, please contact admissions@dghe.ac.uk
Craving a sneak peek of DGHE? Watch our latest video!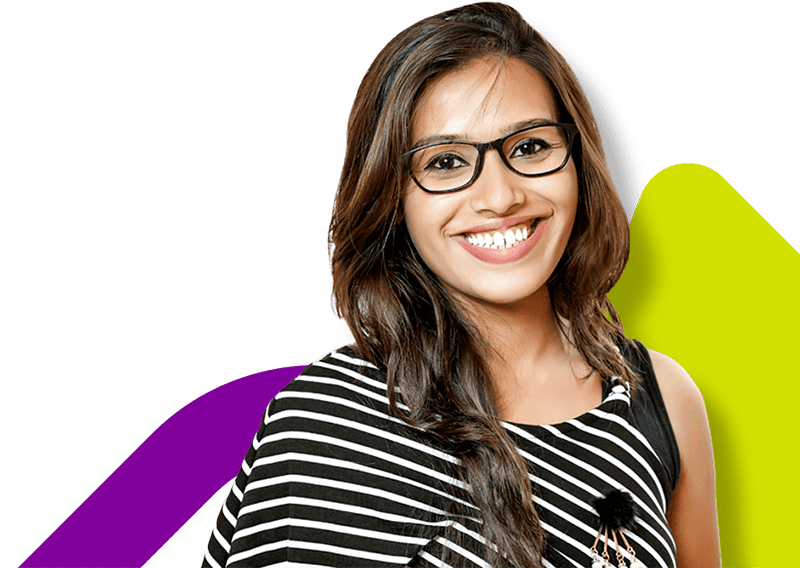 What Our Students Say
"I am happy I have this opportunity and I definitely recommend David Game College to anyone who wants a fascinating student life experience"
Claudia Modiga BTEC HND Healthcare Practice for England
"David Game College provides a great atmosphere for students to genuinely grow and learn in their field of study and with high standards. I have successfully completed my first year and I loved every moment."
Andrea Nunes - BTEC HND Hospitality Management
" I strongly recommend this College to all my friends and I will be always thankful for what I am learning there."
Francesca Catuogno BTEC HND Public Services
Read Testimonials
We use cookies on our website to give you the most relevant experience by remembering your preferences and repeat visits. By clicking "Accept All", you consent to the use of ALL the cookies. However, you may visit "Cookie Settings" to provide a controlled consent.
Privacy Overview
This website uses cookies to improve your experience while you navigate through the website. Out of these, the cookies that are categorized as necessary are stored on your browser as they are essential for the working of basic functionalities of the website. We also use third-party cookies that help us analyze and understand how you use this website. These cookies will be stored in your browser only with your consent. You also have the option to opt-out of these cookies. But opting out of some of these cookies may affect your browsing experience.