Louie Palu Lecture
16/12/2021 @ 6:00 pm

-

8:00 pm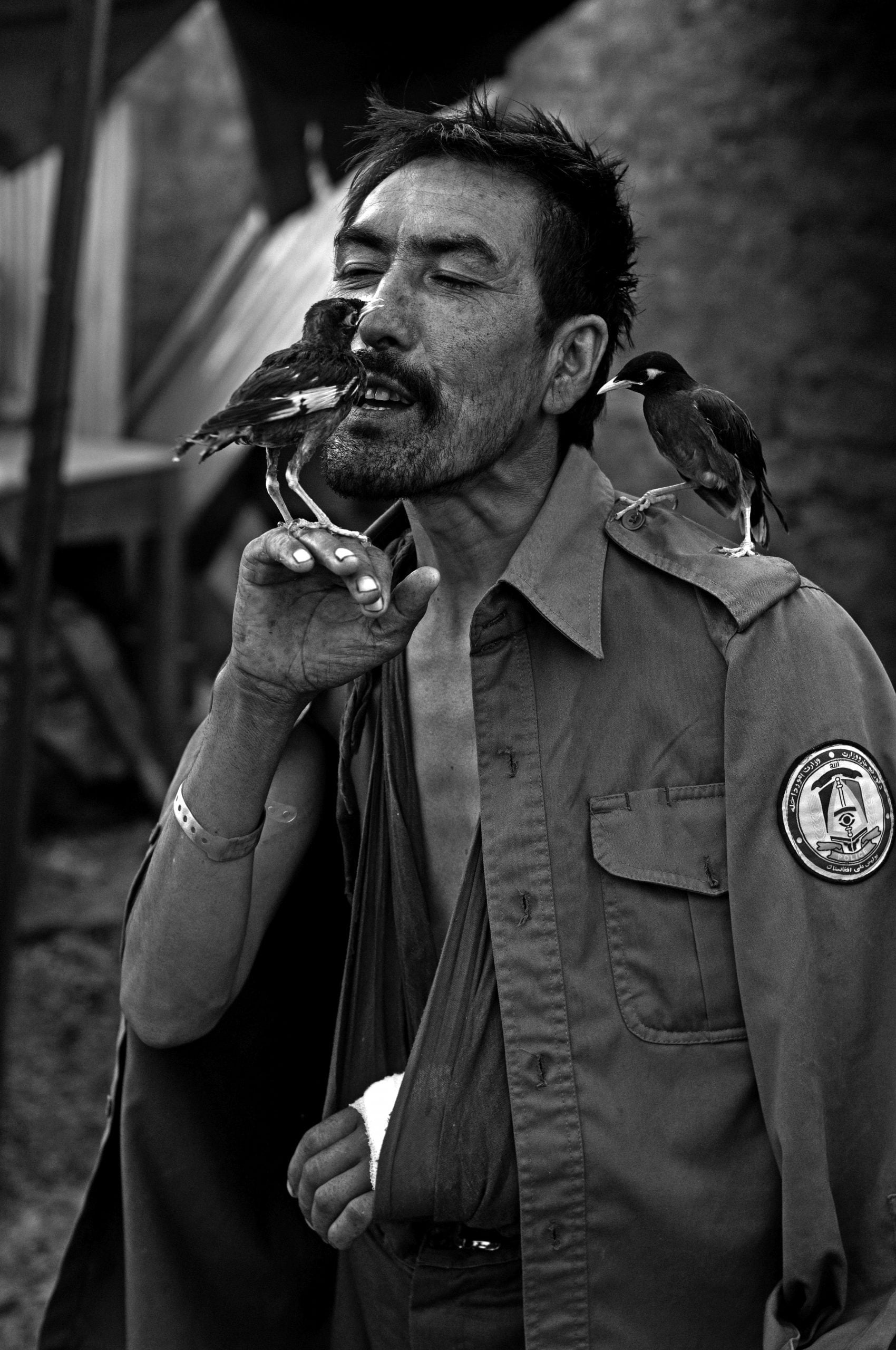 It is with great pleasure that we invite all DGHE students to attend this Louie Palu lecture!
Louie will be sharing work which examines several key geopolitical issues in the world. Subjects will include the conflict in Afghanistan, drug war in Mexico, the Arctic and the attack on the U.S. Capitol, all of which Louie has documented as part of a 30-year career. Louie will talk about the importance of witnessing, first hand reporting, including his methods of fieldwork and ethical standards. Additionally, Louie will discuss the importance of independent journalism in the current age of disinformation and how photojournalism plays a key role in understanding social political developments in our world.
Bio
Louie Palu is a photographer, filmmaker and Guggenheim Fellow whose work has examined social political issues, such as human rights and conflict for over 30-years. His work has covered topics such as the war in Afghanistan, Guantanamo Bay, Mexican drug war and the Arctic. His work has been published worldwide including in The Guardian, The New York Times, El Pais, El Figaro, De Zeit, National Geographic and many more. His films have screened at the Munich and Barcelona Documentary Film Festivals and his latest film Zero Position examining the war in Ukraine will be released in 2022.
Check his website!
Please Note
Since the work covers social political issues there will be some difficult images related to violence including dead bodies, casualties, mental illness and work related to animals and hunting.