Meet Our School of Public Services Team
Jack Adams
MSc, BSc – Programme Manager – School of Public Services
Since graduating with a BSc (Hons) degree in Criminology and Sociology, Jack Adams has pursued an academic career developing his research interests in Criminal Justice Policy and the idea of implementing a Universal Basic Income as a new form of income distribution. Jack has also completed his MSc in Social Policy and Social Research from UCL which has expanded his understanding of contemporary social problems, the policymaking process and research methodologies. Starting as a researcher – looking at cross-European comparisons of being on remand and critical reflections on policy differences – Jack progressed to become an Associate Lecturer at Buckinghamshire New University and is now our newest Public Services Lecturer at DGHE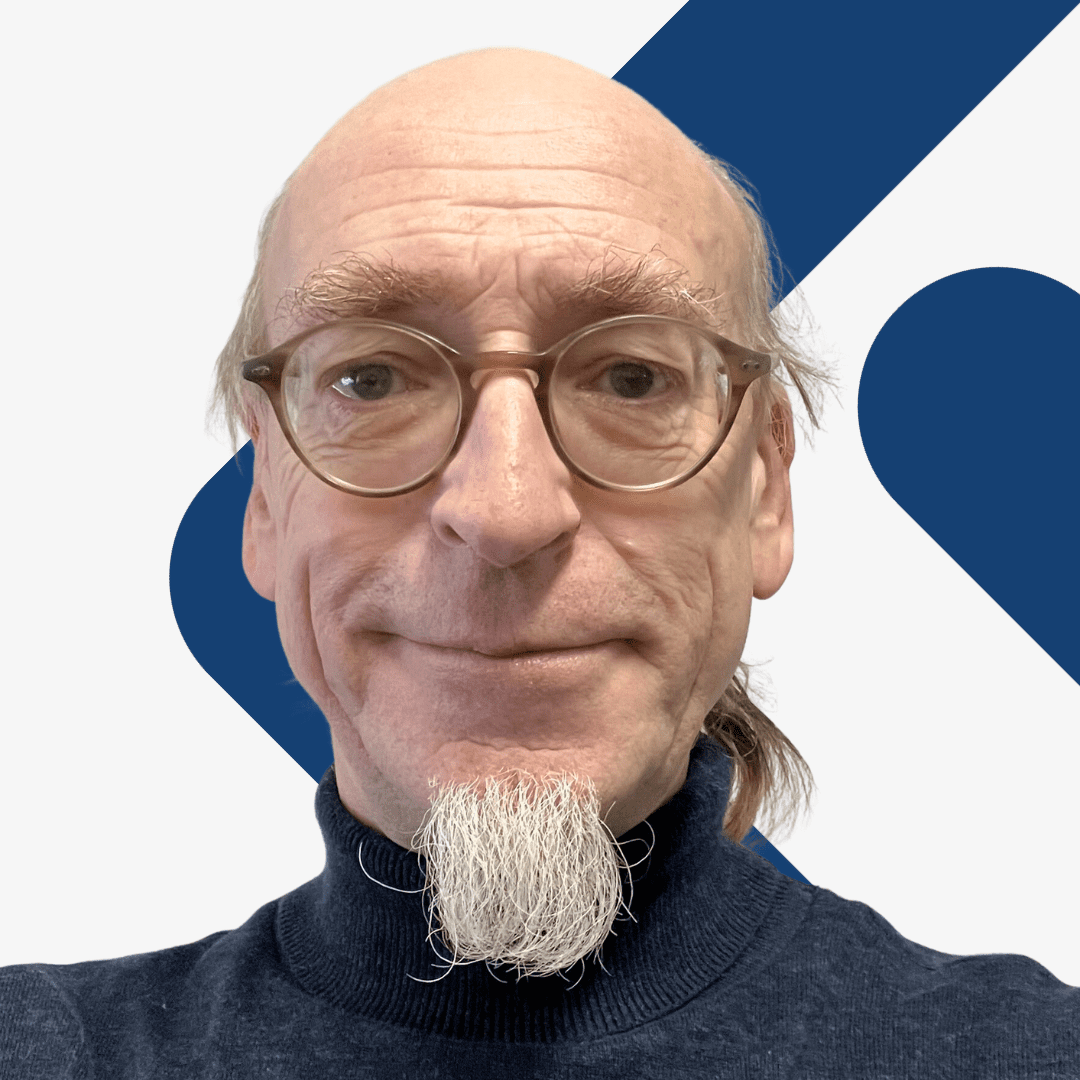 Pardis Asadi Zeidabadi
PhD, MA, BSc – Lecturer – School of Public Services
Dr Pardis Asadi Zeidabadi has been a lecturer at the City University of London, Newcastle University and Goldsmiths University. She completed her PhD at Newcastle University in December of 2019. Her PhD thesis seeks to explore the perspectives of women involved in feminist and women's activism in Iran on important aspects of their political identity and priorities. Her research explores how women with different beliefs respond to their political and social changes. She is broadly interested in the area of gender and politics and the intersectionality of race, gender and class.
Kristina Ilieva
MSc, MA, BScEcon – Lecturer – School of Public Services
Kristina is completing a PhD in Sociology at the University of Sussex, funded by the ESRC. She researches social movements, migration and humanitarian crises. Kristina conducted 11-month ethnographic fieldwork in a border town in Bulgaria located on the Balkan route travelled by those fleeing conflict and famine in the Global South. Via an ethnography of encounters in public spaces and qualitative interviews and focus groups, she traced the polarised reactions to the arrival of refugees in the context of the humanitarian crisis at Europe's borders. Her research documents a diverse spectrum of local responses, including people who enact their opposition to new arrivals and those who offer hands-on support to communities in refugee camps. She also interviewed descendants of Thracian refugees in Bulgaria about their claims to recognition. Before joining DGHE, Kristina taught sociology, criminology, research methods, international development, and environment modules at the University of Sussex.