Student Loans and Finance
Student funding for HNC, HND, BA (Hons) and BSc (Hons) courses.
Enrolling in any one of our higher education courses may make you eligible for financial support from Student Finance England (SFE). They provide course fee loans and maintenance loans during your studies. You will be able to apply directly to SFE for this support. All monies provided for course fees will be paid directly to the college. For more details, please visit www.gov.uk/student-finance
Please note that we have dedicated staff available to help with any questions you may have. You are strongly advised to consult with them prior to or during the application process. We are here to help!
If you need more information, please access the following videos or contact us at funding@dghe.ac.uk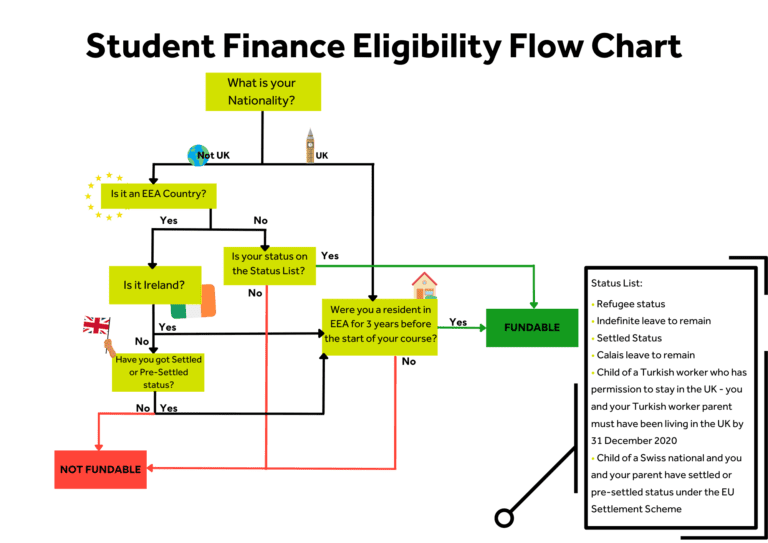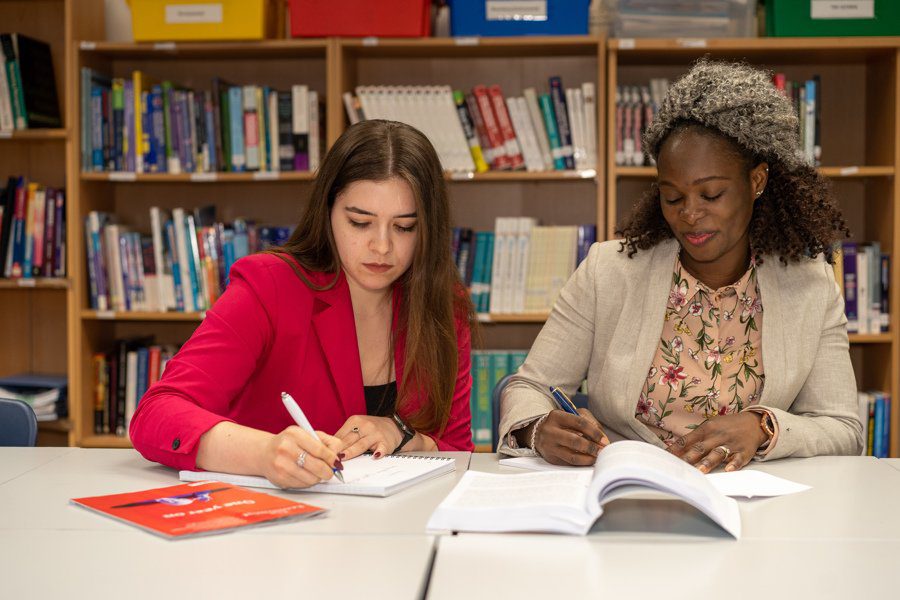 We use cookies on our website to give you the most relevant experience by remembering your preferences and repeat visits. By clicking "Accept All", you consent to the use of ALL the cookies. However, you may visit "Cookie Settings" to provide a controlled consent.
Privacy Overview
This website uses cookies to improve your experience while you navigate through the website. Out of these, the cookies that are categorized as necessary are stored on your browser as they are essential for the working of basic functionalities of the website. We also use third-party cookies that help us analyze and understand how you use this website. These cookies will be stored in your browser only with your consent. You also have the option to opt-out of these cookies. But opting out of some of these cookies may affect your browsing experience.