Alumni Network
All graduated students from DGHE are invited to become a member of the Alumni Network.
We welcome members from all around the world and aim to provide opportunities for communication, friendship and involvement. All Alumni are welcome to our LinkedIn group. We are looking forward to connecting with former students and hearing what all have been accomplishing since leaving our campus.
It is a huge help to us as education professionals to know your next steps in your career journey, so please stay in touch.
Network members will also benefit from a free subscription to the DGHE newsletter, where they can be kept up to date on upcoming events, new courses and opportunities for networking.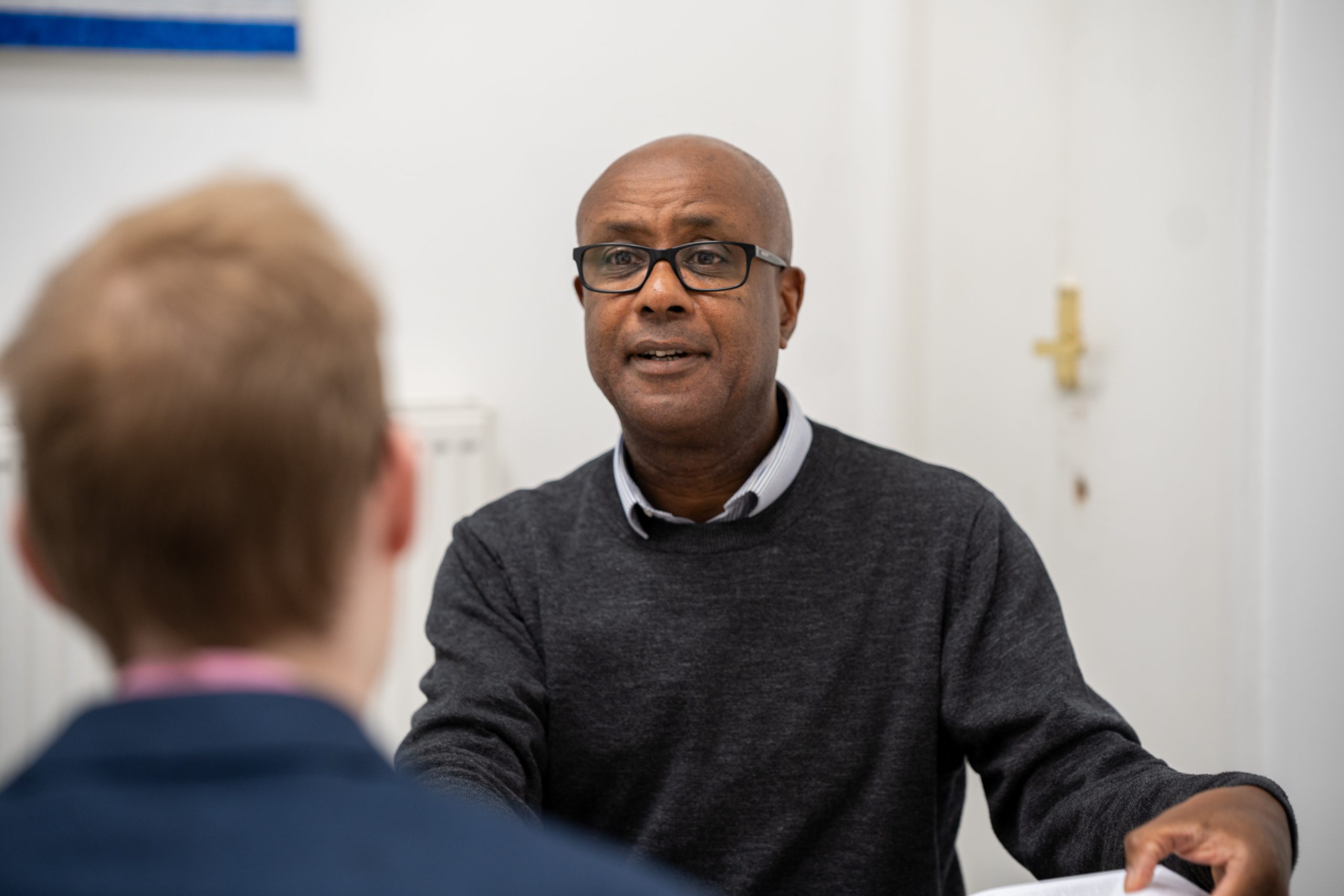 Career Services
We offer a suite of activities and information to support your onward journey into the workplace. Read more
We use cookies on our website to give you the most relevant experience by remembering your preferences and repeat visits. By clicking "Accept All", you consent to the use of ALL the cookies. However, you may visit "Cookie Settings" to provide a controlled consent.
Privacy Overview
This website uses cookies to improve your experience while you navigate through the website. Out of these, the cookies that are categorized as necessary are stored on your browser as they are essential for the working of basic functionalities of the website. We also use third-party cookies that help us analyze and understand how you use this website. These cookies will be stored in your browser only with your consent. You also have the option to opt-out of these cookies. But opting out of some of these cookies may affect your browsing experience.