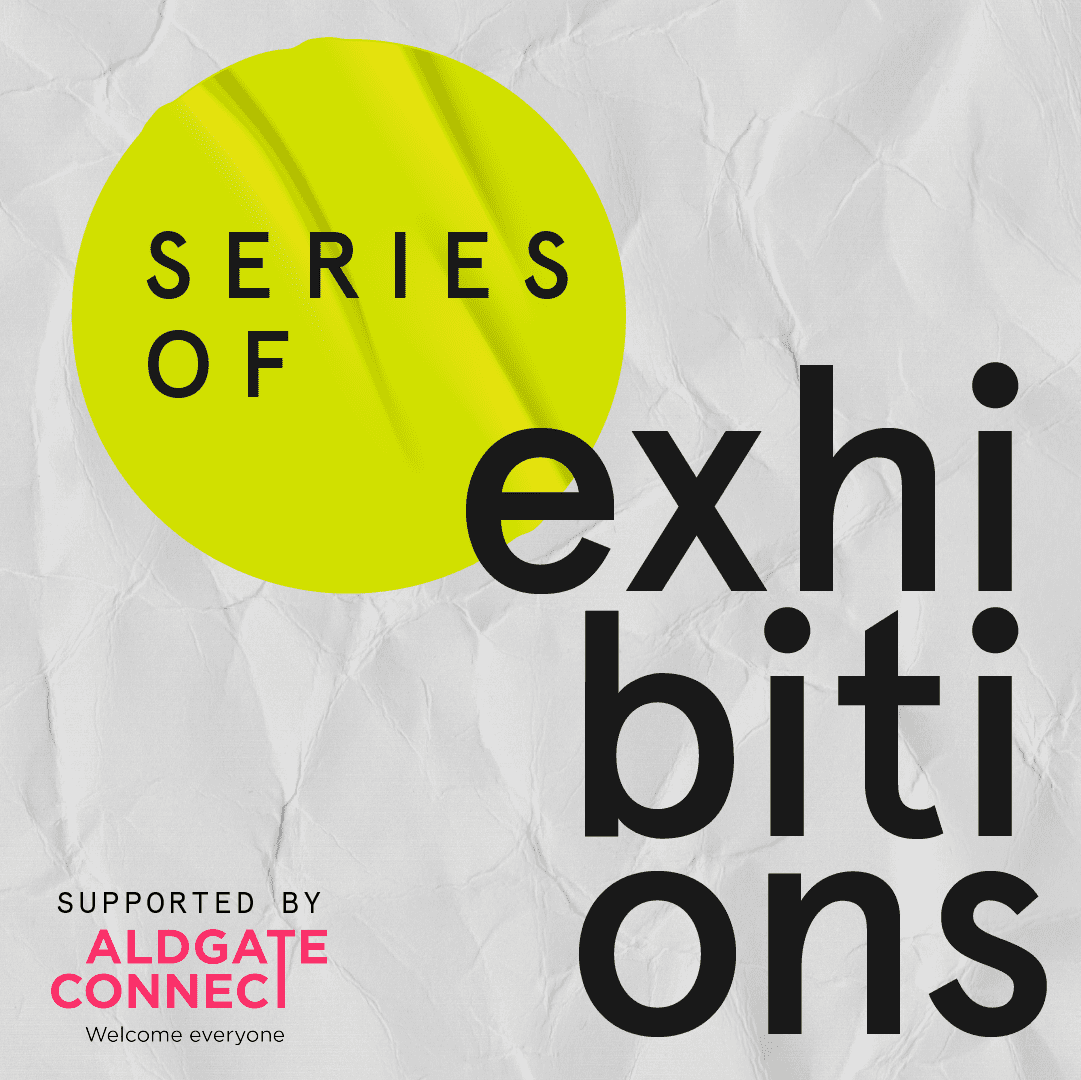 Climate Matters Exhibitions!
Posted on 14/09/23
DGHE's Climate Matters Symposium welcomes you to enjoy free entry to exhibitions at our Jewry Street Campus.
Dates: Thurs. 21st – Fri. 22nd Sep. 2023
Time: 12:00 – 8:00 PM
We have organised a series of exhibitions: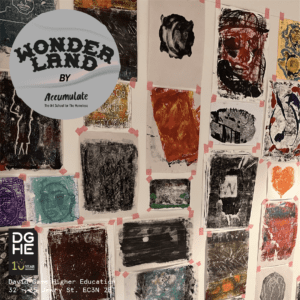 Wonderland
An exhibition of mono-prints by Accumulate, on Climate change, working with DGHE through print workshops Accumulate Art School for Homeless people.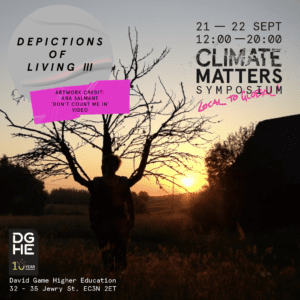 Depictions of Living III
The third series of exhibitions (London 2020, Venice 2022) by a group of international artists working at the intersection of politics and the environment.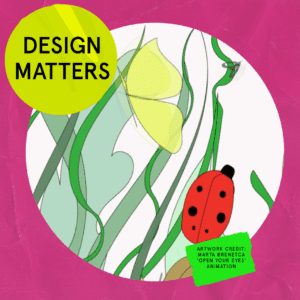 Design Matters
Curated exhibition of the most thought-provoking works taking on the implications of climate emergency, selected from an open call.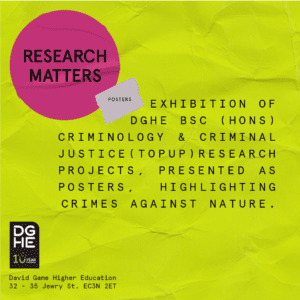 Research Matters
Exhibition of DGHE BSc (Hans) Criminology & Criminal Justice (Top-up) research projects, presented as posters, highlighting crimes against nature.
The artwork is designed by our talented alumni:
Andreea Timpu, Alexandra Stoian, Bianca Boar and Iulia Sbirnau
Thanks also goes to our School of Art and Design leadership Roshi Khakban and Patricia Mulligan for coordinating the exhibitions, and the Aldgate Community Fund for supporting the symposium.