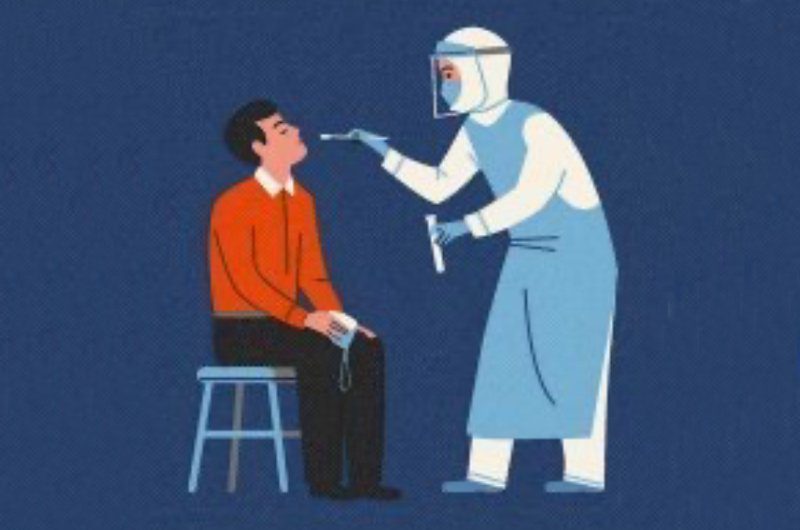 Covid-19 Guidance Update – February 2022
Posted on 21/02/22
Hello all,
Though we have been told that we have to live with Covid-19, here at DGHE, we will continue to try to live with it safely.
With recent discussions and changes to government guidance regarding Covid, I am sure you are curious about what will happen at DGHE. For your safety, we have decided to keep things pretty much the same for the remainder of this term (through Easter). We will review the situation again before the summer term starts.
Unless they are exempt, we will continue asking our students, staff and visitors to wear face coverings indoors and close to others. There was a rise in numbers across the city in January, and we want to make sure that we all remain safe.
Last week the government announced that all Covid rules in England, including the requirement to isolate after testing positive, are due to end on 24 February. However, any staff or student with symptoms must stay home and take a lateral flow test. If you do feel unwell and are unable to make your classes, you must provide proof as you would with any other illness. Once testing positive and notifying the NHS track and trace, provide a screen capture of the text sent to you by the NHS.
We will continue to provide free lateral flow tests to staff and students while supplies last. Just ask at the first-floor reception. You can also order online.
We also encourage our staff and students to get vaccinated to protect themselves and others from infection. It's important that you get your first and second doses and booster jab for maximum protection. For more information on vaccines, please look here.
Thank you once again for your support and diligence.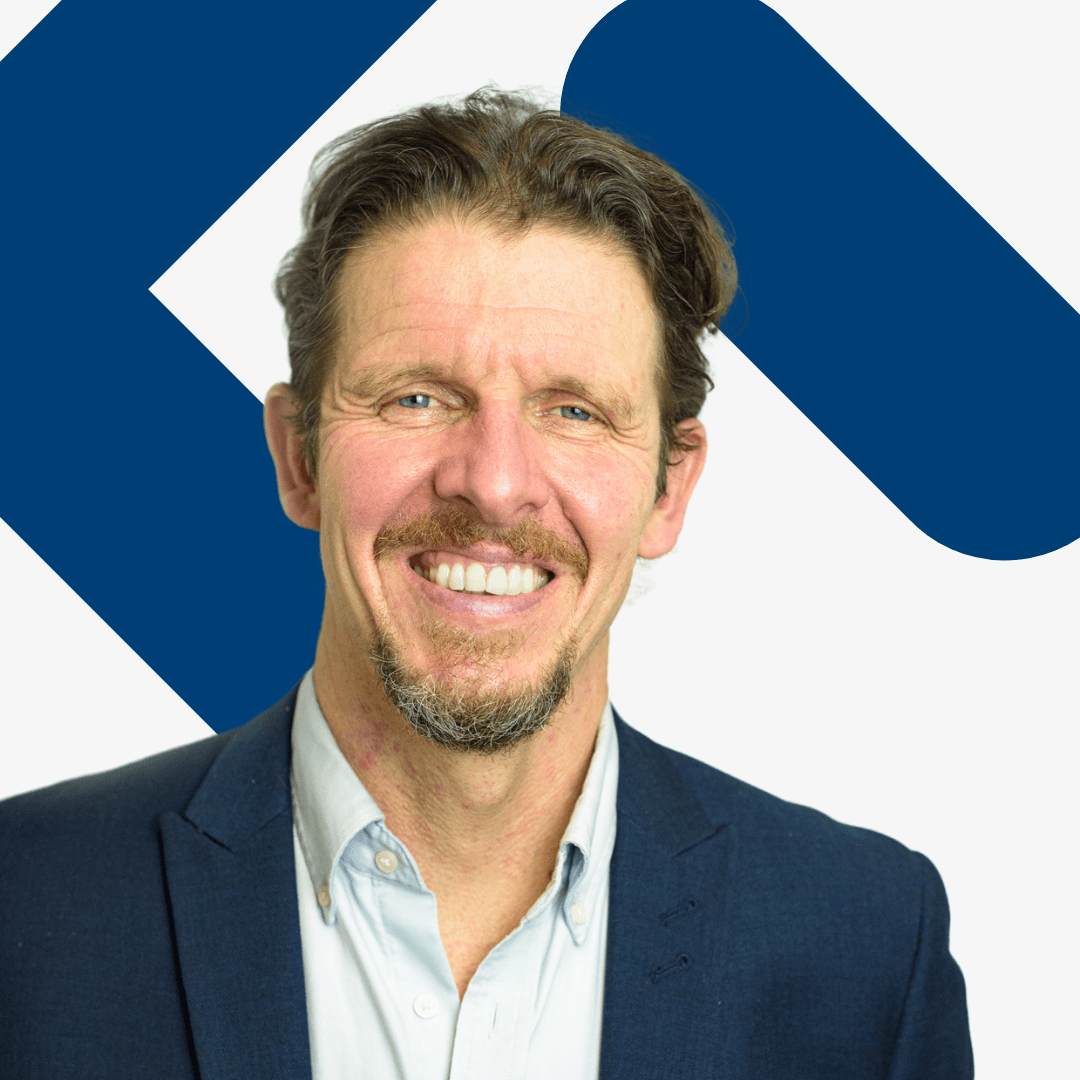 Paul Talan,
Head of Centre