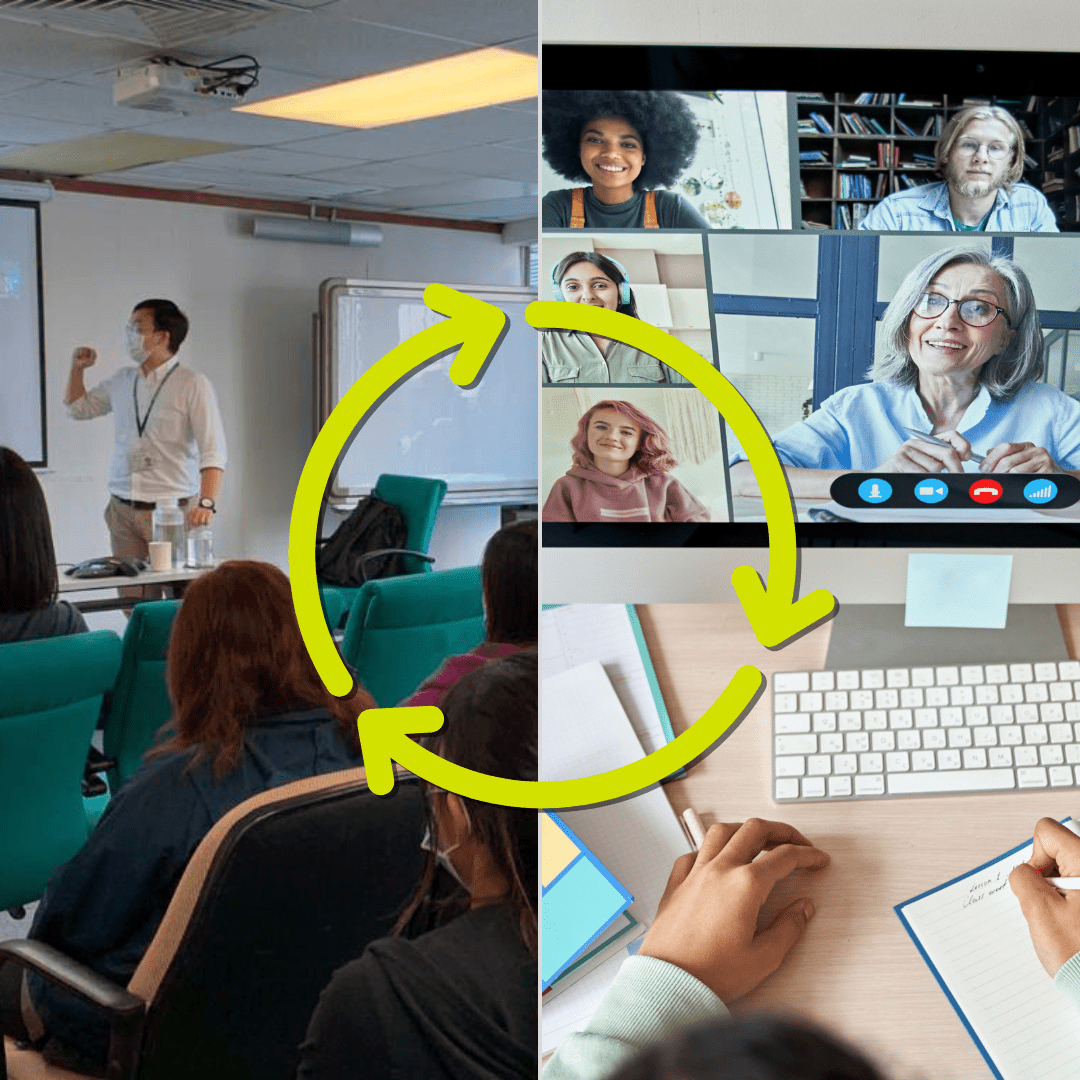 HND Business Course Goes Hybrid: 1 Day On Campus, 1 Day Online
Posted on 11/08/22
DGHE is all about study-life balance. We know a lot of our students already have jobs, are parents or have other commitments. That is why we offer our courses running 2 days a week, or 2 evenings and Saturdays. After receiving feedback from students about how more online and hybrid study options would be helpful, we decided to test out this new model with our Higher National Diploma (HND) Business course!
Starting this September, the HND Business programme will offer one day a week on campus and the other day online. For our flexi option, evening classes will be online while Saturdays are on campus.
This is meant to help students with busy lives to fulfil their class attendance more easily. You will only have to come to our campus one day a week – and have extra time for work, study and your personal life. That's a great study-life balance, right?
If you are interested in this course, you can learn more about how to apply here or contact our admissions officer at admissions@dghe.ac.uk.