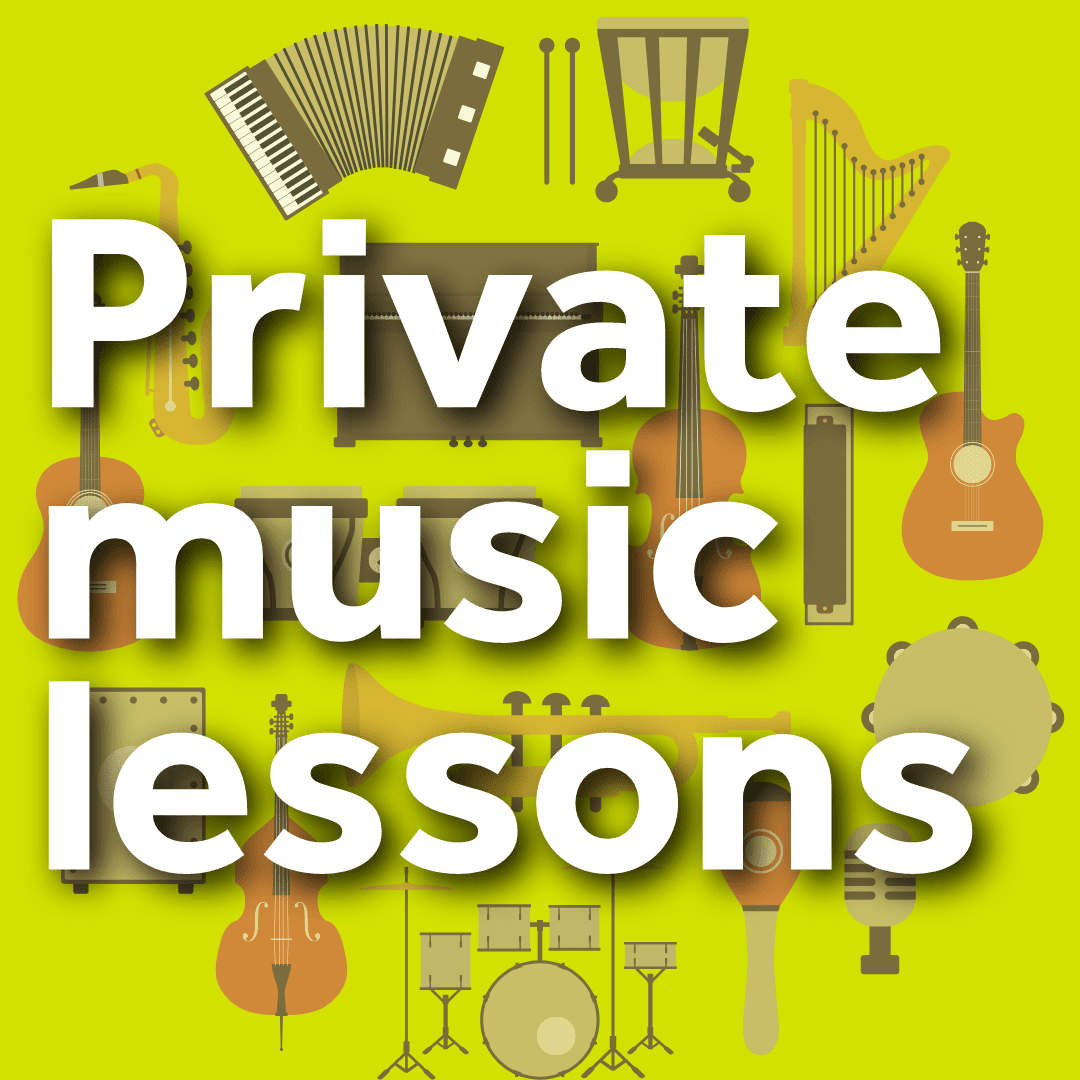 Private music lessons available at DGHE
Posted on 07/06/22
Private music lessons available at David Game Higher Education
Want to learn a new instrument or keep it in practice?
Did you know that private music lessons are offered at the Music Hub on our campus?
David Game Visiting Music Teachers are active professional musicians with major orchestras and also tech at leading Music Academies and Conservatoires.
Prices: £65/hour of £32.50/30-minute class
Lessons are typically sold in packages and can be on a 1-1 or 2-1 basis at the same rate per hour. By sharing the cost like this (£16.25 per person for half an hour per week) we hope to encourage more students to take up an instrument, or to experience the joy of learning an instrument with a family member or friend.
David Game Higher Education can also arrange master classes for groups if we receive adequate demand.
All questions regarding music tuition, Masterclasses and Workshops should be addressed to: emma.ventris@davidgamecollege.com