Governing Body (Board of Directors)

The College is managed by its Board of Directors, which is accountable for all college activities and is the organisation's ultimate executive and decision-making body. The directors also have lead management responsibility for each of the four college departments. In addition, in order to satisfy regulatory requirements under the Office for Students and the additional 'Public Interest Governance Principles' in regard to external and independent members of the governing body, a non-executive director is also appointed to the Board to broaden discussion and input to management activities, the Board delegate day to day operational responsibility and oversight to the College Leadership Group (CLG). A limited number of directors are ex-officio members of the CLG (to ensure separation of governance from management), comprising other senior managers representing various functional business and academic areas within the College. The Board and CLG also consult with the Governance Advisory Committee (GAC), providing an additional layer of external expertise and consultation.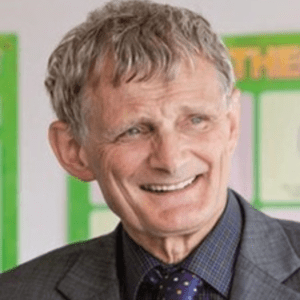 David Game MA, MPhil – Co-Principal & Founder
David Game holds an MA in Mathematics from New College, Oxford and an MPhil in Number Theory from University College London. Prior to establishing David Game College in 1974, Mr Game worked for many years as a Maths tutor, where he conveyed his enthusiasm for mathematical concepts to his students with great success.
As Principal of David Game College and as Chairman of the David Game Group, he looks for the same combination of strong subject knowledge and passion for teaching when appointing teachers. With a hands-on approach to management, Mr Game is very much involved in the running of the College. He recognises, however, that no organisation can operate successfully without the support of a strong and motivated team, and much of the College's success can be attributed to the efforts of his staff, many of whom have been with the organisation for twenty years or more.
John Dalton BSc, CBiol, MRSB – Co-Principal
John Dalton graduated in Biochemistry from Queen Mary College, London University and has 30 years of teaching experience. As a member of the Royal Society of Biology, Mr Dalton is a chartered biologist and a Fellow of the Institute of Training and Occupational Learning. He is also a member of the International Institute for Strategic Studies with a keen interest in geopolitics. His biological interests include experimental biology, genetics and evolutionary science, and he has an extensive knowledge of natural history, especially the biology of insects. Mr Dalton runs the medical programme and keeps up-to-date with major developments in cell and molecular biology as well as immunology and microbiology. Mr Dalton has a very specific interest in how AI is impacting structural biology, in particular, the determination of protein structure.
Mr Dalton is particularly interested in memory skills in relation to the teaching of science and has taught memory and revision skills at many leading independent schools. He previously edited Current Opinion in Gastroenterology, one of the world's most prestigious medical journals and has worked with leading scientists, such as Professor G.V. R Born, FRS. He has published a number of books and hundreds of articles on science and business and heads the Leadership Team for A levels and GCSE at the College.
Mr Dalton is a member of the Worshipful Company of Educators and is a keen advocate of teaching students leadership and confidence skills.
Funda Kavi MBA – Director of Marketing & Operations
Funda Kavi studied Economics and Finance at Istanbul University and came to the UK to do her MBA in Risk Management at Heriot- Watt University in order to broaden her knowledge and to create a connection between the theoretical knowledge she gained at university and the practical skills required on the job. Funda has been working with David Game College Group (DGC GROUP) since 2005. She has worked on different projects within DGC GROUP, both in the UK and abroad.
Prior to joining David Game College, Funda worked as a Corporate Account Manager for an IT company. She is now Head of Sales & Marketing for David Game College. She has been very successful at networking with agents all over the world and recruiting students for the College Group. An extremely conscientious individual, Funda takes pride in ensuring that every student is highly satisfied during their studies at the College.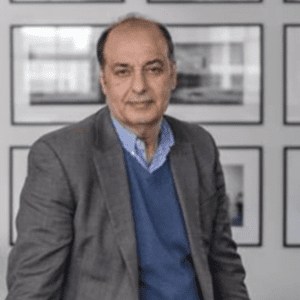 Mansour Kaveh – UFP Director
Mr Kaveh is a co-founder of the University Foundation Programme (UFP) and the Course Director. Before founding the UFP in 1989, Mr Kaveh led a distinguished career as one of London's top Mathematics teachers at David Game College. He is always available to help students with their University choices and has a wealth of knowledge and experience to draw on.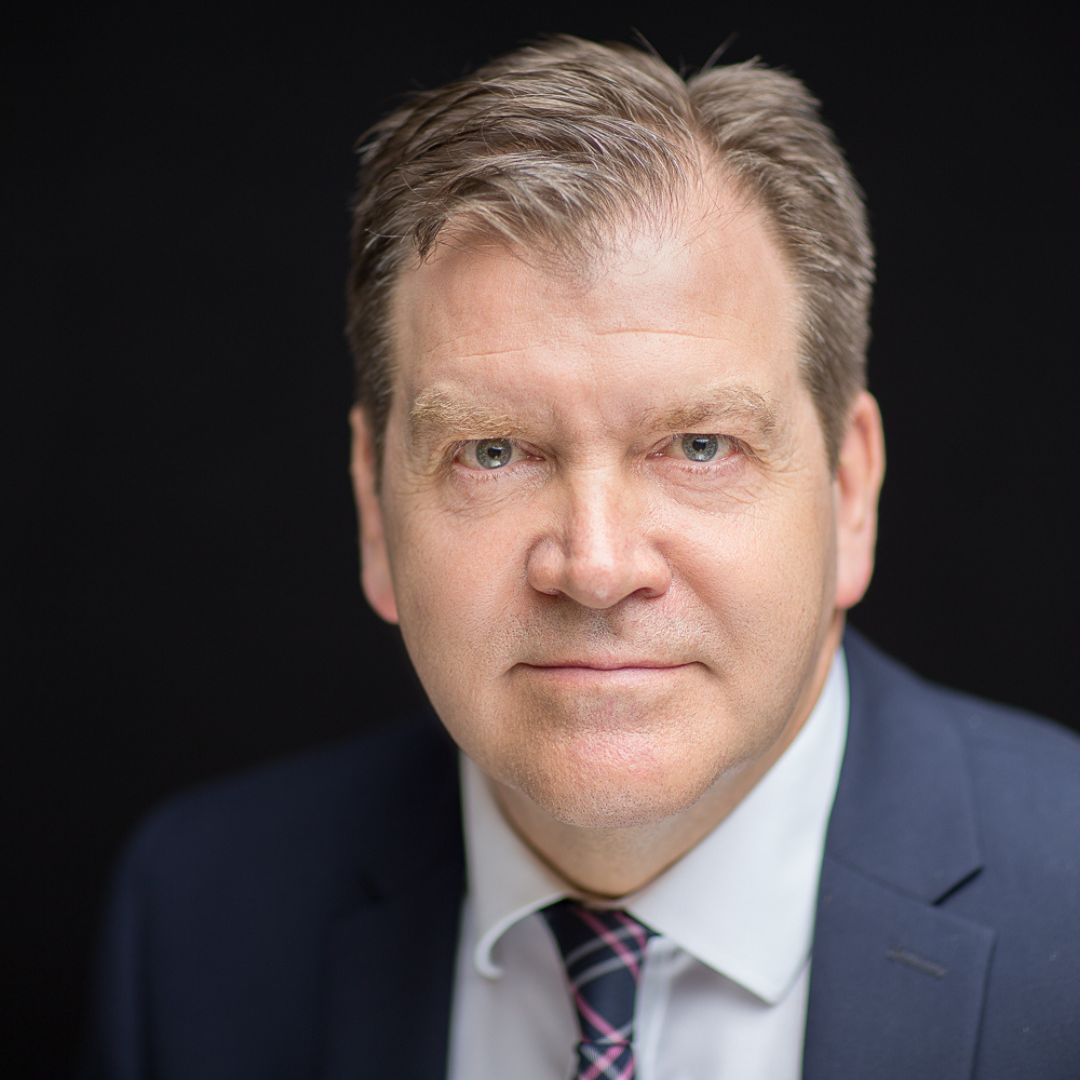 Dr John Sanders – Director of Higher Education
Dr Sanders has over 35 years of experience in the leadership and management of further and higher education provision. He holds undergraduate and postgraduate degrees in civil engineering, an MBA from Henley Business School and is an Associate Fellow of the Higher Education Academy.
As part of the leadership team at DGC, his responsibilities extend from financial management and regulatory compliance to international business development and widening participation.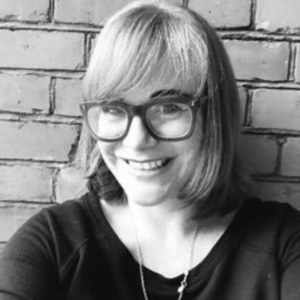 Marie Clark (Non-Executive Director)
With over 15 years of experience in higher education, Marie is an important addition to the Board. She has worked in a range of higher education-focused roles in the commercial sector and at a national level. Her most recent role was at Independent Higher Education the UK membership organisation and national representative body for independent providers of higher education, professional training and pathways. Originally from New Zealand, Marie is now working for the New Zealand government to raise the profile of New Zealand's diverse education industry, organisations and companies encompassing schools, English language providers, private training establishments, institutes of technology and polytechnics, universities, and education services.
Marie commented on her appointment: "I am pleased to be joining the Board as a Non-Executive Director. The college's provision and ethos makes it unique in UK education. I hope to bring to David Game College the breadth of my experience working across higher education, and especially my knowledge of the challenges independent and specialist providers face."