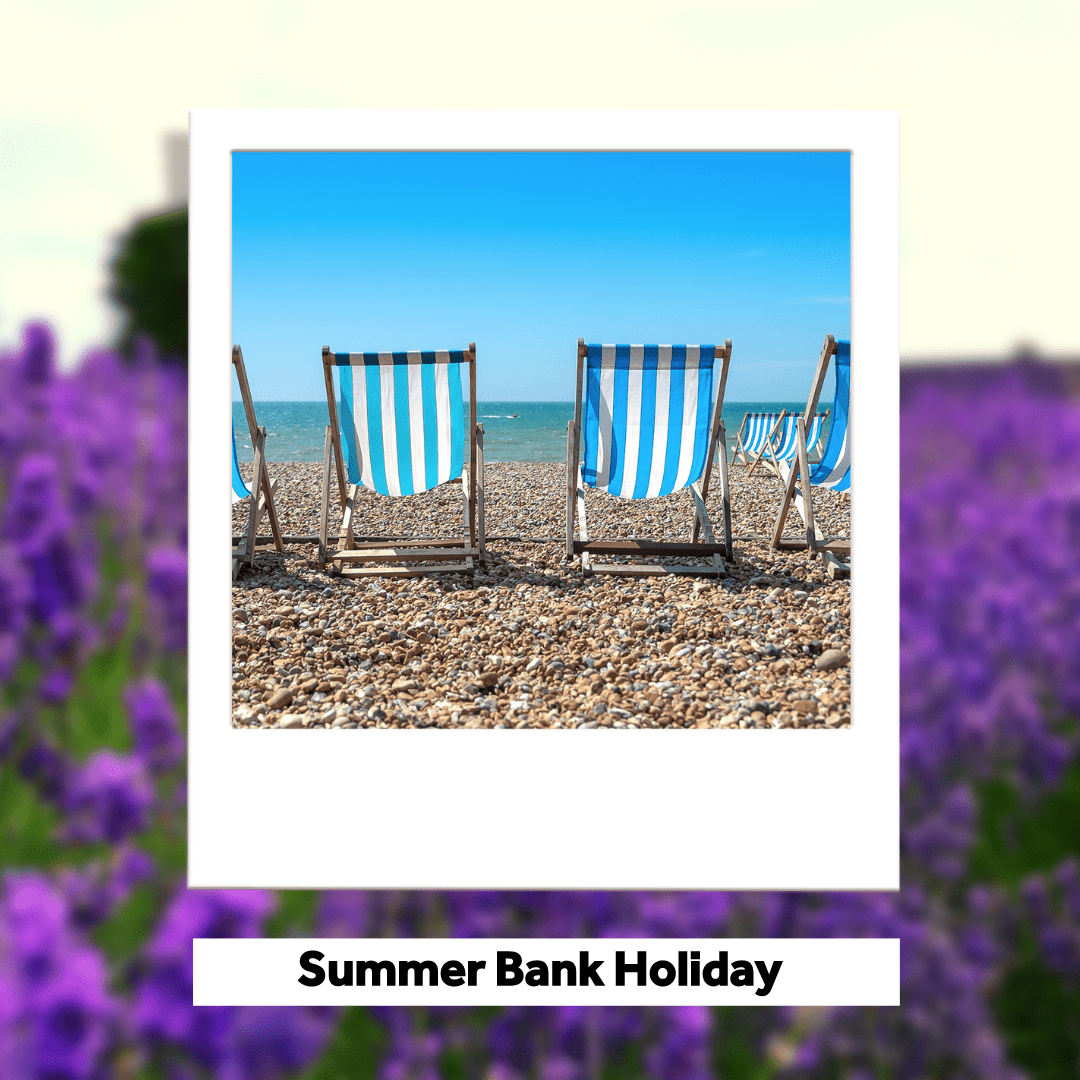 What to do for this Summer Bank Holiday?
Posted on 23/08/22
The 2022 Summer Bank Holiday is coming!
We have been having such a lovely (and super hot) summer this year, right?
As you know, DGHE is all about life x study balance – which means we are here to support your studies and a healthy lifestyle too. We will be closed that day, and enjoying a great Bank Holiday, with lots of sun and fun activities, is certainly part of maintaining good mental health.
So here are some tips on what you can do for the 29th of August…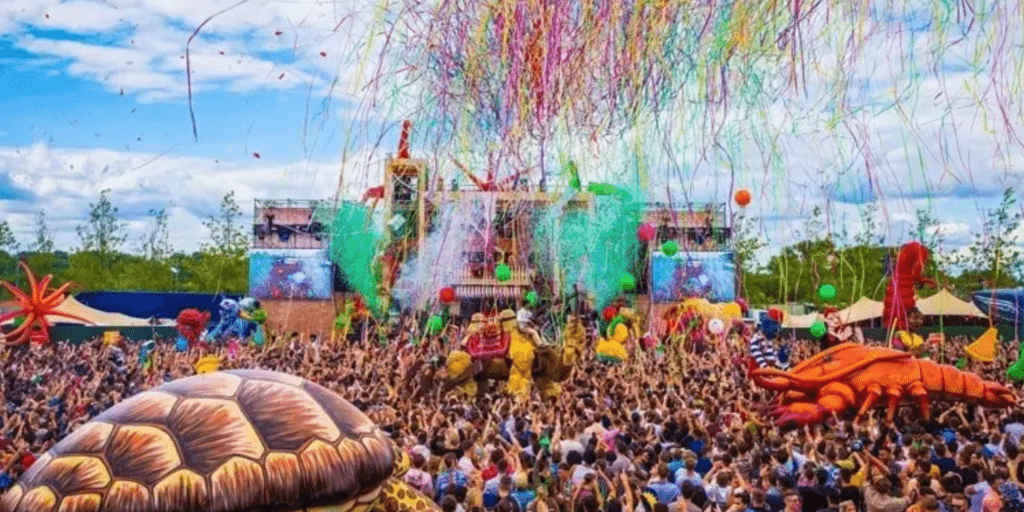 The Notting Hill Carnival is an annual Caribbean festival event that has taken place in London since 1966 on the streets of the Notting Hill area of Kensington each August for over two days. The festival counts with multiple shows, great food, masquerade parties and more – but its pick reaches during the iconic parade showcasing the best of mas, soca, calypso, steel bands and sound systems.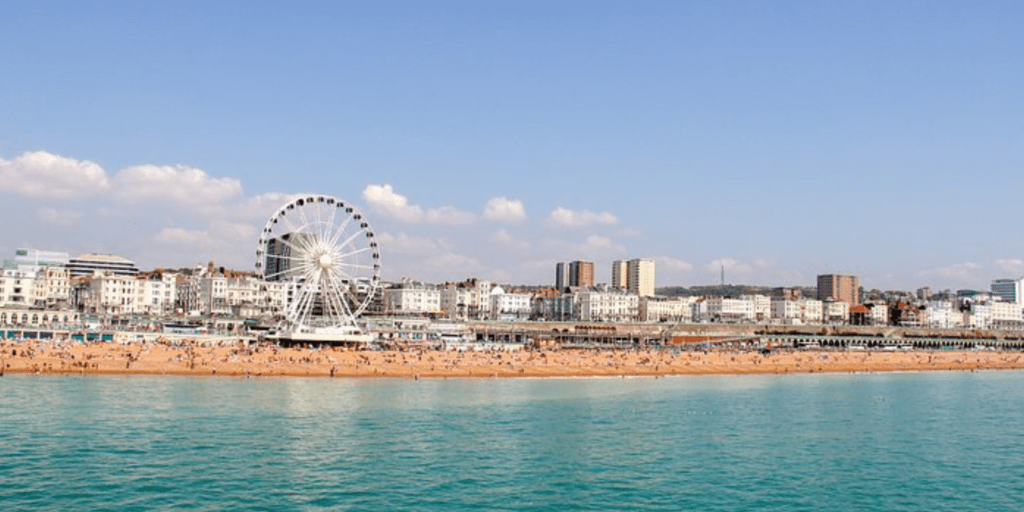 ☀️ Take a day trip to Brighton Beach
Know for the biggest Pride Parade in the UK, Brighton is a welcoming, vibrant town in the south of England. It has a lovely beach with several great restaurants, pubs and kid-friendly places to visit. If you are vegan or vegetarian, Brighton is food heaven, with infinite options that will wake your taste pallets. We expect temperatures as high as 35 degrees this summer Bank Holiday, so get your swimsuits ready if you plan to visit Brighton! From London, you can take the Gatwick Express train from London Victoria, which will get you there in less than an hour and costs between £13 – £20. Pro-tip: if you buy a few days before your trip, the tickets can get as low as £5 each.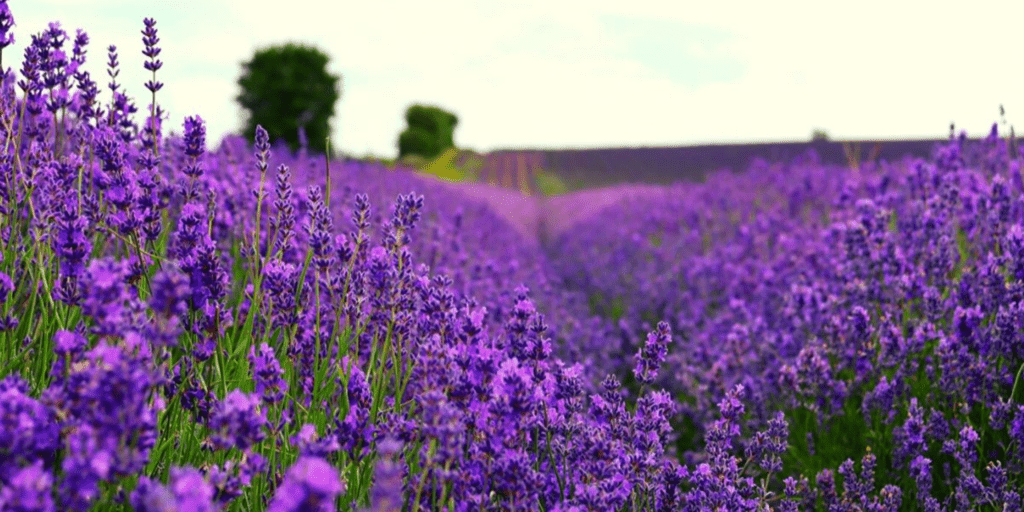 ☀️ Visit one of the amazing Lavender Fields around London
The Lavender Fields are one of the most iconic sceneries of England. August is peak Lavender season, so if you haven't visited any of the amazing fields around London, this is your chance. Most places allow you to pick some Lavender to take home, so it's a great activity for flower lovers. But this is also great for the ones who love a place to take some Instagram pics or want to enjoy a sweet-smelling picnic and watch the bees for a while. Click on the link above to check out some of the places you can visit around London this summer.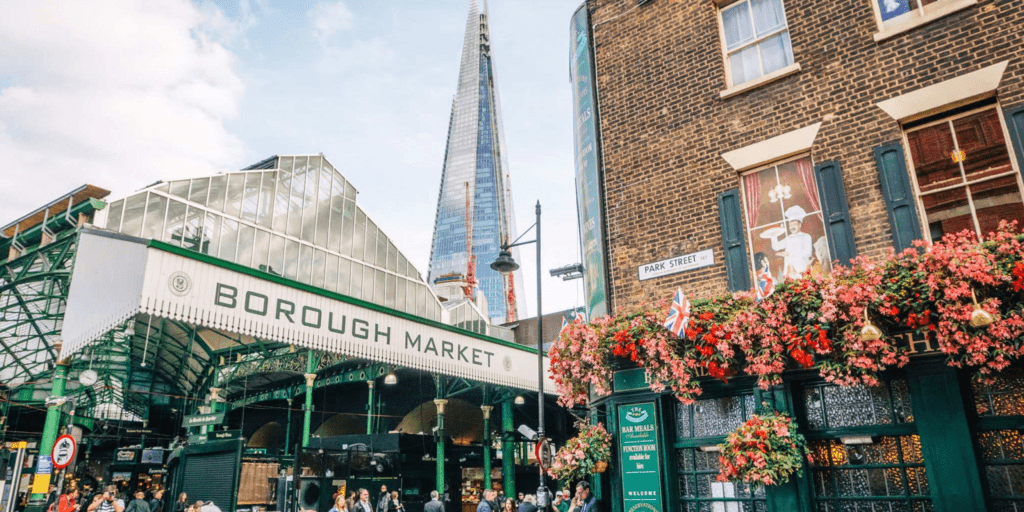 ☀️ Enjoy great food and drinks at the Borough Market
The Borough Market is a must-visit for anyone who comes to London. If you don't feel like spending money or going too far, this is the place for you! In this historical place, you will find more than 100 independent vendors who produce a variety of food and drinks locally. It doesn't matter which diet you follow; there will have something for you. On the 29th, the market will be open from 10am to 5pm, so you have plenty of time to wander around and grab those tasters we all love.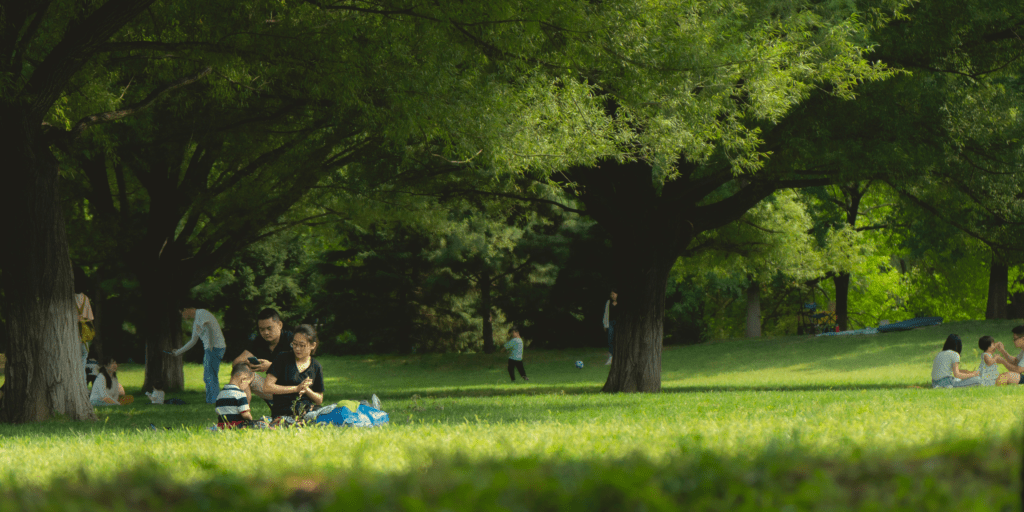 ☀️ Organise a picnic in a park
A London classic – perfect for the ones who have kids and which to enjoy a day in the sun. Picnics are fully accepted in most London parks, so look for one nearby where you live and take the best picnic food you can think of! We recommend fresh fruit, light sandwiches and cupcakes – all easy to eat without much mess.
Wherever you choose to go, don't forget the sunscreen! 🧴
Send your Bank Holiday pictures to @davidgamehighereducation on Instagram for a chance to be featured in our gallery. We are curious to see what you have been up to!