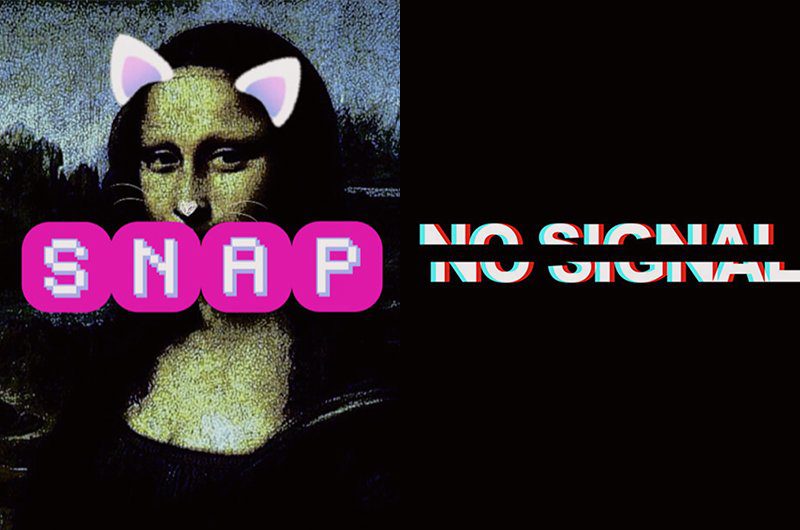 Art & Design Virtual Exhibition
Posted on 08/06/21
Last week on Thursday, we held our 4th Online Exhibition. The online show holds a selection of work by 1st and 2nd-year graphic design students at David Game Higher Education (DGHE) in their exhibitions snap and no signal.
From painting and animation to photography and digital manipulation, the works are inspired by Walter Benjamin's essay the work of Art in the Age of mechanical reproduction (1935), exploring how art & design has responded to technology in the ages of mechanical, now digital reproduction.
You are welcome to visit the exhibition and explore the fantastic work of our talented students.