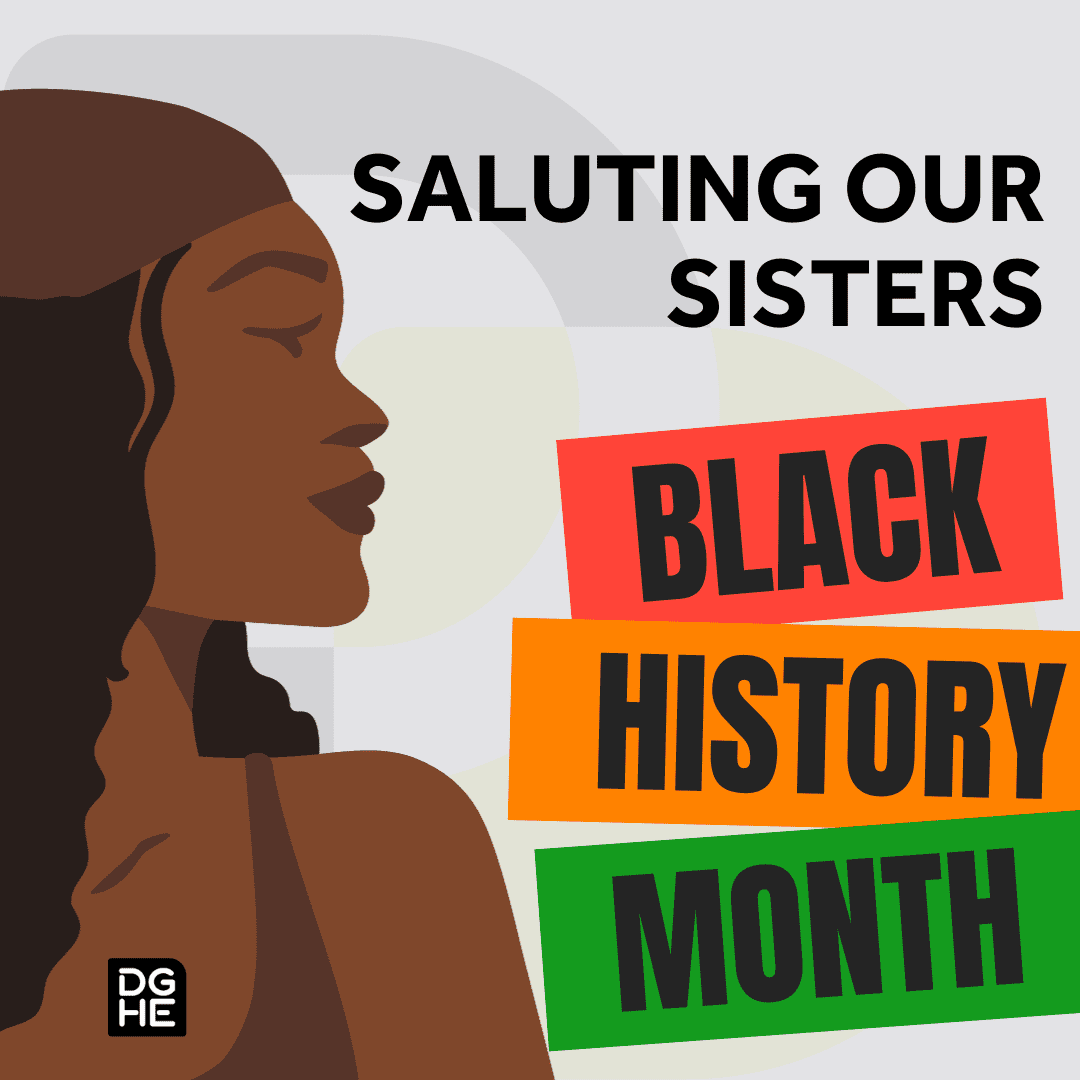 Black History Month: Saluting Our Sisters in Healthcare
Posted on 19/10/23
As Black History Month unfolds, we embrace the theme of 'Saluting Our Sisters'. This highlights the pivotal role that Black women have played in shaping history and inspiring change. At David Game Higher Education, we hold deep respect for the past while also recognizing the importance of recognising those who are currently making history and shaping our future. This month, we proudly shine a spotlight on the achievements of Black women; showcasing their invaluable work.
Black Women in History
In the world of social sciences and health, Black scholars and healthcare professionals have made ground-breaking contributions. Let's meet some of these remarkable individuals who've left their mark.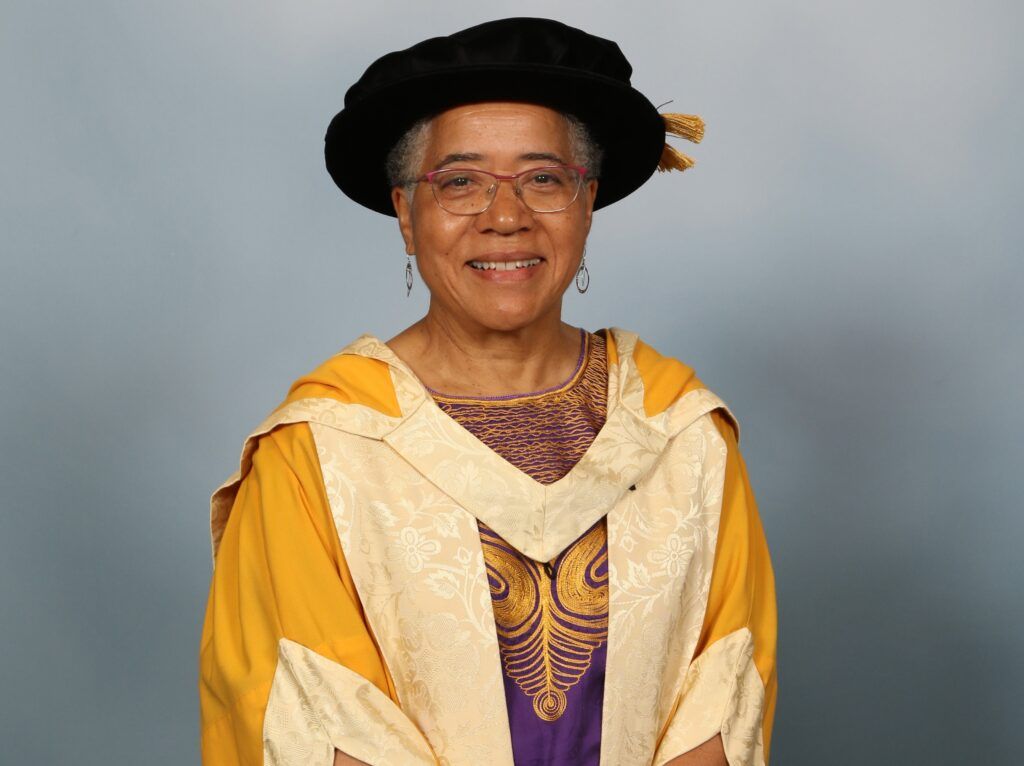 Our first trailblazer is Professor Dame Elizabeth Nneka Anionwu, the UK's first sickle cell nurse. Sickle cell disease is a serious and lifelong health condition; particularly common in people of African and African Caribbean descent. Her journey was inspired by the families she met who were deeply affected by this condition. Recognising a gap in awareness within the UK medical community, she travelled to the United States many times to increase her knowledge and training. Her determination led to a ground-breaking milestone in 1979 when she co-established the very first nurse-led UK sickle cell and thalassaemia screening and counselling centre. Today, this effort has led to the creation of over 30 sickle cell centres scattered across the UK.
Making History Now at DGHE
At DGHE, our lecturers and support staff inspire our students who in turn will make history. Among them, Prosperine Chibule, our Program Manager for health and social care, stands out. She leads a new generation dedicated to advancing healthcare through her passion for empowering all her students. Prosperine's journey began in Zambia, and she has taught at various levels, from secondary school to university. With a background in social care and hands-on experience as a social care worker, she embodies the spirit of an inspirational Black woman within our centre.