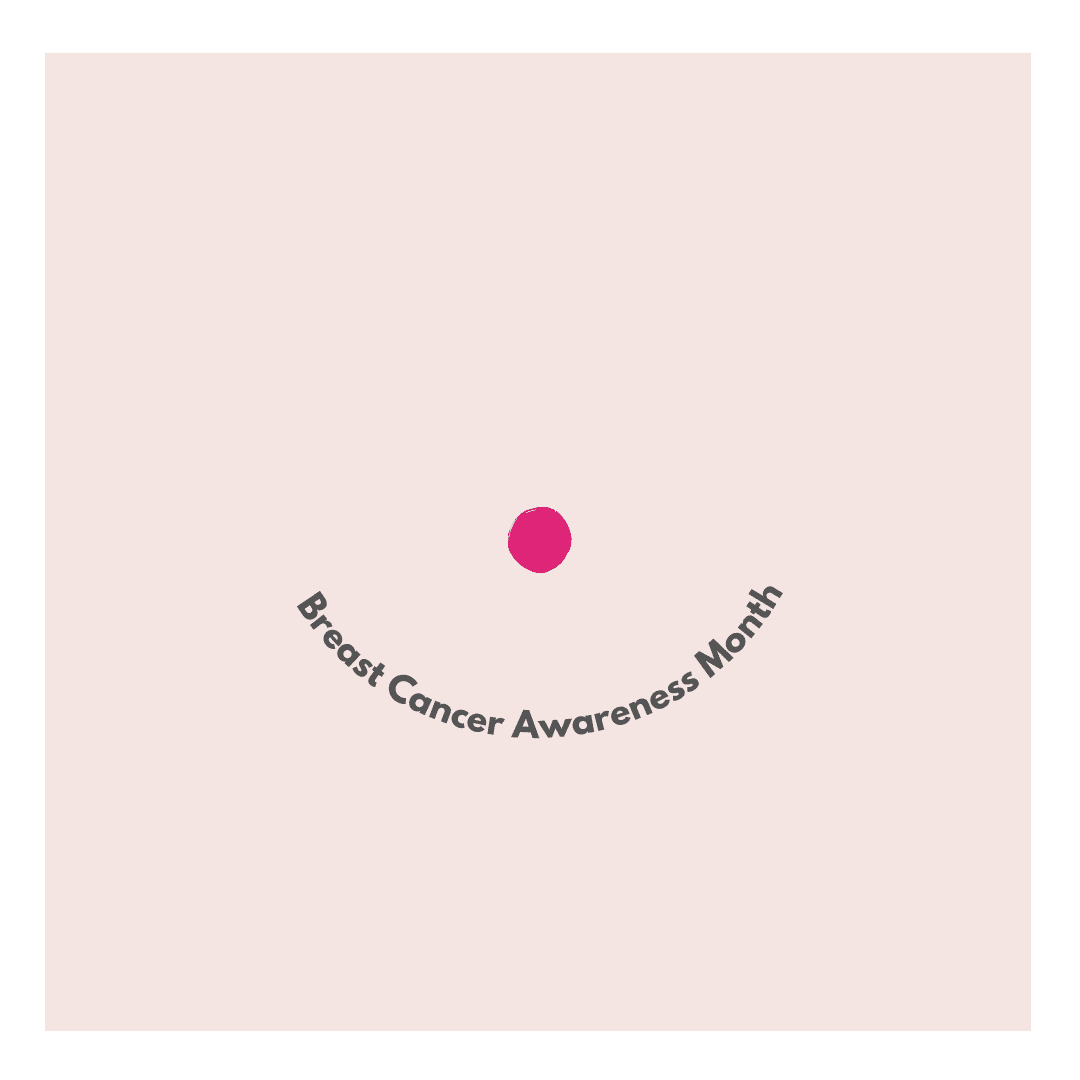 Breast Cancer Awareness: The Importance of Self-Exams
Posted on 13/10/23
When it comes to breast health, there is a simple yet vital practice that everyone should embrace: breast self-exams. In the spirit of Breast Cancer Awareness Month, we're here to empower you with the knowledge and confidence to embrace this essential routine.
As Higher Education institution, we encourage life long learning. We're also serious about the health of our community. So, here's a little information we gathered from the National Health Service (NHS) for our community.
Let's start by dispelling a common myth: no two breasts are identical. In fact, more often than not they are slightly different to one another. From size to shape, and even consistency, each body has their unique characteristics. And that's completely normal.
Breast Awareness 101:
– Your breasts aren't symmetrical, and that's perfectly normal.
– Hormones can make your breasts change throughout a menstrual cycle.
– After menopause, they'll get softer and lose a bit of firmness
Now, the NHS has created a handy 5-point plan for breast awareness:
Know What's Normal: Recognize your breast's usual look and feel.

Look and Feel: Become familiar with your breasts by giving them regular attention.

Spotting Changes: Educate yourself on what changes to be on the lookout for.

Don't Delay: If you notice something unusual, get in touch with your GP – don't wait!

Routine Screenings: For those aged 50 to 70, participating in routine breast screenings is crucial.
Now, what changes should you be vigilant about?
Size, shape, or outline shifts.

Skin texture changes – dimples, rashes, or redness.

New lumps, bumps, or swelling.

Unexpected nipple fluid.

Altered nipple position or appearance.

Nipple or breast skin issues like itching or discomfort.
Remember, most breast changes are harmless, but when in doubt, reach out to your GP. It's always better to be safe take action as early as possible.
For more information about breast cancer, visit here.
If you need any help or advice when dealing with cancer or any other difficulties, please speak to Fiona, our Head of Student Experience & Wellbeing. Find more information here.