Learn about 10 black educators who changed UK history #BlackHistoryMonth
Posted on 20/10/22
Black History Month is a time to give voice to and learn from impactful people in black communities. It's an opportunity to spotlight and celebrate the achievements of black people, despite our history of racism and oppression.
Today we are celebrating 10 black educators who've had an impact on our history and education in the United Kingdom.
Yvonne Conolly
Conolly was the UK's first black headteacher, appointed in 1969 at Ring Cross Primary School in Islington at 29 years old. She was part of the Windrush generation from Jamaica and founded the Caribbean Teachers Association. During her years as headmistress, Conolly was continually harassed by the media and the public but continued strongly to deliver a quality educational service to her school. In 2020, she became the Recipient of the Honorary Fellow of Education award at The Naz Legacy Foundation annual reception. She was also made a Commander of the Order of the British Empire (CBE) for her service to British education.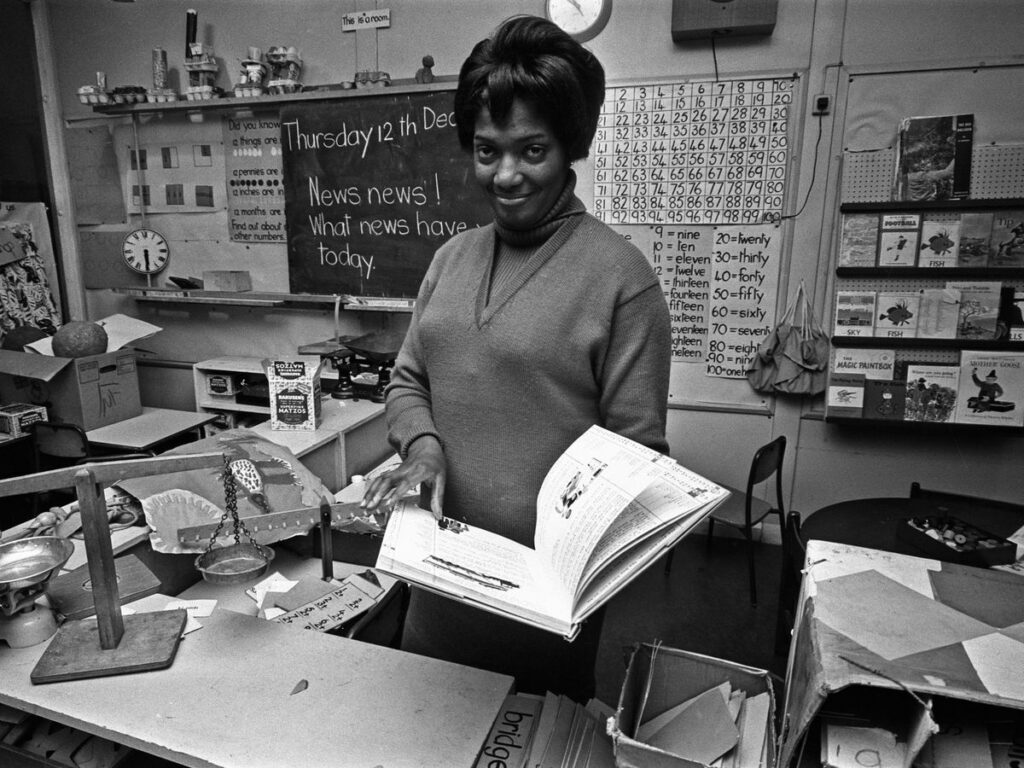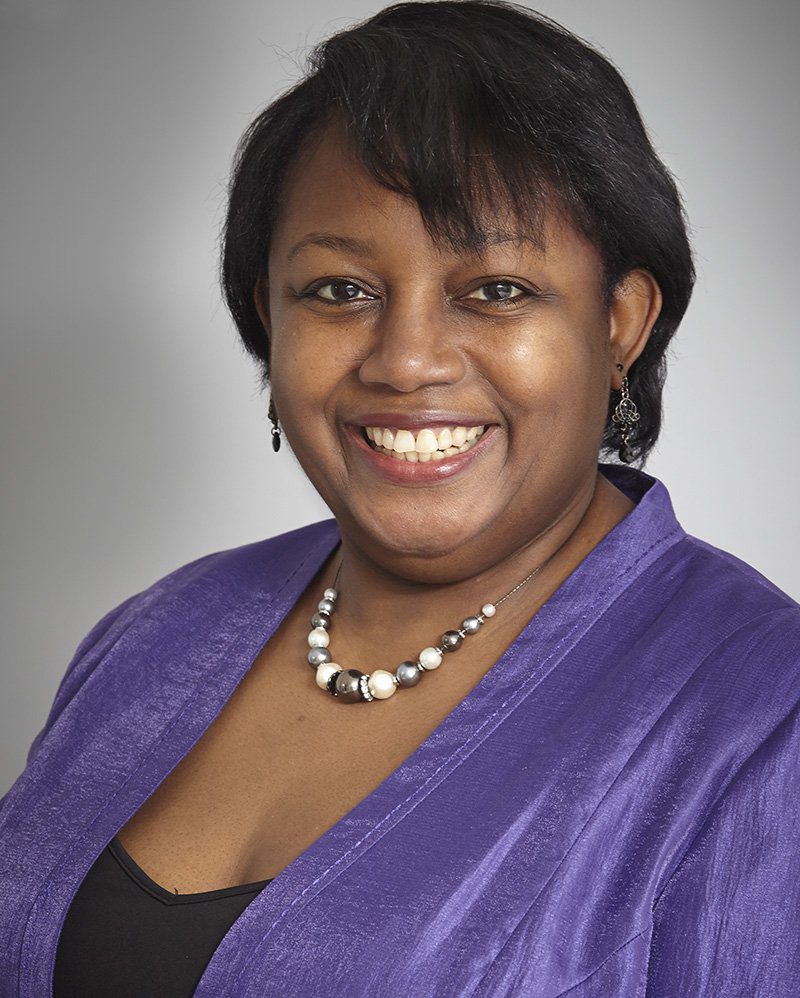 Malorie Blackman
Malorie Blackman's goal was to "make reading irresistible" for young people. The best-selling author, best known for her Noughts & Crosses series, works with various organisations to encourage reading and literacy in children of all ages. In 2013, Malorie became the first ever person to take on the role of Children's Laureate – a position awarded in the United Kingdom once every two years to a "writer or illustrator of children's books to celebrate outstanding achievement in their field."
Lavinya Stennett
Stennett founded the Black Curriculum initiative to address the lack of Black British History in the UK educational curriculum. She and her team go into schools and do workshops with students. They also provide teachers with the resources to introduce more black history in their lessons. Read more about her in this GQ article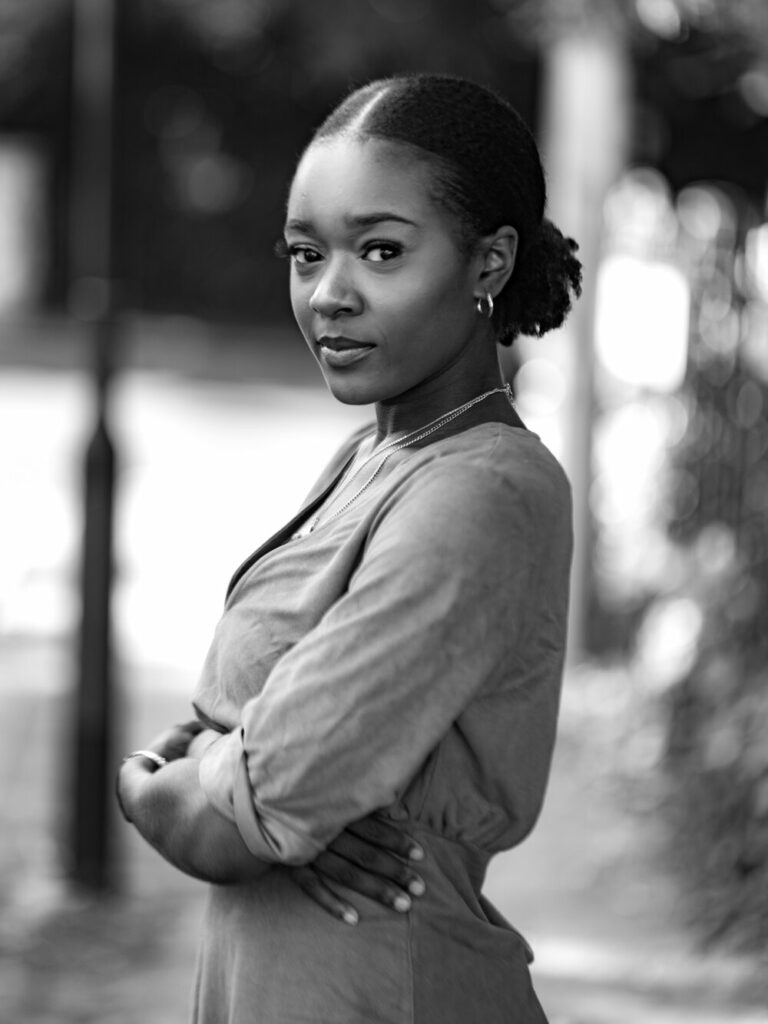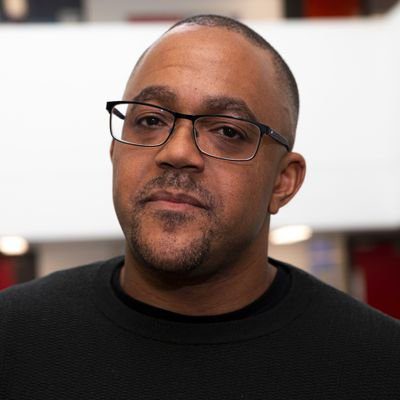 Kahinde Andrews
Andrews is a British academic and author teaching at Birmingham City University, where he led the establishment of the first black studies programme in Europe. He is the author of 'Back To Black: Retelling Black Radicalism for the 21st Century (Blackness in Britain)', which traces the history of black politics and suggests how it could look in recent times. He is also the director of the Centre for Critical Social Research, founder of the Harambee Organisation of Black Unity, and co-chair of the UK Black Studies Association.
Tom Jenkins
The UK's first-ever black school teacher, Jenkins, opened up his own school after his application to teach was rejected by his former school. He became so popular that he had 45 pupils at one point when the school that rejected him only had four. His former school was designated as a listed building in 1987, and a plaque commemorating his career was unveiled in 2003 that can be found on the front of the building.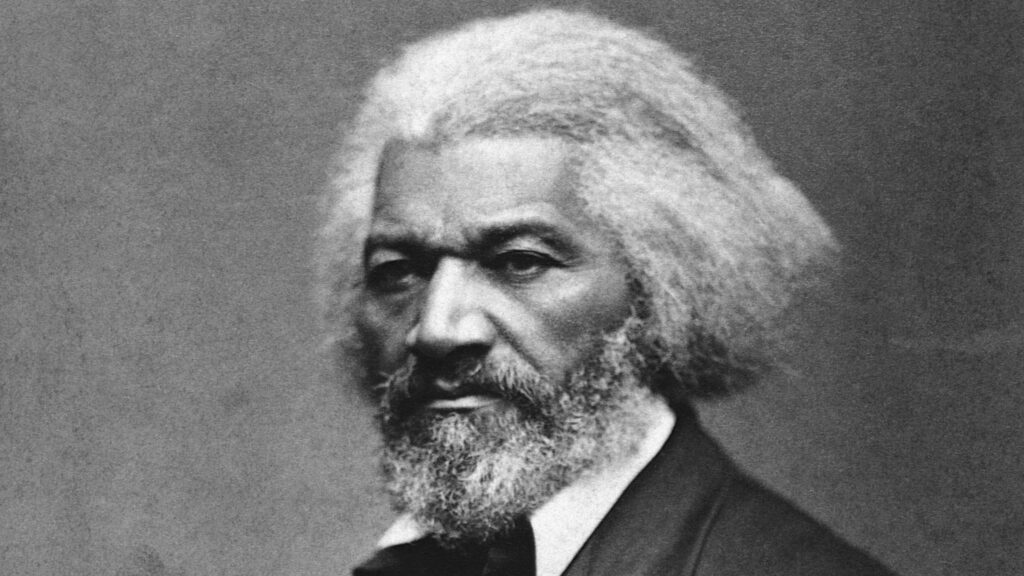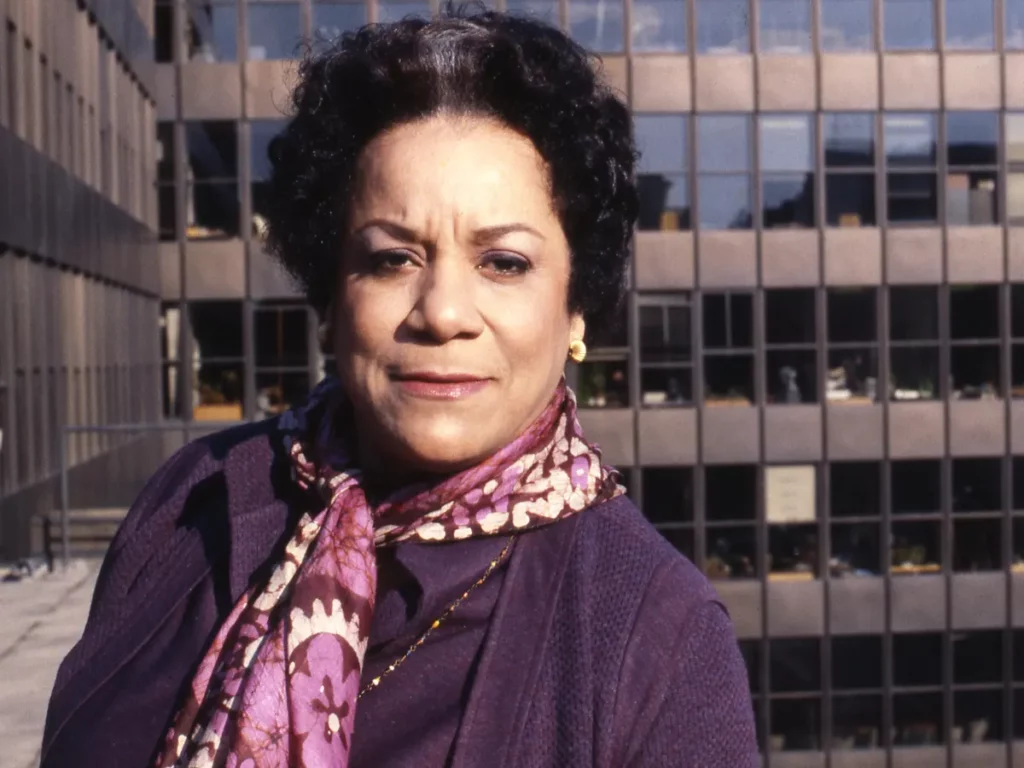 Dame Jocelyn Barrow
Dame Barrow initially taught in several schools in Hackney before becoming a teacher-trainer at Furzedown College. During this time, she observed the huge differences in funding and resources between middle class, mainly white schools, and working class, mainly black schools. Looking to correct this inequality, she pioneered multicultural education that stressed the needs of different ethnic groups in the UK. This was the first step in a process that is taken for granted in schools today.
Tony O'Connor
The UK's first-ever black head teacher was Tony O'Connor, who was appointed headteacher at Bearwood Primary School in Smethwick in 1967. He remained in his position for 16 years – despite years of harassment and daily attacks – and is remembered fondly by the school's pupils and those who worked with him.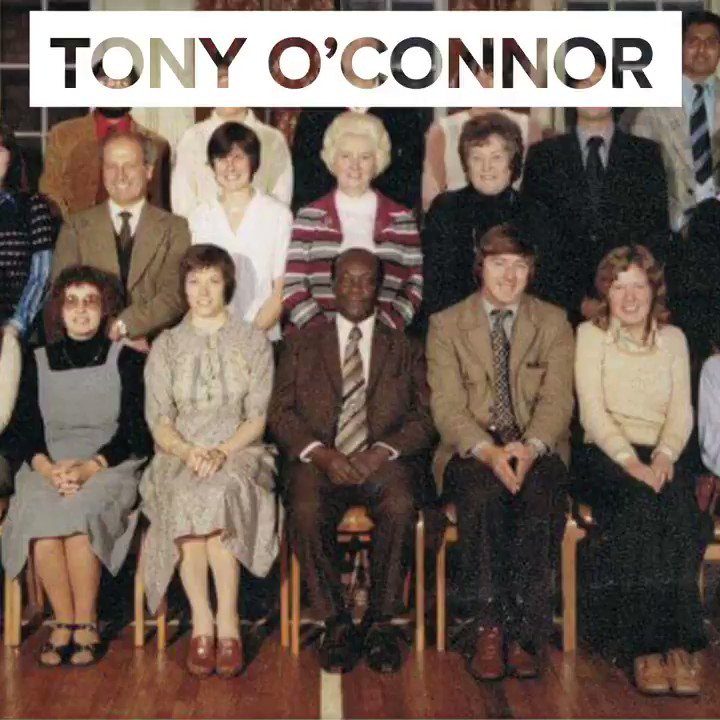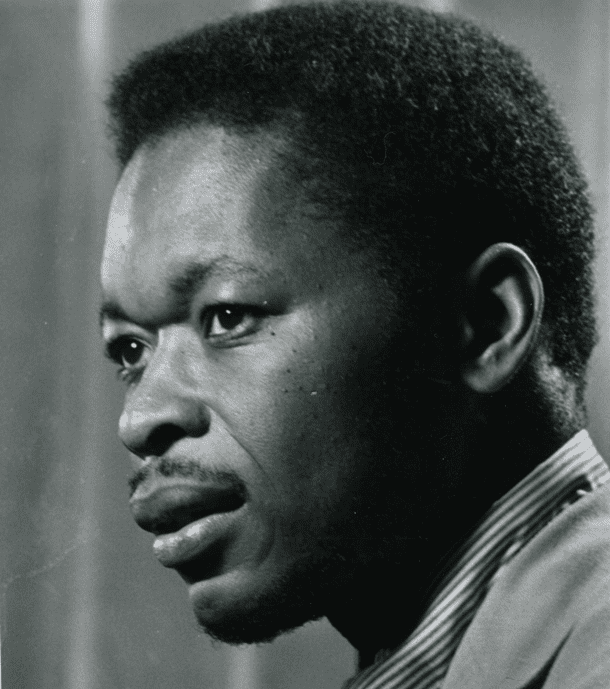 Len Garrison
Garrison founded the African and Caribbean Educational Resource (ACER) and began by pioneering education packs at Dick Shepherd School in Brixton, south London. ACER spawned a series of schemes for older children and young adults, the best known of which was the Young Penmanship Awards for creative writing. These helped to launch the careers of several black professionals.
Louise Simone Bennet-Coverly (Miss Lou)
Miss Lou was a Jamaican poet, writer, and educator. She was the first black student at the Royal Academy
of Dramatic Art (RADA) in London after receiving a scholarship in 1945. Miss Lou worked across Jamaica and the UK and had a very active career. She was the host of two radio shows on the BBC, wrote several books and poems in Jamaican Patois, and taught speech and drama at a school while finding the time to co-direct a musical with her husband titled Day in Jamaica. To learn more about her work, you can look for some of her books titled Selected Poems (1982), Laugh with Louise: a potpourri of Jamaican Folklore (1991) and Aunty Roachy Sey (1993).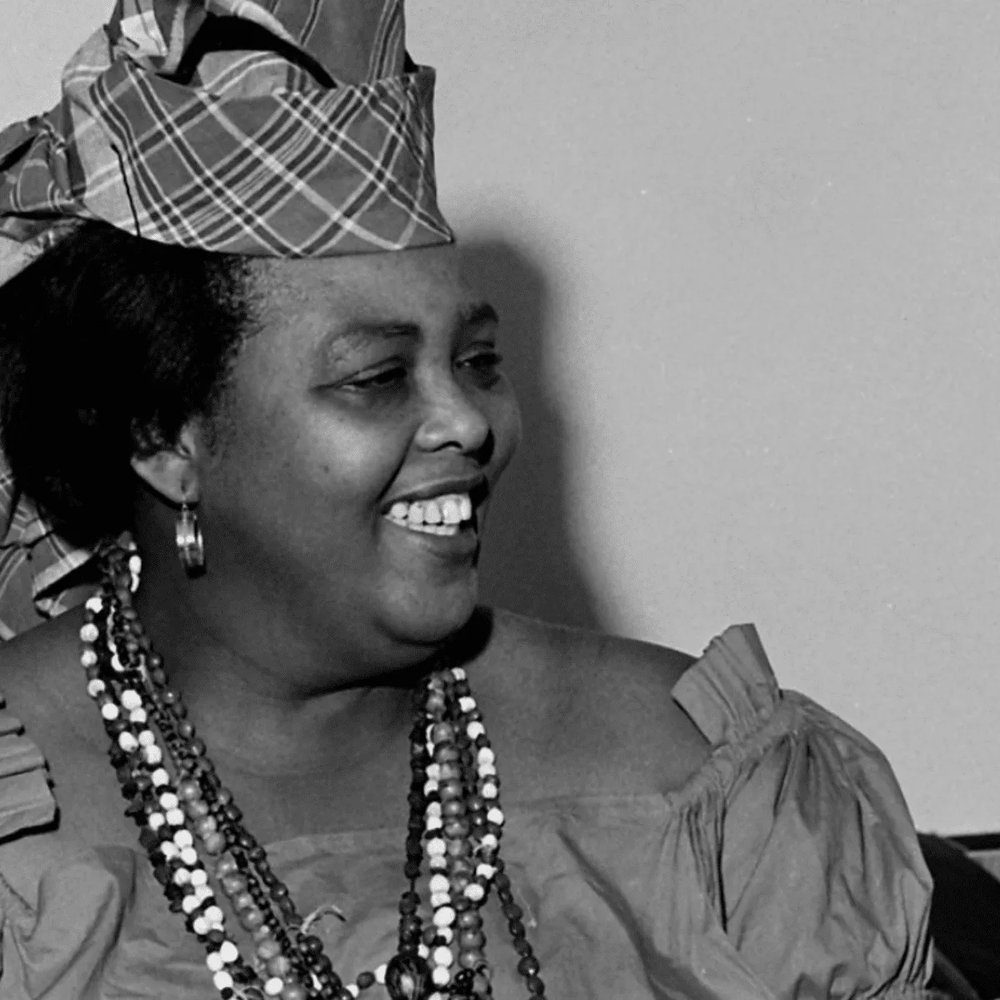 Kath Locke
Lock was not an educator herself, but her work greatly impacted the UK's education history. She was an active member of Moss Side community politics, campaigning for teaching Black history in public schools. She also campaigned against the poll tax and educational materials that stereotyped Black people.
In 1980, Kath Locke and Elouise Edwards launched the Abasindi Co-operative, a self-help women's organisation for Black women in Manchester. Within a few years, Abasindi was leading a variety of community projects out of the Moss Side People's Centre, ranging from health support, youth engagement and supplementary education.