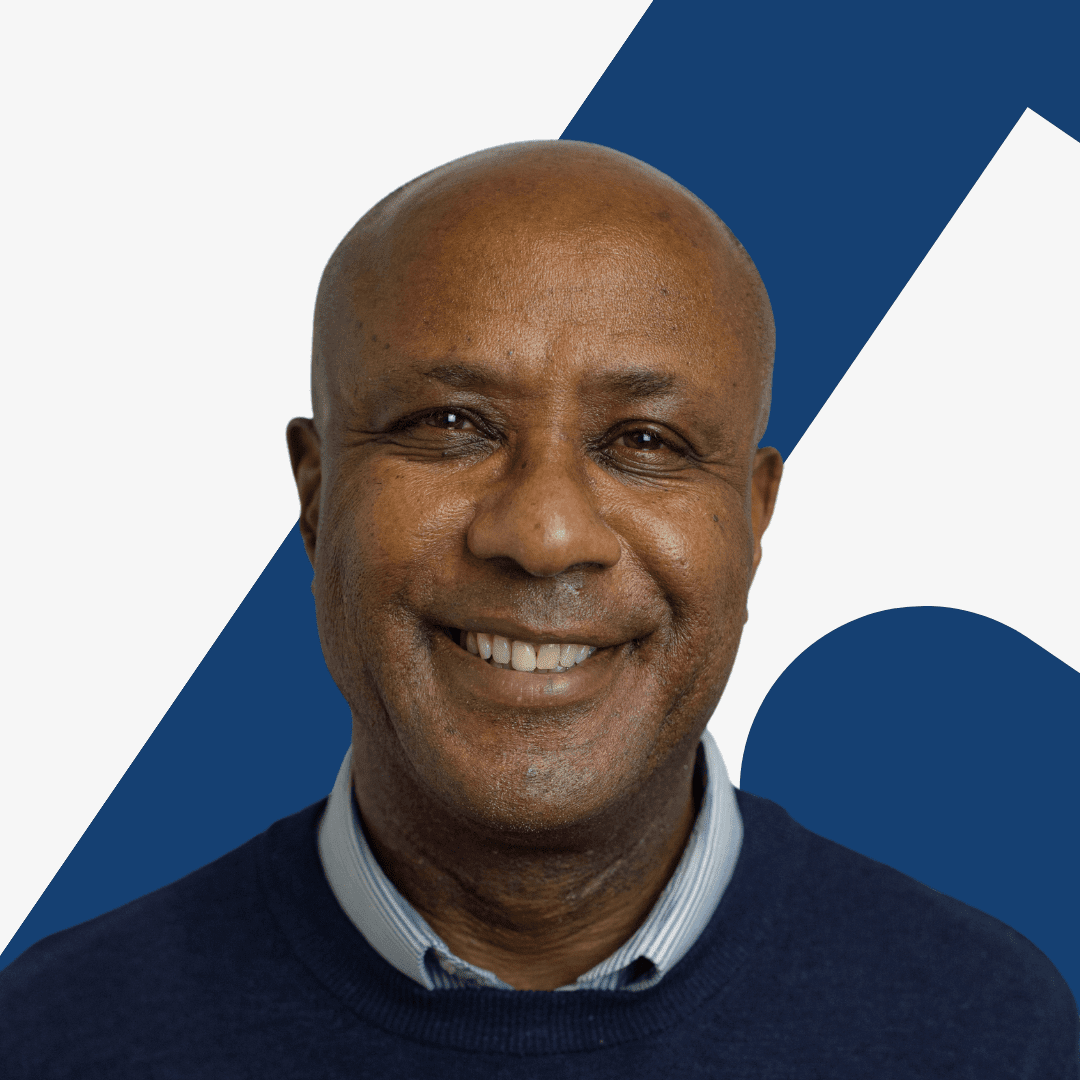 How will a recession affect your future employment as a graduate?
Posted on 25/10/22
By Roger Martin, DGHE Careers and Employability Advisor
How will a recession affect your future employment as a graduate? There has been much talk in the press and on TV/radio about the UK heading for a recession very soon. But how will it affect you? Is there a cause to panic about job prospects once you complete your studies?
Although nothing is certain, it's not all bad news for employment. Many experts involved in graduate employment think this recession may be different from others in the past and here's why…
The main reason appears to be, that graduate employers under-recruited during the past couple of years, and there are now still plenty of graduate job vacancies available. Many organisations panicked during COVID and drastically cut recruitment, too much so, and now have large gaps in their workforce.
The graduate areas that are struggling most to find staff tend to be the following:
· Education (teaching)
· Social Care (including social workers and probation officers)
· Health Care (including nurses and other health-related roles)
· IT & Technology workers (including digital marketing)
· Engineering and Construction
· Other professional services (consulting and other financial areas such as tax and auditing)
So, will things slow down soon once we hit a recession? According to many employment experts, yes, but opportunities will still remain. Why is this? Usually, when the economy goes into recession, unemployment rises. But this recession may be different because there is a large imbalance between the number of vacancies and those available/looking for work, i.e. there are still more vacancies than there are unemployed, quite an unusual situation for the UK economy. This has come about because so many people left the workforce and/or have become inactive. The reasons for this vary, but COVID and Brexit have played a significant part in this because:
1. People are suffering long-term health implications from catching COVID
2. Reduction in the number of workers coming into the country because of Brexit and other immigration controls
3. Many people chose to re-evaluate their lives during the lockdown and decided to work part-time or retire early.
Note: although some of the last group are coming back into the workforce (driven by the cost-of-living crisis), gaps will still remain for the foreseeable future.
This is good news for you if you are thinking about some of the roles mentioned above.
If you want to discuss more any of the above or you want to get help preparing for your career once you graduate from DGHE, then please get in touch by emailing me at r.martin@dghe.ac.uk
But don't leave it until you graduate.
I look forward to hearing from you.