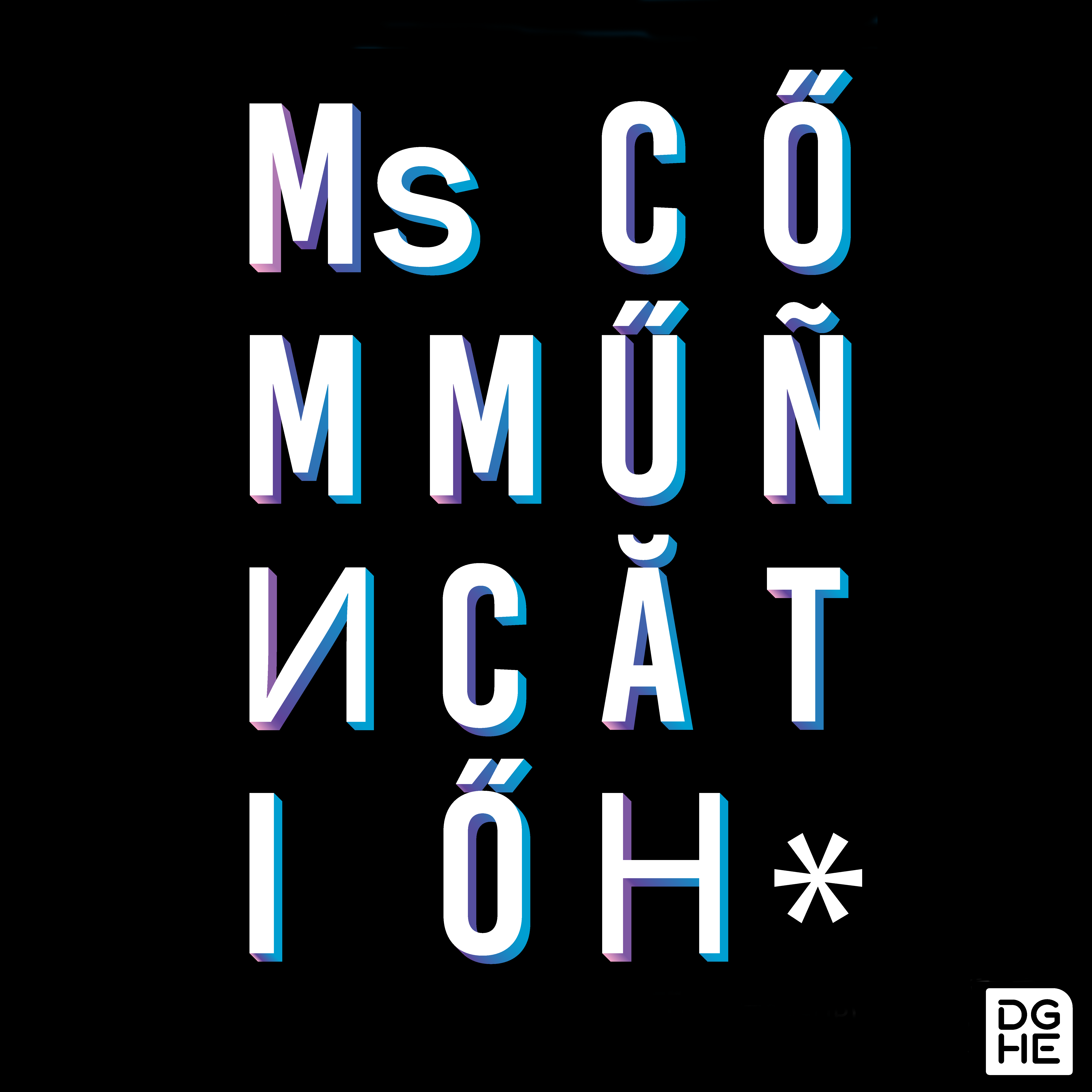 'MsCommunication' Exhibited at Degree Art Show 2022
Posted on 15/06/22
Art & De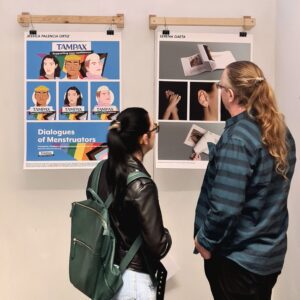 Our BA Visual Communication (Top-Up) students showed off their hard work at the Summer Show 2022. Many of our students have been studying with us for more than 2 years and are now finishing their HND and BA Degree. It's always exciting to see how much everyone has progressed throughout the years!
Congratulations to all of our students and lecturers who were part of the School of Art & Design summer show. Amazing work from everyone – we saw some very extraordinary projects.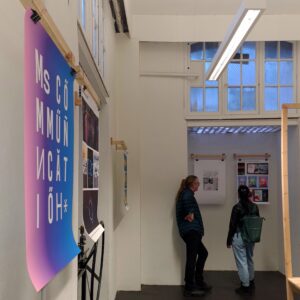 "For anyone who missed the art show last week – it was a big success! Well attended, and excellent work on the walls." – John Sanders, DGHE Director of Studies.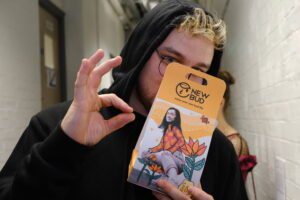 We had a fantastic turnout, and attendees enjoyed looking at all the work created by the students over some refreshments. The art on display included creative new takes on branding as well as using recycled materials.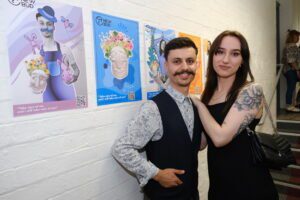 Wishing our students the best of luck for the future! We cannot wait to see your future work as you break into the creative industry!
Follow the DGHE Art and Design Instagram account for more images and updates from the School of Art & Design.