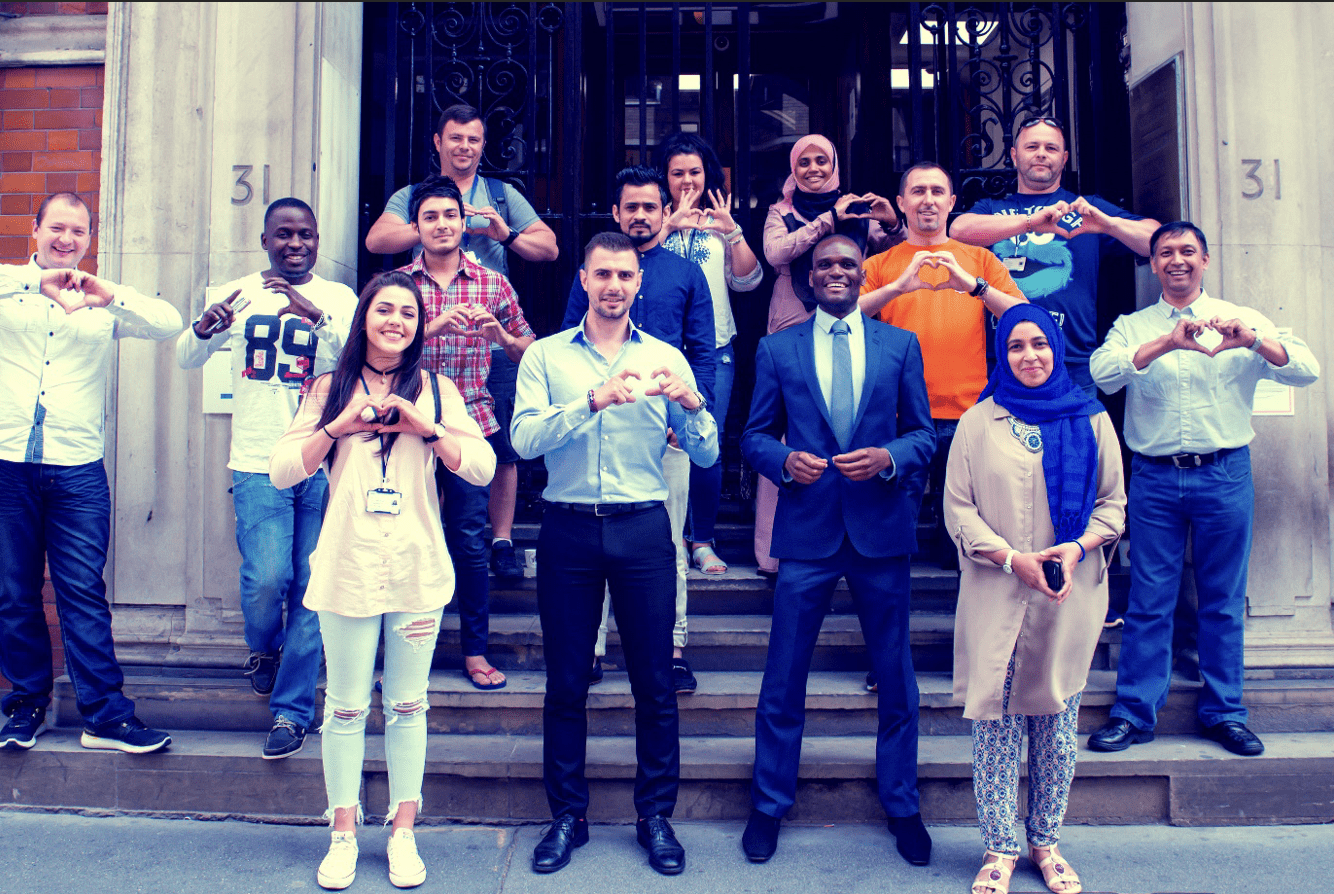 Navigating A-Level Results Day and Clearing at David Game Higher Education
Posted on 19/08/23
As we look forward to another academic year, A Level results day is on the mind of many students across the United Kingdom. This pivotal moment not only marks the culmination of years of hard work but also paves the way for their higher education journey. For some, these results might align perfectly with their aspirations, while others might need to reassess their plans. At DGHE, we recognize that each student's journey is unique, and we're committed to supporting them regardless of their results.
The Clearing Process
Clearing, often seen as a lifeline for students, is the process that allows people to find courses with available spaces after the initial application period. It's an opportunity to explore alternatives and discover hidden gems like DGHE. Our clearing process is designed to make this transition as smooth as possible, ensuring that students can continue their education without unnecessary delays.
Why Choose DGHE During Clearing?
Diverse Course Offerings: DGHE boasts a wide array of courses across various disciplines, ranging from Business, Art and Design to Health and Social Sciences. This diversity enables students to find a course that resonates with their passions and ambitions.
Partnership with Renowned Universities: The courses offered at DGHE are in partnership with the esteemed University of Gloucestershire and Buckinghamshire New University to help you achieve academic excellence – while taking advantage of DGHE's other unique benefits.
Experienced Faculty: Our dedicated team of experienced educators brings a wealth of knowledge and industry expertise to the classroom, providing students with a well-rounded learning experience that goes beyond textbooks
Central London Location: Situated in the heart of London, DGHE is easy to reach by public transit and offers students access to a vibrant cultural hub and numerous opportunities for personal and professional growth.
Supportive Community: We take pride in fostering a supportive and inclusive community where students can thrive academically and personally. Our small class sizes and study skills support ensure that every student receives the attention they deserve.
Applying to DGHE through Clearing
Applying to DGHE during clearing is a straightforward process. Here's a step-by-step guide to get started:
Research: Explore our courses and facilities on our website to get a sense of what DGHE has to offer.
Contact Us: Reach out to our dedicated clearing team via phone or email to discuss available courses and your aspirations. (details below)
Application: Submit your application directly to DGHE, providing your relevant qualifications and personal statement.
Interview: If shortlisted, you will be invited for an interview to discuss your suitability for the chosen course.
Offer Acceptance: Once you receive an offer, take your time to consider it. We're here to help you make an informed decision.
Contact clearing team
+44 (0)20 3220 0347
admissions@dghe.ac.uk