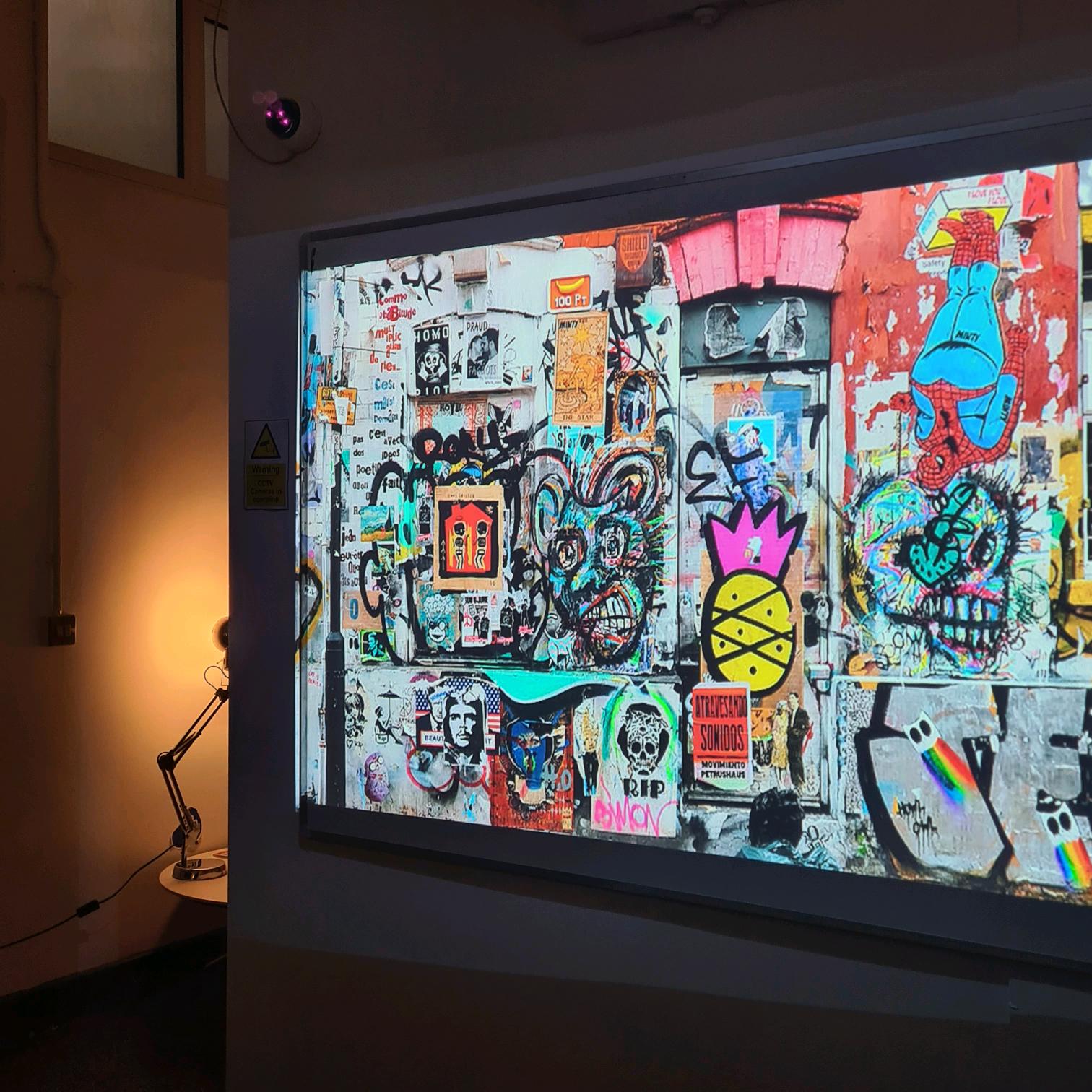 New Art & Design Student Space Opens with Call for Graffiti Art
Posted on 26/05/22
Art & Design students
We opened up a new student space at DGHE on Tuesday 24th June with a gathering of students, pizzas and beer (& graffiti)!
LG04 will now be a study room for students to use for study, relaxation and creative exploration, and it is kitted out with comfy bean bags and low tables.
Students were invited to attend and explore the new space with a gathering of their peers, staff and refreshments. We had a fantastic turnout and received positive feedback about the new set-up. The beanbags provided a great space for students to lounge and discuss creative work.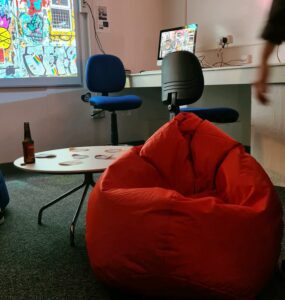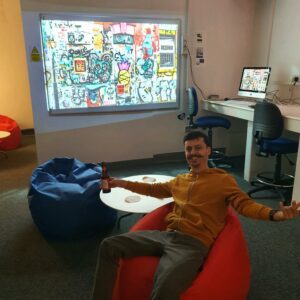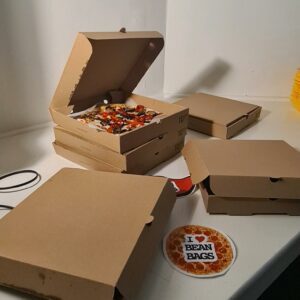 To celebrate this new space, art and design students have been invited to a challenge: Patricia the Programme Manager presented a brief to design graffiti artwork to adorn the walls of the new space. Students were asked to draft a proposal for a piece of graffiti to decorate LG04. The competition is open to everyone in the Art and Design School.
The deadline for the submissions is 3rd October 2022. All submissions will be judged by Chris Pensa, a local Graffiti artist, alongside DGHE lecturers Roshi Khakban and Rich Jackson. The winner will be commissioned to make and install the proposed artwork before the end of this year. Click here to check for the full brief.
We wish everyone who participates great creative inspiration.
Welcome our students to enjoy the new space!