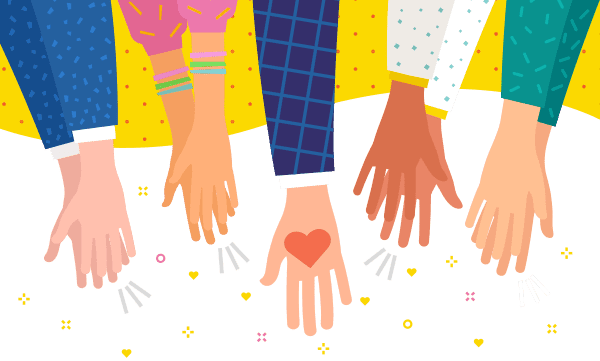 Apply to be a student ambassador!
Posted on 18/05/22
Be a part of TEAM DGHE!
Why be a student ambassador at DGHE?
❤️Your role, in a nutshell, is to share your experience at DGHE and what it's like to be a student here.
💰 You will receive compensation for the time you work with us.
🗓️ Every month, we will be sharing the opportunities available.
⏱️You can join when you are free from your classes and other responsibilities.
⚙️We understand if sometimes you are not available, but we do expect you to join most of the activities.
💻You will receive training when you join our team.
🎉 Open days, inductions, workshops, campus tours, university fairs, and online content creation – these are just a few of the activities we need our students to support!
🤝You might have already been part of previous activities so far; that's great you already have some experience of what to expect.
⌛There is a probation period of 3 months, just to understand if we are the right fit for each other.
📃This is a great addition to your CV and your skillset and we would love to provide you with a reference letter after you worked with us.
📚 Read the full job description here.