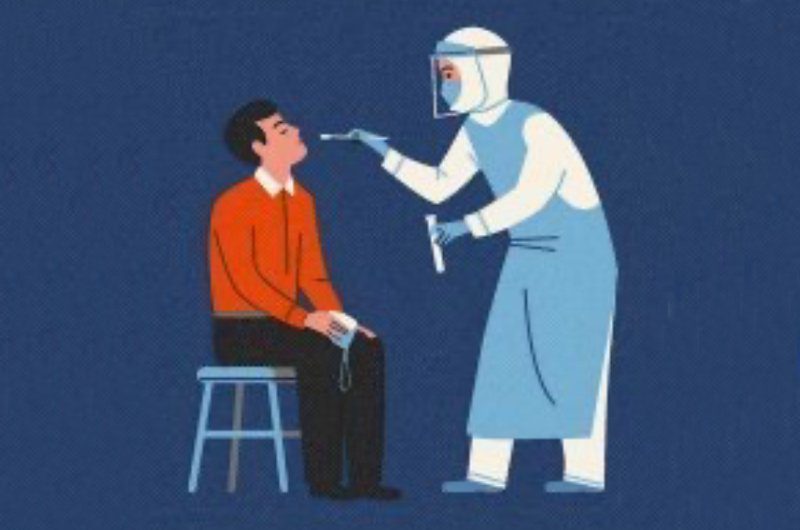 New policy on face-covering
Posted on 12/03/22
At DGHE, our key focus is on the health, safety and wellbeing of all members of our community. As such, we still support students and staff to continue wearing face coverings in teaching settings and advise that you wear a face covering in crowded and enclosed spaces in other settings where you may come into contact with people you do not usually meet (unless you are exempt).
As the remaining coronavirus restrictions are being lifted across England, we recognise that it is an individual's choice to wear a face-covering or not, whether at the College or in wider society. Please be considerate of those around you.
We thank all members of our community for the consideration and kindness they continue to show each other in this challenging time we are experiencing together.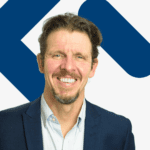 Paul Talan,
Head of Centre