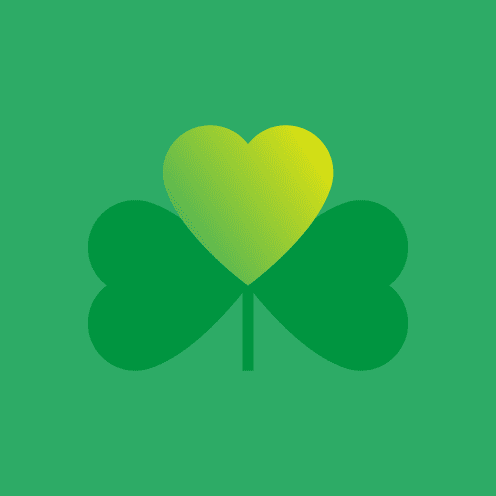 Celebrate St. Patrick's Day with a traditional Irish recipe
Posted on 23/03/22
Happy St. Patrick's Day! 🍀
Here in London, it is very common to see celebrations of St. Patrick's Day when we approach the 17th of March; we even have a parade! But do you know what this Holiday is about?
Why Saint Patrick's?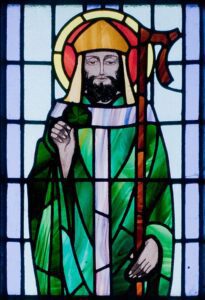 St Patrick's Day is an annual cultural and religious holiday commemorating the death of St Patrick, a patron saint of Ireland. This day, also known as Saint Patrick's Day or Lá Fhéile Pádraig (sounds like: Law leh Paw-drig suna ghit) in Irish, sees a celebration of Irish ancestry and culture. On the anniversary of the saint's death, St. Patrick's Day was established to commemorate him. Because the Christians had a large feast for which the Lenten, food and alcohol restrictions were temporarily lifted, the festival has become synonymous with drinking and indulging in a big feast.
However, if you are not up for all the green beer that comes with the celebrations, there are other ways you can enjoy this day! How about baking traditional Irish bread?
Soda Bread
Soda bread has a simple recipe with only four ingredients: Soft wheat flour, salt, baking soda, and sour milk (buttermilk is more commonly used today). The recipe was the ideal fit for Ireland's particular environment, which only allowed for the cultivation of soft wheat. Yeast was also unavailable, so a mixture of baking soda and buttermilk was used as a leavening agent, enabling the bread to rise.
Many Irish families lived in remote agricultural regions without access to ovens, which forced them to create alternative cooking methods. The bread was prepared on griddles over open hearths or cooked in three-legged iron pots, gaining its distinctive thick crust, dense texture, and somewhat sour.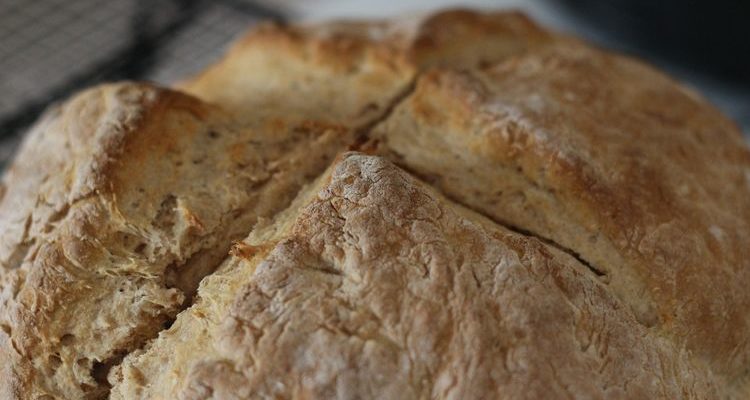 Time to cook!
Ingredients
170g/6oz wholemeal flour
170g/6oz plain flour, plus extra for dusting
½ tsp salt
½ tsp bicarbonate of soda
290ml/10fl oz buttermilk
Method
1. Preheat the oven to 200C/180C Fan/Gas 6.
2. Tip the flours, salt and bicarbonate of soda into a large bowl and stir. Make a well in the centre and pour in the buttermilk, mixing quickly with a large fork to form a soft dough. (Depending upon the absorbency of the flour, you may need to add a little milk if the dough seems too stiff, but it should not be too wet or sticky.)
3. Turn onto a lightly floured surface and knead briefly. Form into a round and flatten the dough slightly before placing it on a lightly floured baking sheet.
4. Cut a cross on the top and bake for about 30 minutes or until the loaf sounds hollow when tapped. Cool on a wire rack.
Check this video for step-by-step instructions!