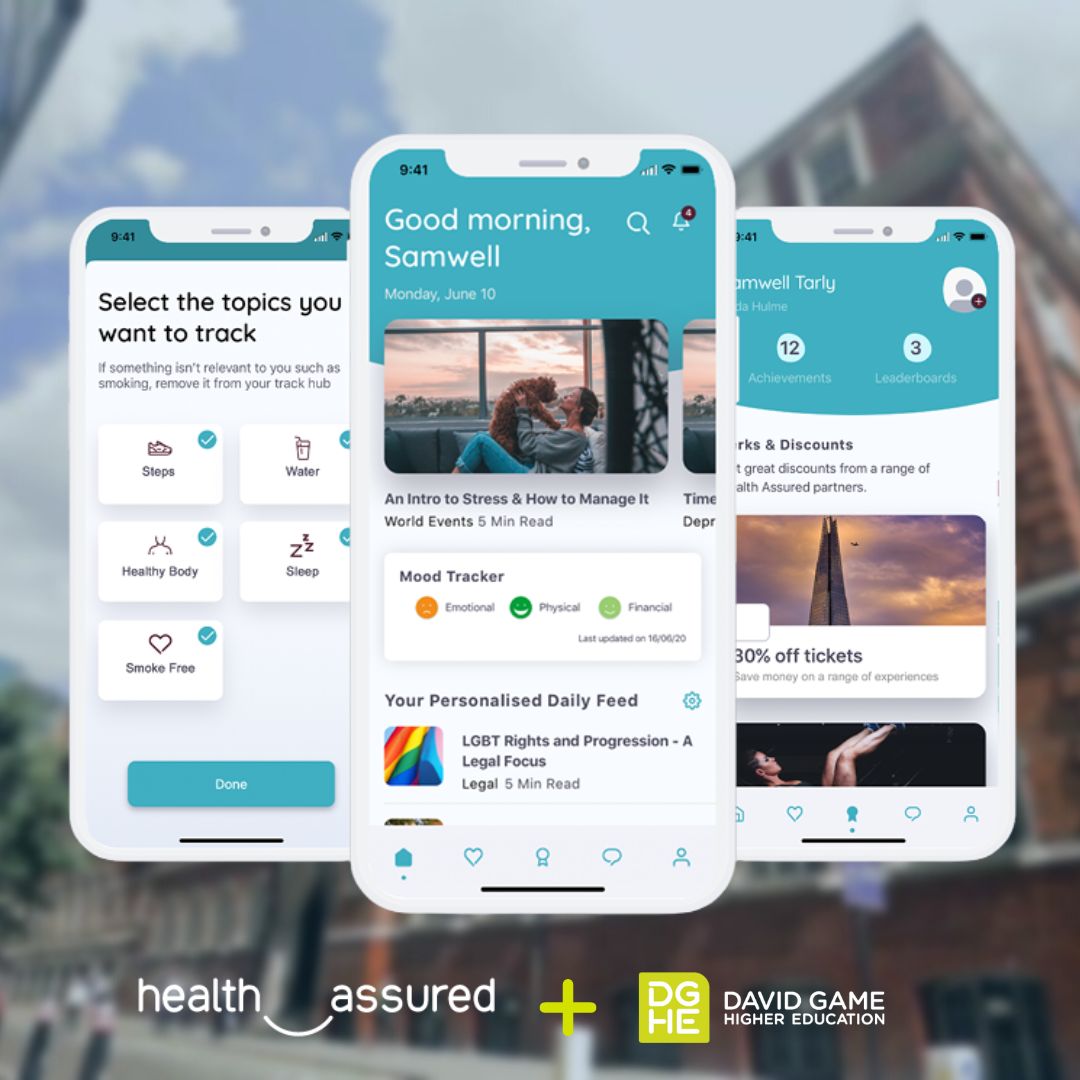 New Wellbeing Content for Students
Posted on 22/02/23
Here at AWS – Advice and Wellbeing Service, we're always looking for new ways to help our students cope with the pressures and expectations of student life. If you haven't already, we encourage you to download the 'My Healthy Advantage' app, which has now launched a new range of health and wellbeing content.
DGHE students have free access to the app and its benefits; you can now email Fiona at f.nouri@dghe.ac.uk to receive the login details to access the app.
Health Assured has designed this new content to help you feel calm and relaxed while completing your studies.
To provide this comprehensive support, they have separated the content into four distinct categories: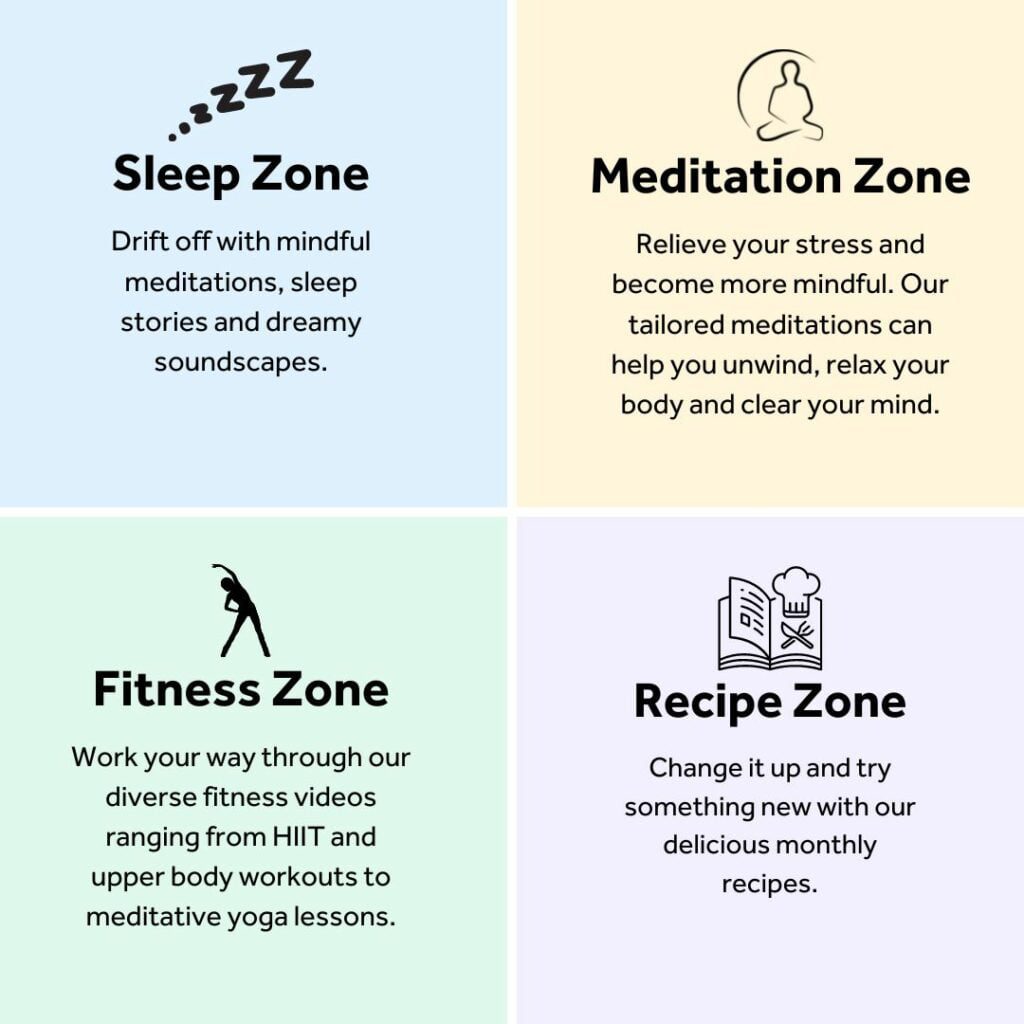 How to access the new features:
1. Open the My Healthy Advantage app
2. From the homepage, click the search button in the top right corner
3. From there, the top four categories will feature all the new content
4. Choose a category and start your journey to a happier, healthier life.