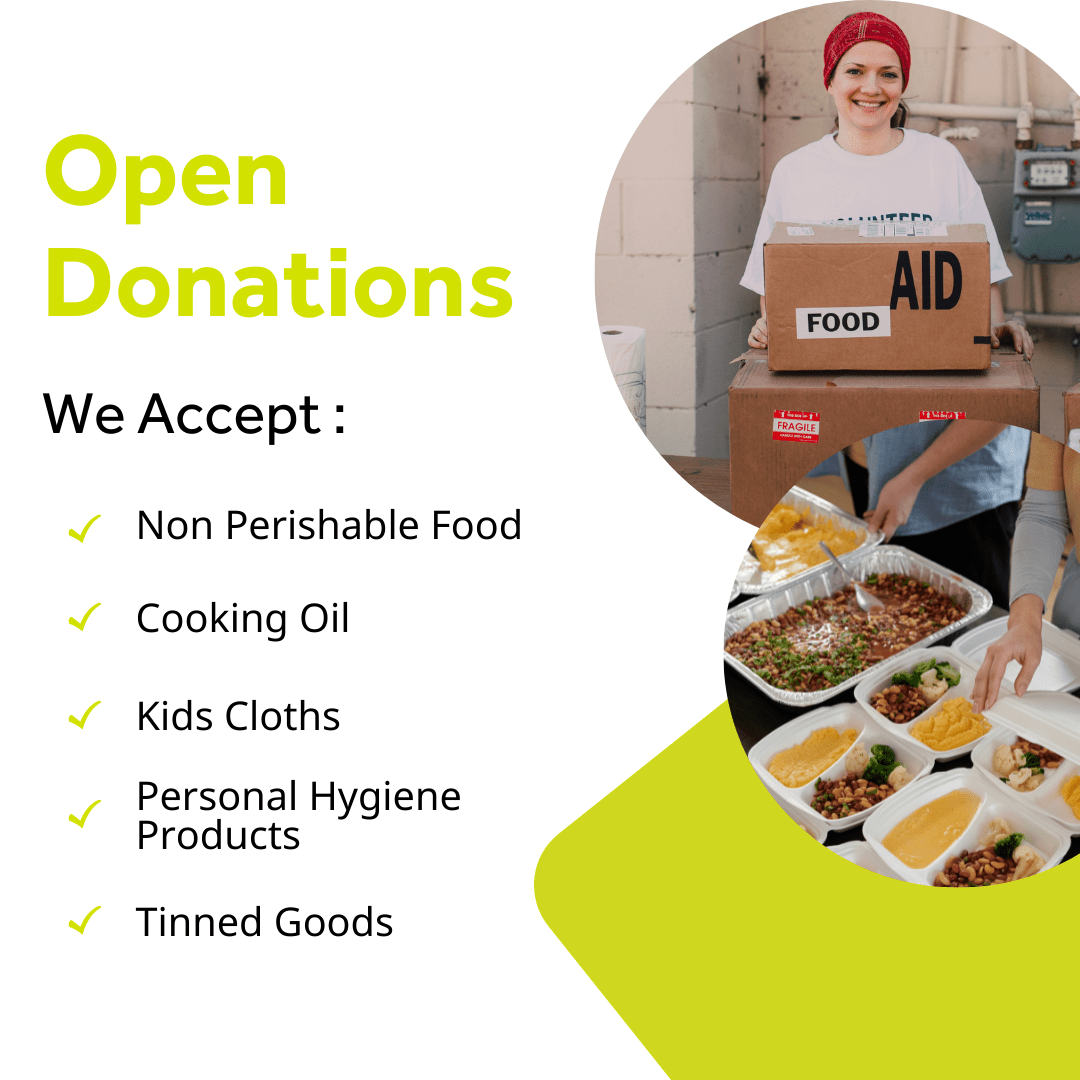 Ramadan at David Game
Posted on 25/04/22
Here at David Game, we value cultural diversity as much as we value learning.
Some of our staff and students are practising Ramadan this month, but not everyone who studies with us is aware of what Ramadan is or what it involves, so we'd like to take this opportunity to share the basics. (Of course, we're not experts either, so we encourage you to seek out more knowledge yourself.)
Ramadan is an annual lunar-month-long period of fasting and prayer. It is a time for Muslims to reconnect with their faith, and practice discipline and kindness. It is a time for reflection, penance, charity, and reconnecting with your loved ones and Allah.
Not all Muslims fast for Ramadan, since the faithful are excused from fasting for sickness, menstruation and other reasons (it's a bit rude to ask). Those who do practice Ramadan will start their fast each day at sunrise, right after the "Suhoor" pre-sunrise breakfast, and continue until sunset, after which the fast is broken with the "Iftar" meal.
Islam recommends that Muslims wash and pray at least 5 times each day: Fajr (sunrise prayer), Dhuhr (noon prayer), Asr (afternoon prayer), Maghrib (sunset prayer), and Isha (night prayer). These prayers can become even more important to those observing Ramadan.
At David Game Higher Education (DGHE), we have a prayer room available to not only our Muslim students but all faiths in SB01 (sub-basement level). Our staff at the reception can guide you to where to find it, if you're in need of a private space.
This Ramadan, we are also joining our Muslim peers in doing 'Zakat' (charity). Fasting during Ramadan is a reminder that many people around the world – and right here in the City of London – are going hungry due to poverty. This has only become more challenging as food prices rise. For this reason, we are collecting food for a local organisation, the Bow Foodbank.
We welcome our staff and students to donate food at the DGHE reception. You can also donate to this foodbank directly on their website at Bow Food Bank