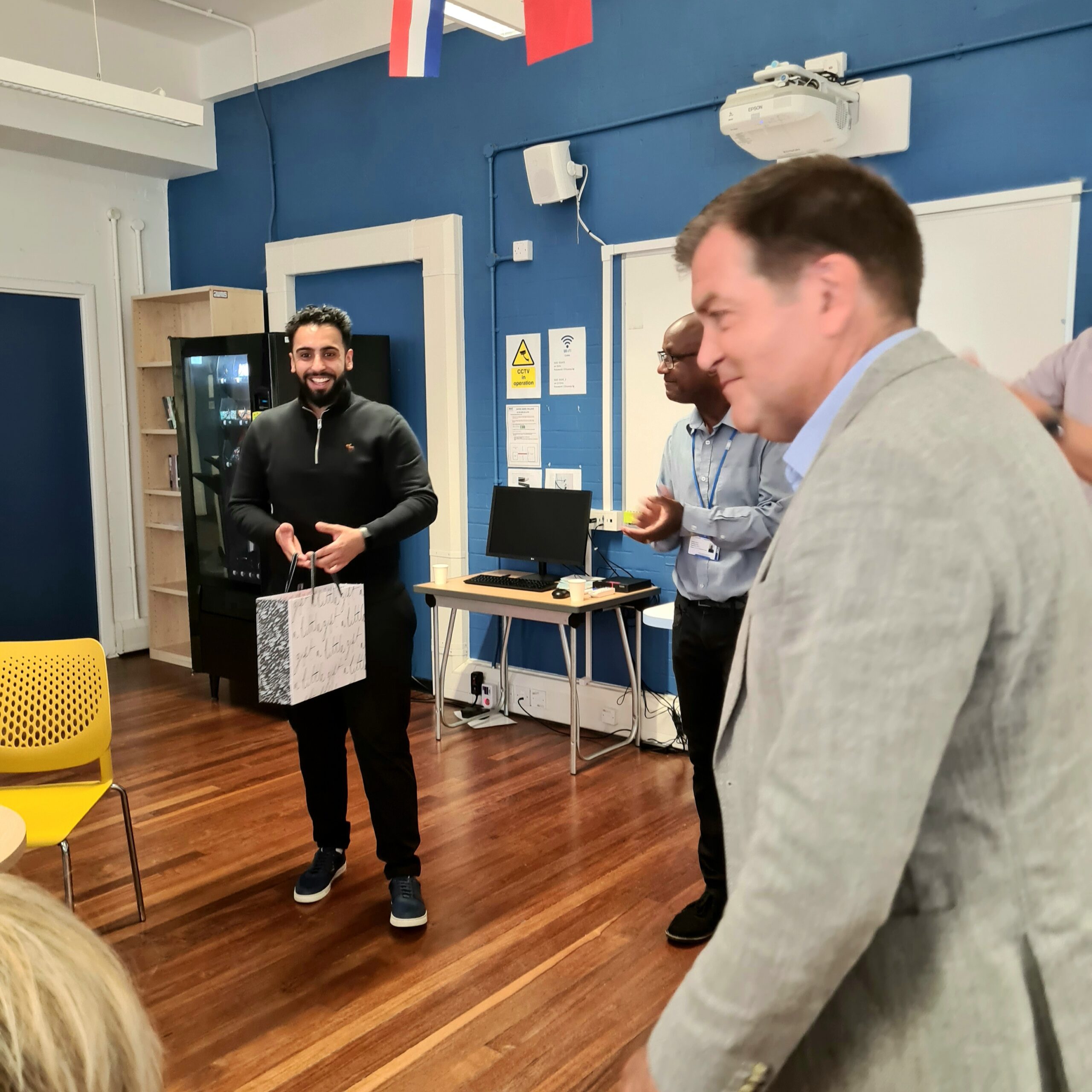 Staff farewell for Hasan Bux
Posted on 28/07/22
Staff farewell for Hasan Bux: This week, we said goodbye to our Admissions & Student Services Officer, Hasan. After serving at DGHE for 3 years, Hasan is moving on to new ventures.
Staff got together for some coffee and snacks to wish him farewell. Hasan also brought in a delicious cake decorated in the DGHE colours!
Hasan has been an amazing member of the DGHE team. The staff and students will greatly miss him. We wish him all the best with his future endeavours, and thank him for his commitment and time at DGHE.
"I would like to thank each one of you for allowing me to be a part of this incredible institution" said Hasan in a goodbye email to colleagues. "To everyone else who has made me feel at home, thank you! Without the love & support you have shown me, I wouldn't be who I am today."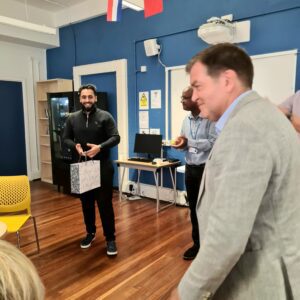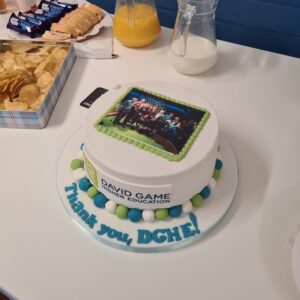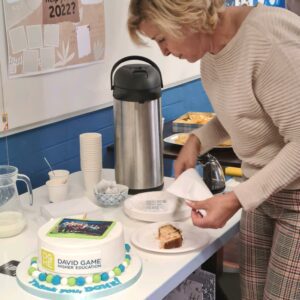 It is always bittersweet to say goodbye, but at DGHE, we always value and support our staff in whatever choices they make in their next steps, even after they leave us. We wish Hasan the very best in his new job.