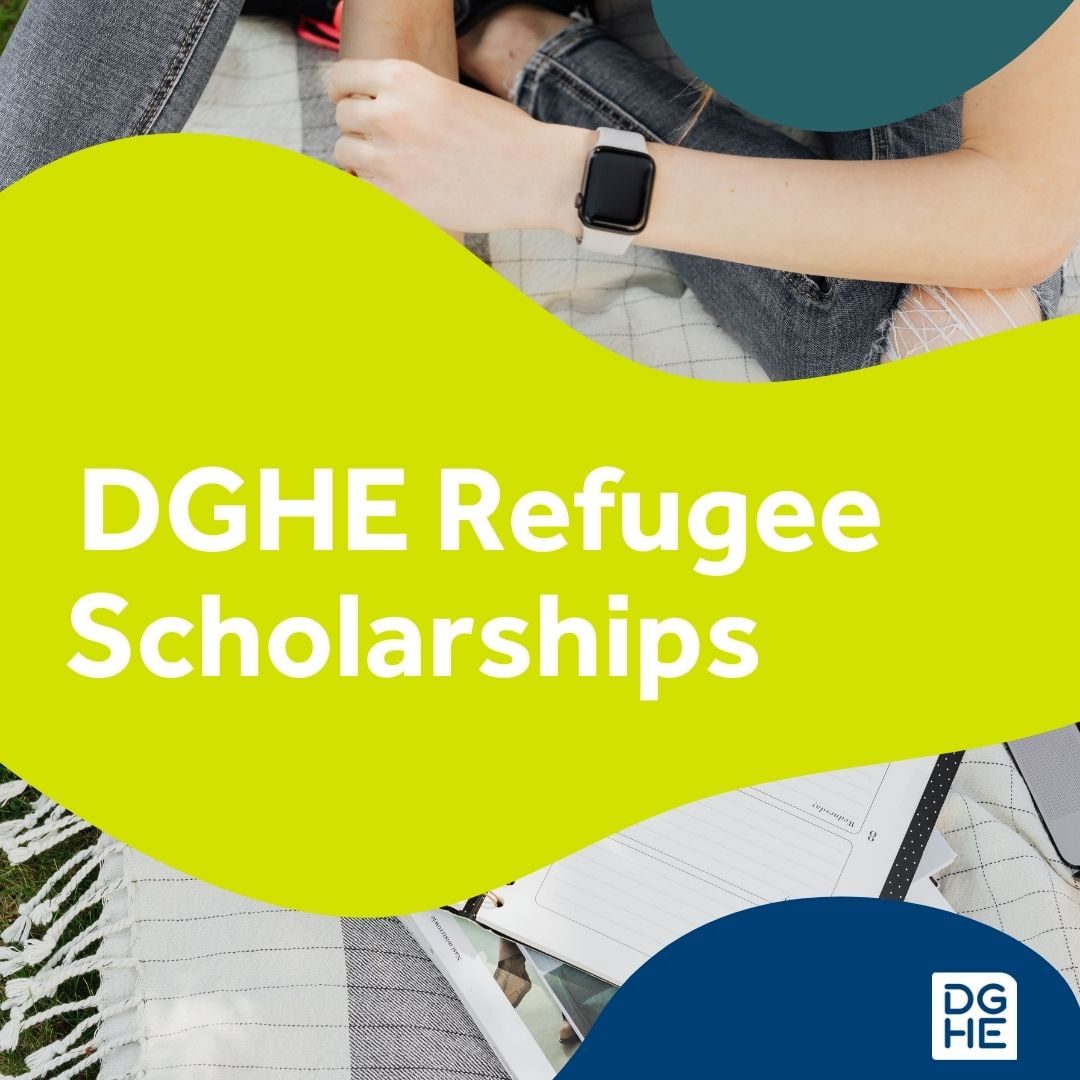 DGHE Offering New Scholarship For Refugees
Posted on 21/07/22
David Game Higher Education (DGHE) is this year introducing a new scholarship programme to support people who have been given refugee status in the United Kingdom.
As a diverse community of staff and students from all over the world, we understand how challenging it is to migrate and start a new life in London. Refugees overcome extra difficulty when they are forced from their homes to rebuild in a new place.
A new life also comes with new opportunities, and we believe that investing in your education is a great way to find new purpose and potential. For this reason, we have launched a new scholarship programme at DGHE to support refugees in their studies. No matter which country you come from or what you have experienced in your past, if you are a refugee in the UK, our college hopes to be part of your future!
The DGHE Refugee Scholarship Programme will offer a 50% discount on tuition fees for all students with refugee status who wish to study for a Higher National Diploma (HND) at DGHE.
Our Higher National Diploma (HND) courses include:
HND Business (now available hybrid 1 day on campus, 1 day online)
All our courses are offered either 2 days a week or on evenings and Saturdays in order to support your study-life balance.
A free, online pre-sessional English class is available for any students who need help to meet English requirements.
We also offer study skills tutoring, free careers counselling and advice and wellbeing services to all our students.
Find out more about this scholarship and all the additional funding options we offer at DGHE here.