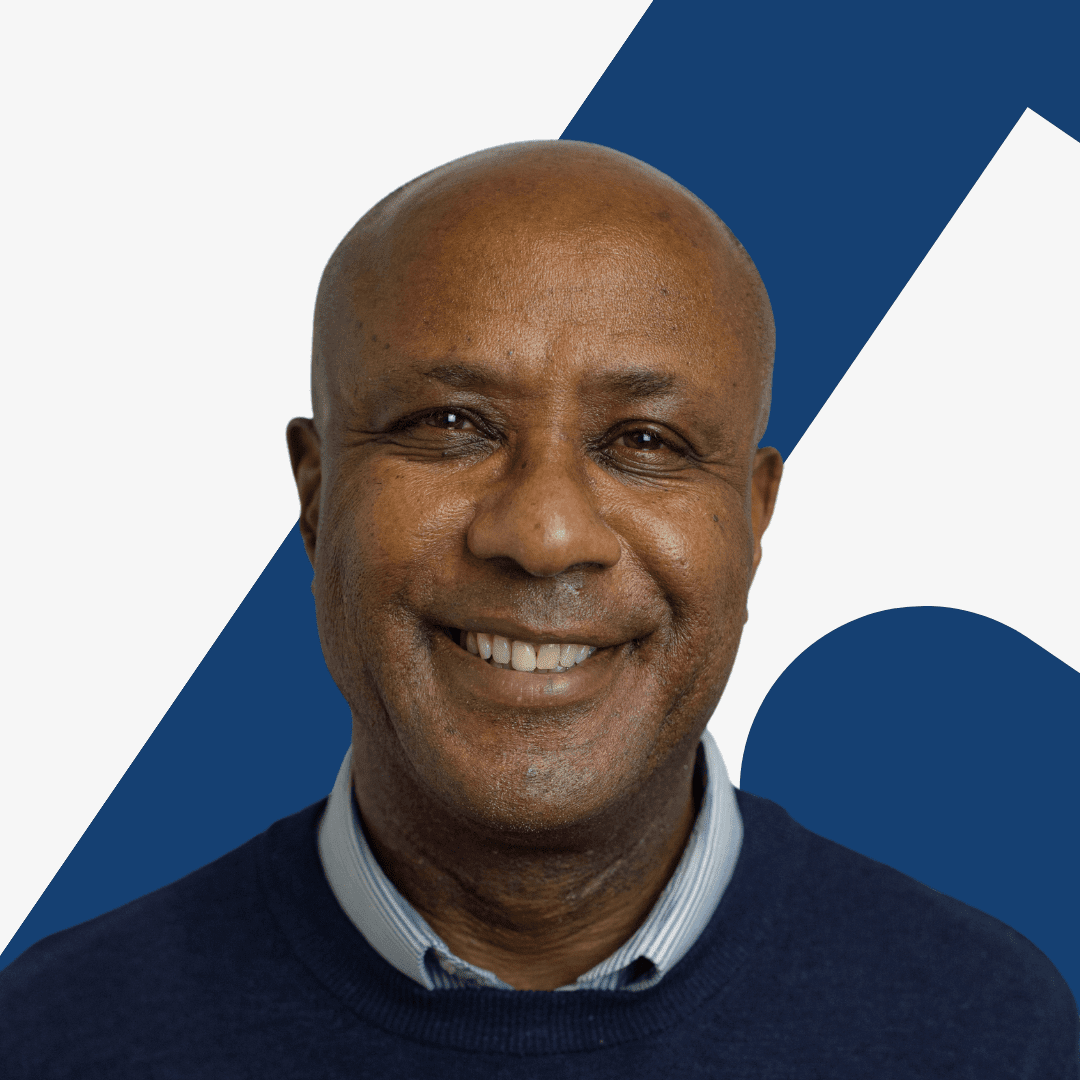 Studying and working during the Cost of Living Crisis
Posted on 05/02/23
Studying and working at the same time is always demanding – though studying only two days a week makes it possible. The competing aspects of completing your assignments on time against making sure you turn up for work to earn an income are challenging. Yes, you probably applied for a student maintenance loan (if not, come and talk to our Student Services staff), but the present financial pressures we're all under still make juggling income against expenses challenging to achieve.
Student Budget Form
To support David Game's Higher Education students with their budgeting, we've created a template of a student budget planner.
Keeping an accurate picture of your finances is essential in the present-day inflation spiral. It's a simple way of noting what you have as income and what you pay each month, term and yearly as an expense. You can add or remove different items under the headings if the examples don't match your situation.
Support is out there!
But what happens if you find the costs don't add up? How can you save money while studying?
As a student, there are several different ways you can get a boost to help you balance the books. For example, do you know that you are entitled to discounts on various products and services? The National Union of Students Totum card is just one example. You can get money off travel, entertainment, phones and other forms of technology. Other options are Unidays and Student Beans. In most cases, all you need is to use your DGHE email address to join and start getting access to some great bargains. For more general advice about help with your finances, you can also try Money Helper.
How else can David Game Higher Education help?
David Game Higher Education can also support some students with bursaries and grants to help with the cost of living/study. The criteria can be tight, but it's worth seeing what DGHE offers its students. You can see more from DGHE in the link.
What can the Careers & Employability Services do for you?
Lastly, changing your current job is one of the most effective ways to increase the gap between your income and expenses. At the same time, you study towards your qualification and look for something with better pay. Not the easiest thing to do, but while there is a shortage of workers in some occupational areas at the moment, it might be worth considering. We can support you with your job search activities, whether creating a great targeted CV that gets you noticed or helping you complete an application form or preparing for an interview. Contact Roger at r.martin@dghe.ac.uk and discuss what careers or job search support you need.
Roger Martin
Careers & Employability Advisor at David Game Higher Education