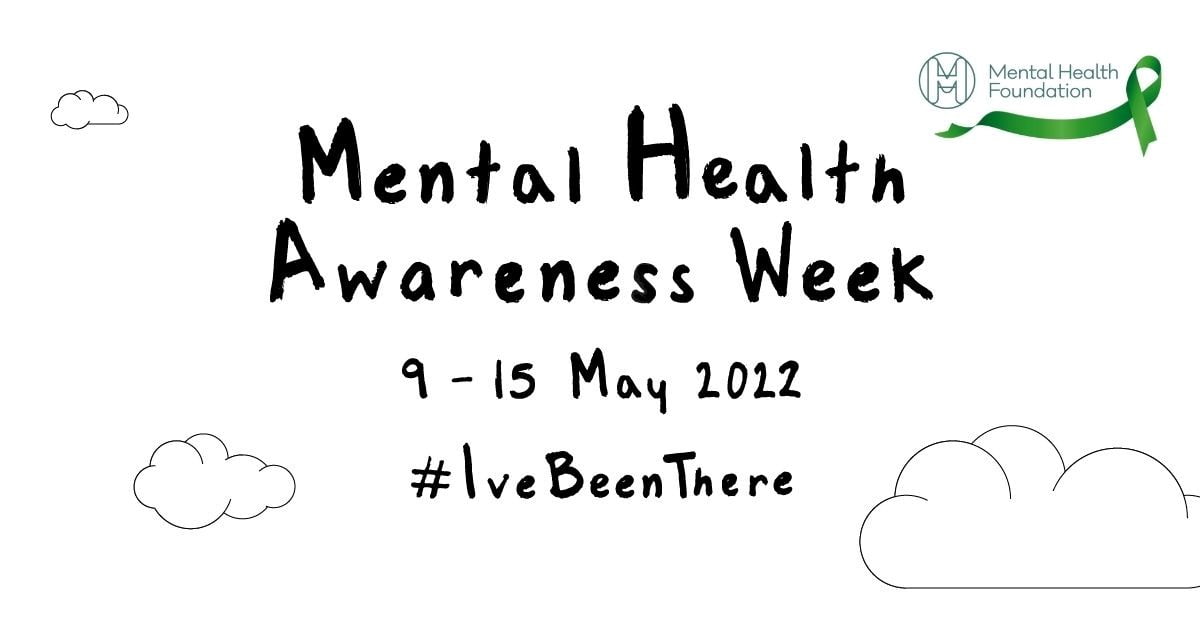 Mental Health Awareness Week 2022
Posted on 12/05/22
This year's theme: Loneliness.
Loneliness is not about the number of friends we have, the time we spend on our own or something that happens when we reach a certain age.
Loneliness is the feeling we experience when there is a mismatch between the social connections we have and those that we need or want. That means that it can be different for all of us.
Why Loneliness is the theme for Mental Health Awareness Week 9 – 15th May 22
Get involved and share loneliness experiences to help break the surrounding stigma – use the hashtags #IveBeenThere and #MentalHealthAwarenessWeek.
The pandemic affected us in so many different ways.
One of the many impacts is that relationships and families have broken up.
Some people are left with a great feeling of loneliness. We become used to having someone with us all the time, whatever the circumstances. To suddenly be alone after intense togetherness can be a very lonely feeling.
Here are some tips to manage loneliness.
Research has shown that listening to music can really help alleviate loneliness and sadness. So get listening to your favourite songs!
Side by Side, Mind's online community may also be a place you can share your feelings and talk about shared issues, such as divorce.
Head of Student Experience & Wellbeing