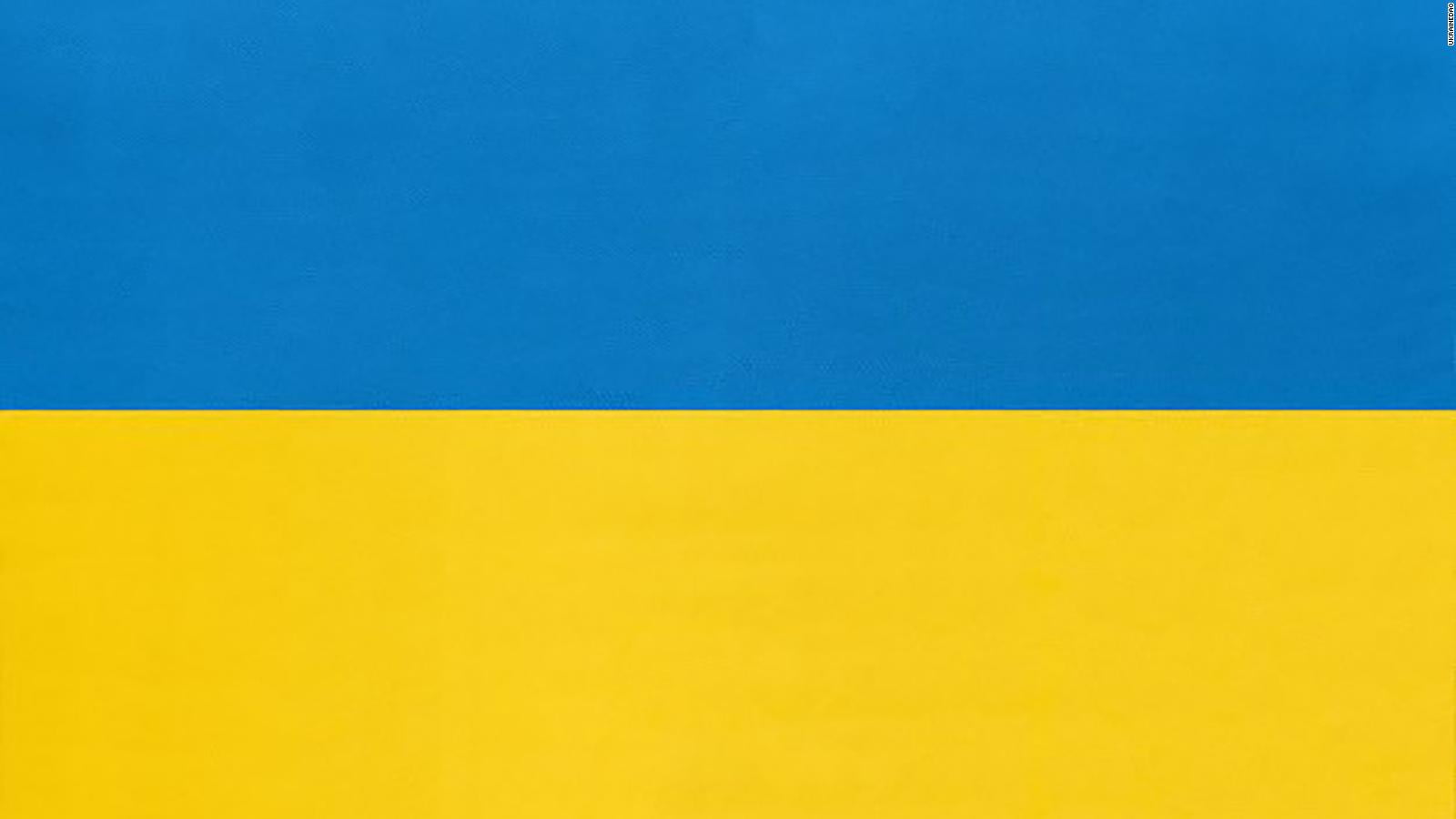 Thanks For Supporting Our Humanitarian Collection!
Posted on 24/03/22
Earlier this month, two DGHE members of staff organised a collection for people who have been forced to leave Ukraine. Monika, an administrative officer, and Inga, who works in our canteen, are both from Poland and were inspired to take lead in rallying colleagues and friends to help those who have been badly affected by the crisis.
Many of our students and staff volunteered to contribute requested items, including baby formula, nappies, feminine hygiene products, many other products and cash.
All of the donations were delivered to the White Eagle Club by Monika and Inga.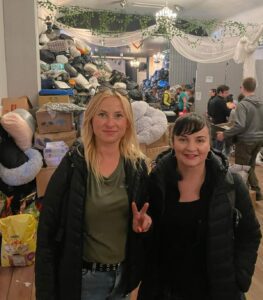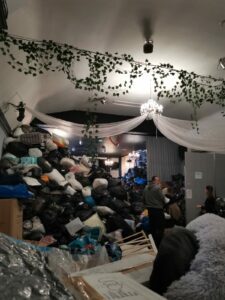 "We would like to thank all DGHE Students and Staff for their generous donations towards our initiative for Ukrainian Refugees," said Monika. "Your warm and positive responses were greatly appreciated. As the conflict in Ukraine, unfortunately, still continues, the number of refugees are growing therefore there is an urgent need to carry on making donations. As a result, the White Eagle Club continues in their charitable and humanitarian efforts to provide supplies to these refugees, and you are very welcome to make donations directly to them."
Monika and Inga asked that anyone who still wants to make donations should contact the White Eagle Club directly.
White Eagle Club
211 Balham High Road,
SW17 7BQ, London
Tel: 020 8672 1723
DGHE is grateful for the kindness and generosity of our community at this time. We frequently arrange fundraisers and other activities for those in need, so please stay tuned for the next opportunity to help out, which will likely be shared in the period of Ramadan.