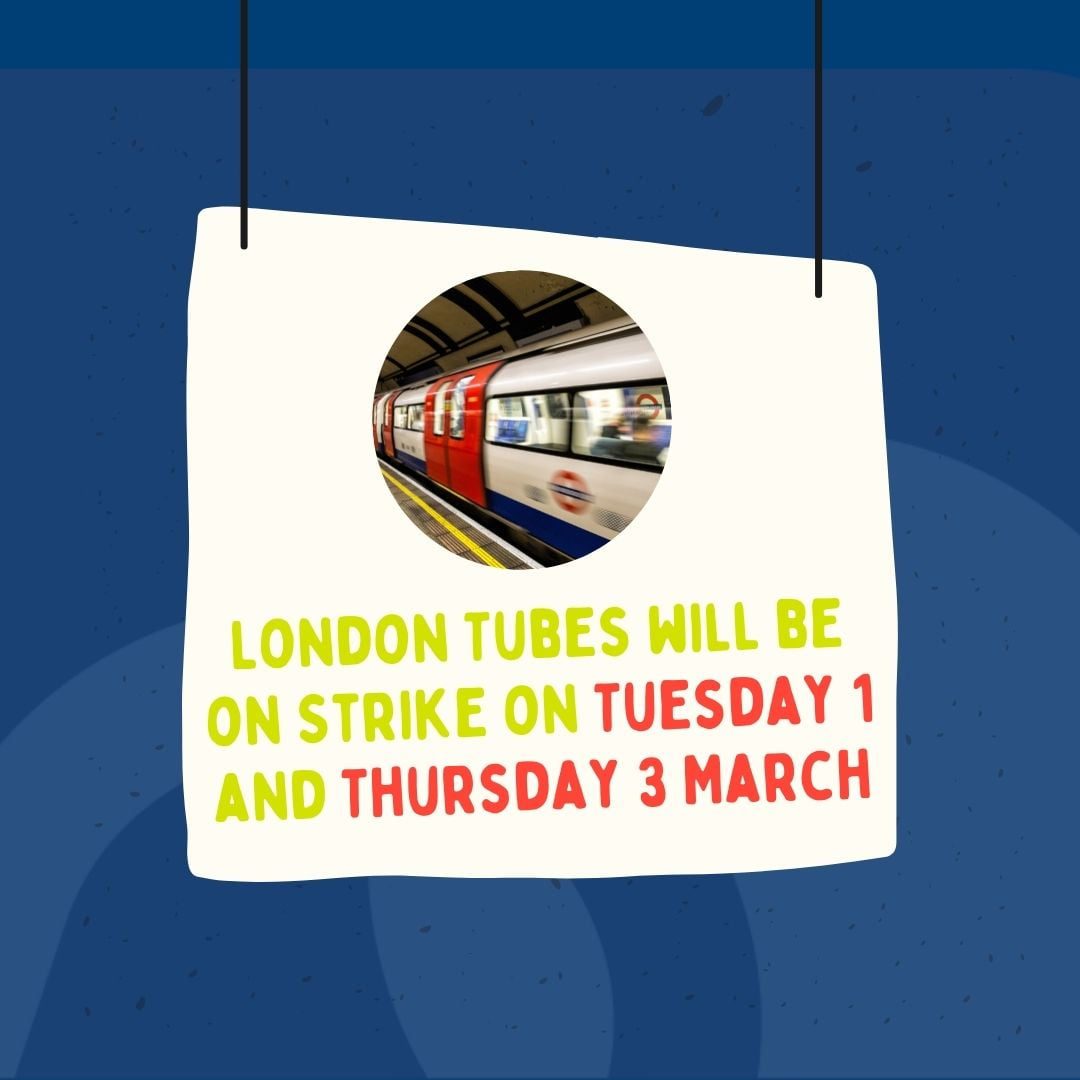 London Tube Strikes scheduled to happen this week
Posted on 28/02/22
Due to the tube strikes scheduled to happen on the 1st (and possibly the 3rd of March), we will be moving ALL our classes & events online on these days.
We will be sending further details to all expected attendees of virtual Inductions. (HND Art & Design, Visual Communication Top-up & Criminology Top-up students)
Online Inductions will offer students the information needed to get started studying with DGHE. We look forward to seeing students on campus next week when any remains in person. Induction activities will be completed during scheduled hours.
While it is unfortunate that we won't have the full in-person Induction Day activities for every class this week, we chose to make this event online in consideration of those who rely on the London Tube system to arrive at our campus.
Current students will be able to access the links to Induction Day Zoom sessions in the relevant course shell areas on Moodle.
We will contact students again if the planned strike for Thursday is discontinued.
Keep posted!
For more information on the tube strikes, check the TLF website.