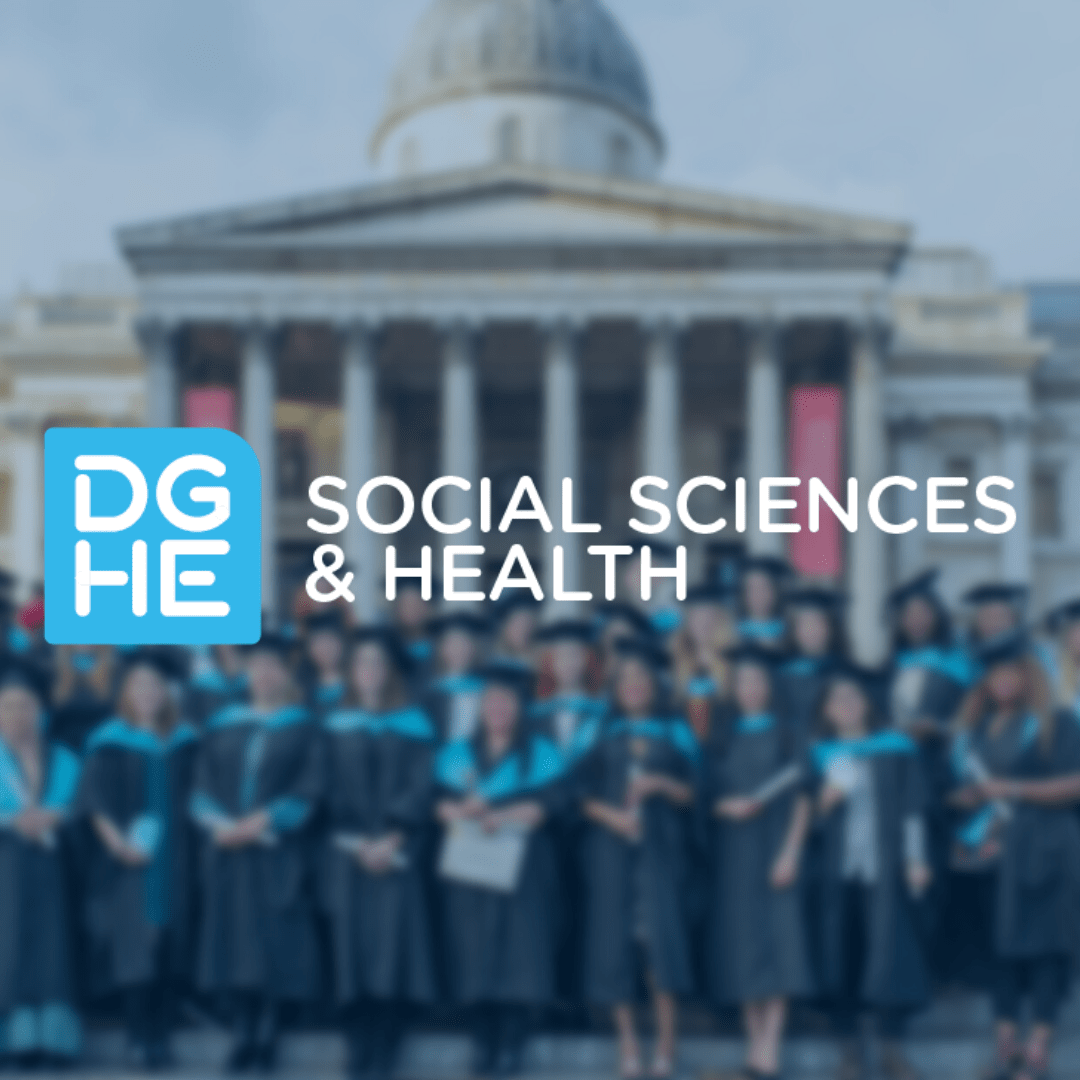 New School of Social Sciences and Health launch 🎓
Posted on 14/02/22
We have a new School at DGHE! The new School of Social Sciences and Health was created out of two pre-existing Schools: the School of Public Services and School of Health and Social Care. This merger follows a trend in the higher education sector of creating Faculties of Social Sciences and Health to reflect the connections between social and health issues.
For example, the nature of criminal markets in drugs, alcohol and tobacco (all of which might be adulterated) can alert us of potential health consequences for the users of these products. Understanding additional elements such as cultural differences, levels of domestic violence and discrimination (whether based on race, gender or similar characteristics) can also lead to more effective intervention strategies to reduce the impact on health.
Those working in the fields of criminal justice and health are increasingly dealing with the same people thought at different stages of their lives. A large portion of these professionals works in Public Services in the UK – from the Police to the NHS. The more aware professionals are of the experiences of their colleagues in their respective fields, the more likely it is that they will be able to form a multidisciplinary view of the symptoms, causes and consequences of their behaviour/health to reach complete and practical solutions.
Lecturers in our School of Social Sciences and Health at DGHE have a broad range of professional experience to draw upon and to share with students in our courses. In this way, students will emerge with both a qualification and a practical understanding of the synergies that work across the social sciences and health fields.
You can see more about our courses on the new School of Social Sciences and Health page!