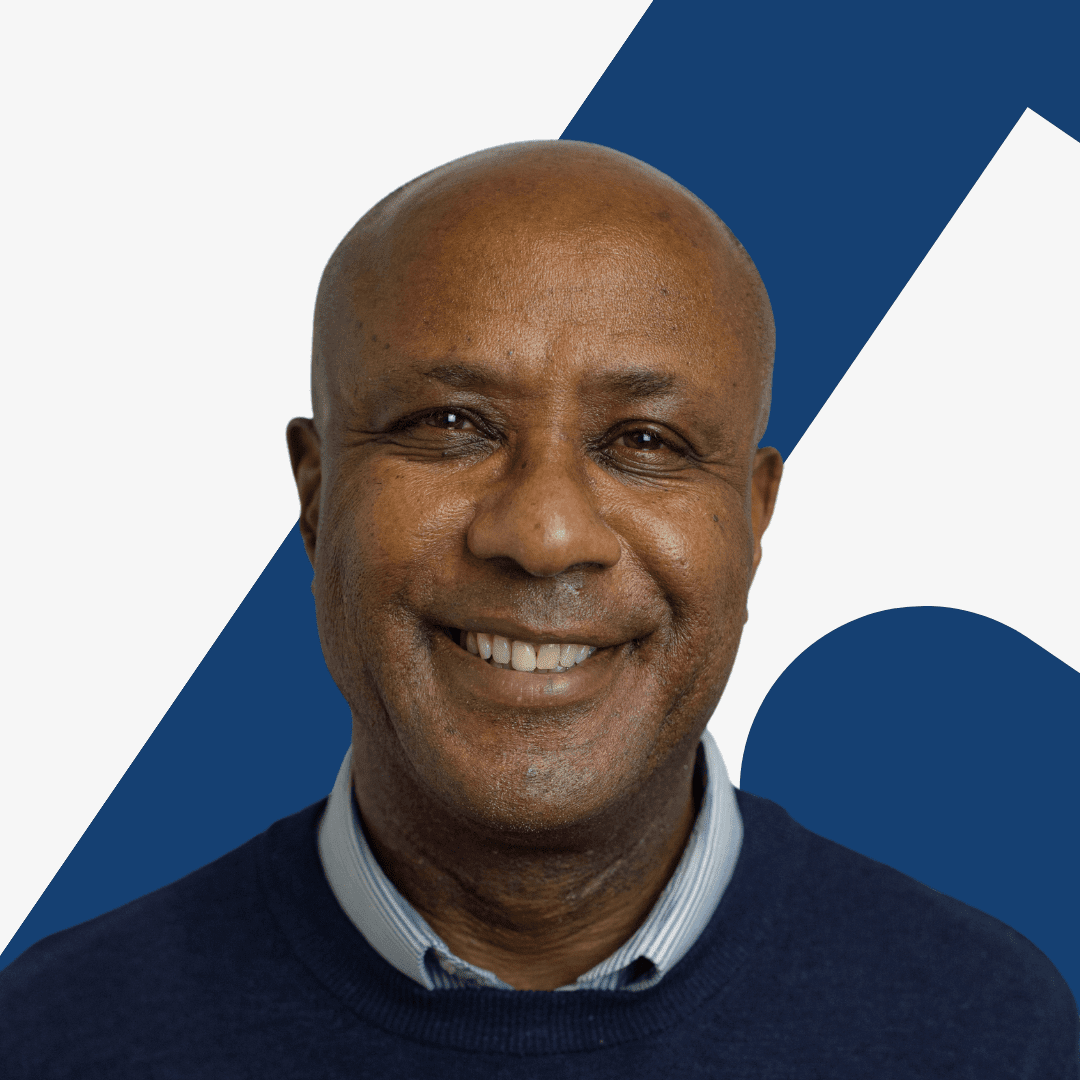 New Year, New Career! Reach your career goals in 2023
Posted on 11/01/23
New Year, New Career!
Happy New Year to you all.
It's the time of year many of us start to think about our future career plans. So, what can you do to make sure you reach your career goals and don't end up wasting the next 12 months?
Below, I've added 5 key things you can do to help you reach your career goals in 2023. I hope you find them useful!
Get organised
Without question, this is the first one you should do. Developing a plan is essential to make sure you keep on track and that your future plans come to fruition. What needs to be done first, what information do you need, what organisations do you need to contact?
Whether it be developing the career you are already in or finding a completely new one, having a plan of action is a must!
Information on different careers
If you already have an idea of a career you are interested in, then now is the time to find out more. You can access huge amounts of information on the internet, but if you don't know where to start, then you can always contact me and I'll be happy to guide you to the right places to look.
Volunteering
Many of you will be in careers where evidence of volunteering is a real bonus, for example the Police, Border Force, the Prison Service or roles in Health and Social Care. Being able to demonstrate your commitment to helping and supporting others (especially those in a vulnerable position) is always useful for many public service-type roles. Finding a volunteer position now, whether it be for your local church, local charity or food bank, is a real positive thing to add to your CV or application form.
Join a professional body
What is a professional body? It is an organisation or association which has been set up to promote the interests of those who work in a particular role or industry. Accounts, those involved in marketing, graphic design, health and social care, management consultants, project managers etc. all have their own professional bodies. Many of them encourage student membership for a minimal fee or even free. Joining such an organisation often gives access to really useful information on the role or profession including information about events and the opportunity to network with industry professionals.
Dust off your LinkedIn profile
Do you have a LinkedIn profile? When was the last time you looked at it? More and more employers are using a LI profile as an extension of the CV or application form. You must make sure your profile is 'pointing in the right direction' i.e. it makes sense to an employer who lands on your page. Also, if you have set it up properly and used the right title and keywords, you may find recruiters contacting you to invite you to apply for roles not even advertised yet.
So, there you go. Five key points to help you get your career plans off to a great start in 2023.
If you want help or support with CVs, application forms, interview techniques, LinkedIn profiles or any of the points raised in this article, or just want to discuss your future career plans (or lack of one), just email me at r.martin@dghe.ac.uk and I'll be happy to help you reach your career goals.