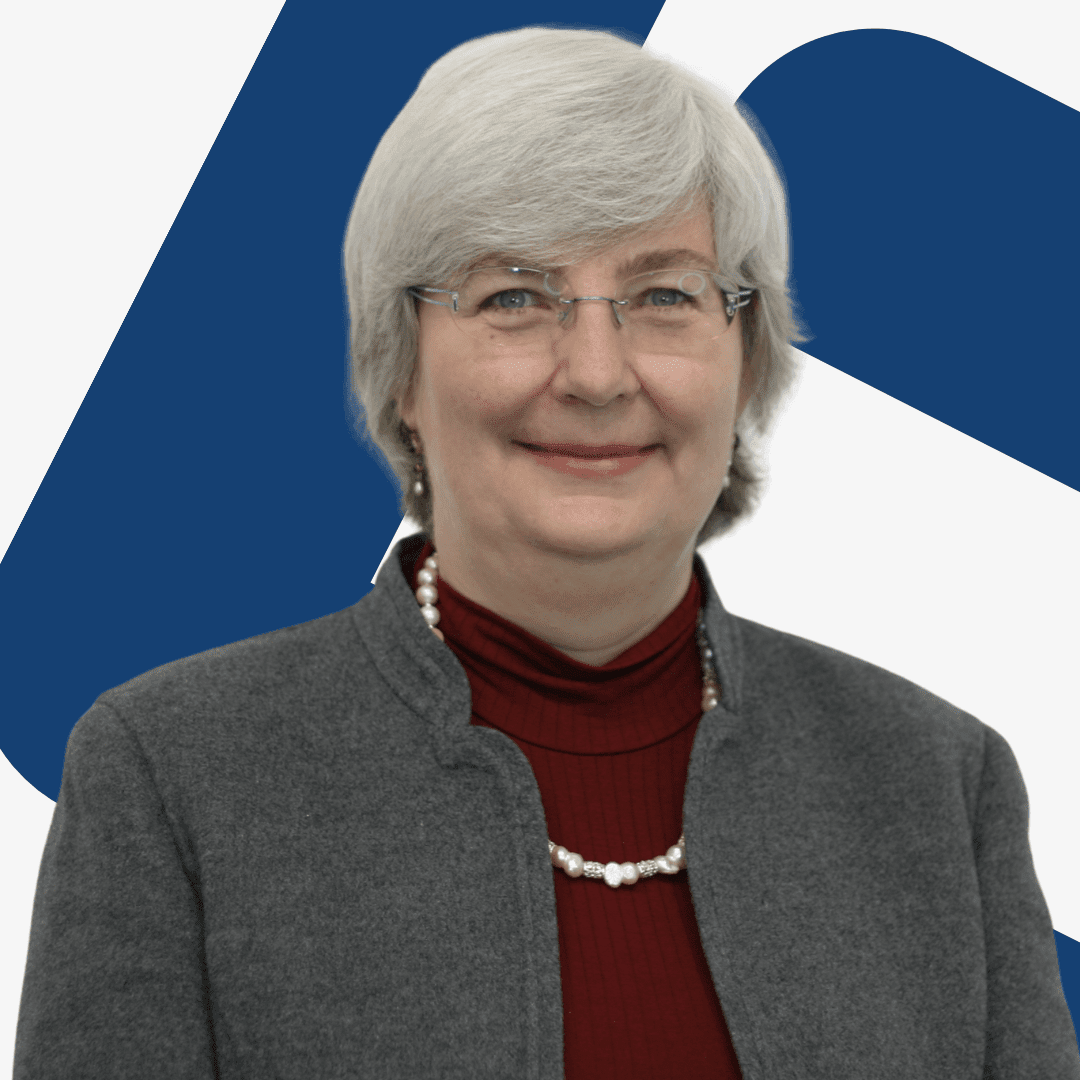 Prioritising Mental Health: Celebrating University Mental Health Day
Posted on 09/03/23
As the world continues to navigate unprecedented times, it's more important than ever for educational institutions to prioritise mental health. Today, on University Mental Health Day, we celebrate the importance of mental health and advocate for support and resources that can make a difference in students' lives.
Mental health is just as important as physical health, and the two are often intertwined. Whether it's managing stress, anxiety, depression, or other mental health challenges, institutes must provide resources and support to help students cope and thrive.
At David Game Higher Education, we understand that mental health is a vital component of student success, and we are committed to promoting wellbeing on campus. We offer our students a range of resources and support, including access to mental health professionals, counselling services, and mental health awareness campaigns.
You also have free access to the Health Assured support app: My Healthy Advantage. To read more about the app's benefits, access our blog post: New Wellbeing Content for Students.
We are working to reduce mental health stigma and encourage open conversations about mental health concerns. By prioritising mental health, we can cultivate a supportive and inclusive atmosphere that helps you thrive!
We encourage you to put your mental health first on University Mental Health Day. Whether it's taking a walk, practising mindfulness, or reaching out to a friend or professional for support, there are many steps we can take to promote wellbeing.
Don't hesitate to contact us if you need support or resources. We are here to help and want to ensure that you have the support they need to succeed academically and personally. By working together to create supportive environments, we can help you thrive and grow.
Fiona, Head of Health & Wellbeing: f.nouri@dghe.ac.uk