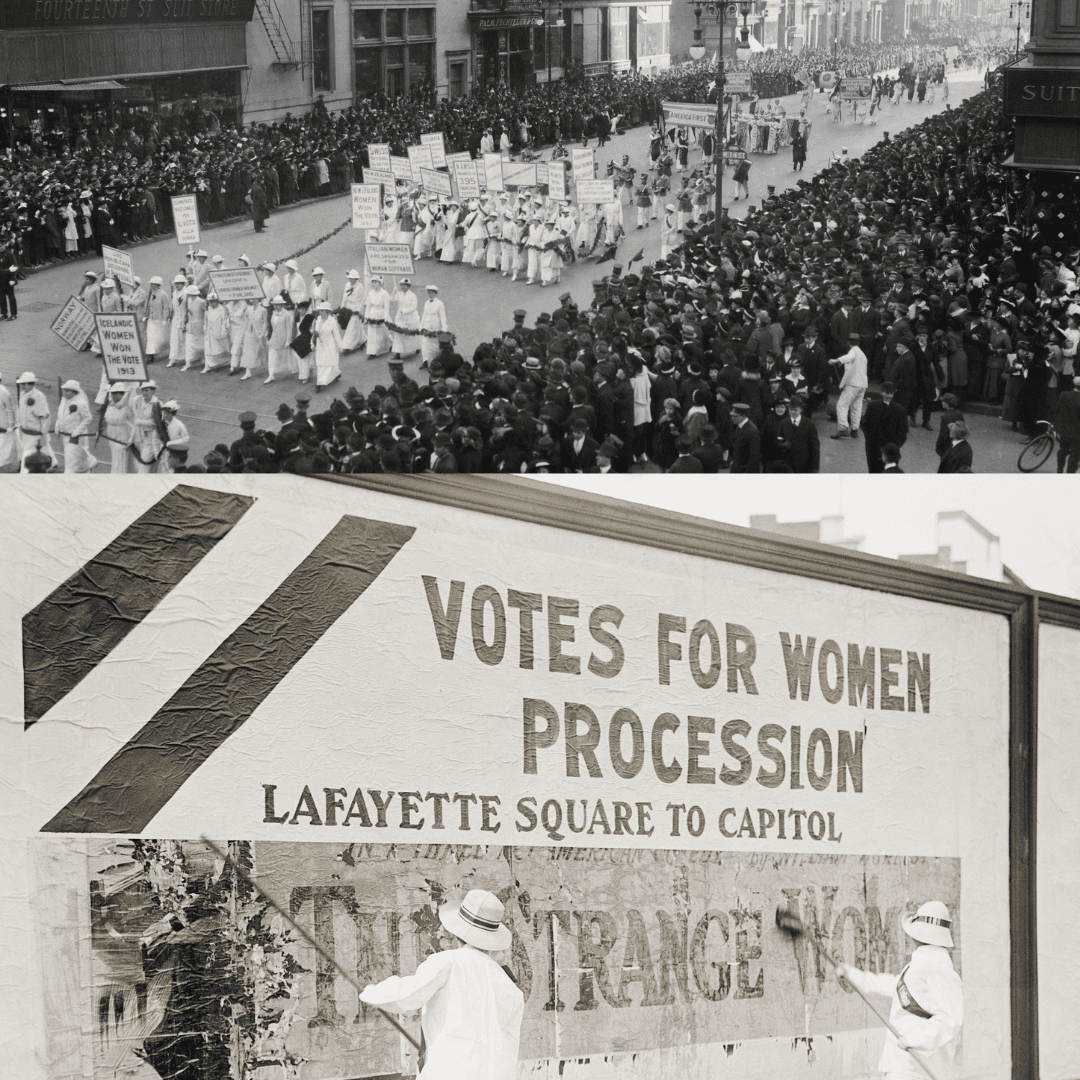 Celebrating 105 Years of the Women Vote in the UK
Posted on 08/03/23
Happy International Women's Day! Today, we commemorate the achievements of women's rights and the progress that we've made.
Did you know it's only been 105 years since women got the right to vote in the UK? However, it was ten years later we achieved voting equality. The universal right to vote in the UK was only granted with the Equal Franchise Act of 1928.
Before the suffragettes, women had no political representation, formal education, property rights, or the ability to vote, let alone pursue careers.
The Representation of the People Act (1918) allowed all males over 21 and only women over 30 who were also householders, the wives of householders, or university graduates the right to vote. That means people had been drinking Coca-Cola for 36 years, planes existed for 22 years, and the first robot was already seven years old when all women could vote.
Although women have come a long way, there is still much work to be done to address issues such as inequality in the workplace, domestic violence, and limited access to education and healthcare in many parts of the world. According to the World Economic Forum, gender equality is not expected for another 100 years. The pandemic unfortunately slowed and even reversed progress in some areas, such as girls missing out on school.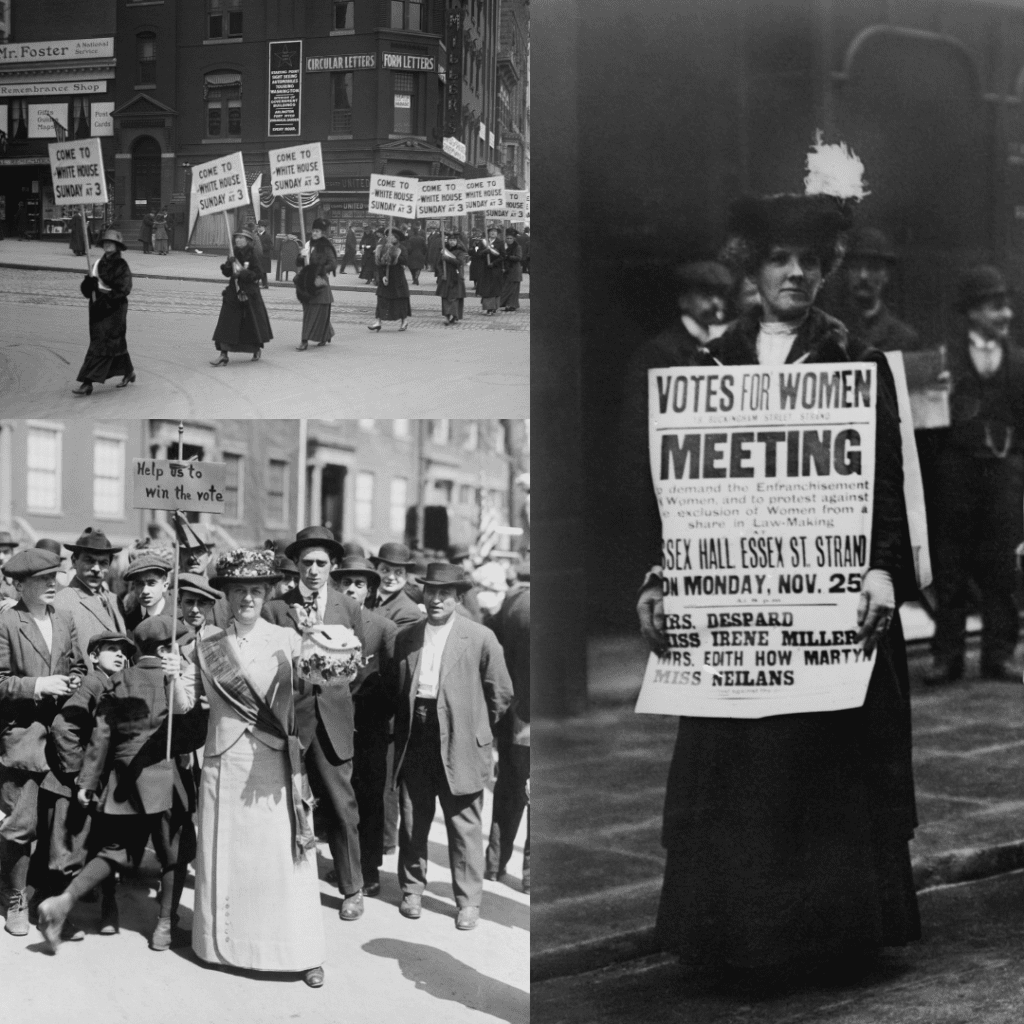 International Women's Day reminds us of our progress and the work that needs to be done. But more importantly, it's a time to celebrate the women who have paved the way for us and inspire the next generation to continue the mission. The pursuit of women's rights has created opportunities for women to pursue higher education and achieve their career aspirations.
In 1918, progress made by the suffragettes enabled women to attend institutions like DGHE and work towards their academic and professional aspirations. Today, women pursuing their own careers and education continue to create opportunities for future generations of women.
On this International Women's Day, let us honour the achievements of inspiring women and work towards a future where all women have equal access to education and opportunities to fulfill their greatest potential in life.