Student Corner: The benefits of volunteering
Posted on 31/03/23
Welcome to our new "Student Corner" series, featuring blog posts from students like you. This is a place to share your experiences, insights, and ideas on various topics that matter to you. We aim to help you to showcase your writing skills, gain exposure, and connect with others. We believe that your perspectives and stories can inspire and enrich our community. We hope you enjoy reading the latest post by one of our talented students.
If you would like to participate, submit your content to marketing@dghe.ac.uk
---
by Barbu Elena Madalina & Jana Unciuc
As part of DGHE Public Services & Criminology Careers Week in March, two of our current HND Public Services students had the opportunity to share their experience volunteering with two different organisations and gain practical experience in their chosen field. Jana and Barbu shared their experiences with the BEST charity and the Metropolitan Police, respectively. In this blog post, they share their insights into the work they did and the skills they gained from volunteering. Read on to learn more about their inspiring stories!
"Volunteering for BEST alongside my studies in HND Public Services has allowed me to explore the Crime and Justice system further and view the prison system through a detainee's eyes. BEST (Befriending and Supporting Team) charity, formerly known as the Wandsworth Refugee Network, is a small charity run entirely by volunteers. They aim to support Foreign National Offenders (FNO) in Wandsworth prison. Almost 40% of the prison population at HMP Wandsworth are non-British nationals. BEST volunteers dedicate their time to visiting and offering support to foreign detainees in remand, under immigration control, and after conviction.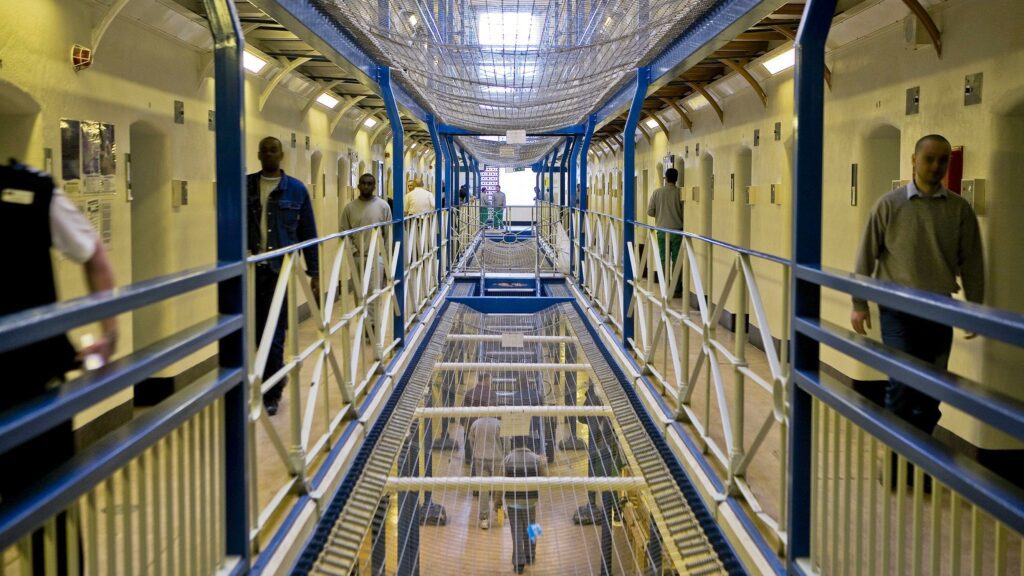 Volunteer at BEST involves conducting social visits to foreign detainees until they are released, deported, or no longer wish to continue visiting. Levels of Suicide And Self-Harm (SASH) can rise dangerously due to an inability to understand prison and immigration rules and discrimination from other prisoners or staff. Lack of family ties and an inability to communicate in English puts even more weight on the vulnerability of prisoners. Anxious prisoners who receive no visitors and cannot express their anxiety to inmates or staff will respond differently to someone who is there to listen. As a volunteer, I participate in social visits every two weeks, offering to mentor, support and facilitate access to medical attention. As volunteers, we also help access legal aid and give information or guidance on the deportation or extradition process.
My personal experience of arriving in the UK as an immigrant without speaking English means I feel particularly valued for being able to speak my native language in supporting this group of vulnerable people. Every time I enter the prison, it gives me a sense of achievement that adds to my experience and my decision to work in the migration field after completing the HND Public Service course at DGHE."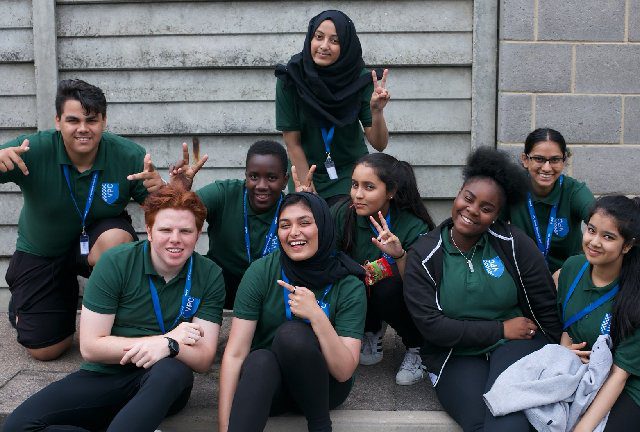 "I have been volunteering for almost three years at The Metropolitan Police, and I highly recommend the experience to everyone. The MET provides an excellent atmosphere and opportunity for students and any member of the public who wants to offer their free time to gain more knowledge and a deeper understanding of the police job and how they work to protect the public. They are friendly, approachable, and kind to everyone, regardless of gender, skin colour, or country of origin.
Since 2021, I have been involved in doing bike marking, weapons sweeps, MO19 play roles, and many other activities that help protect the public and the most vulnerable individuals. Volunteering has made me more confident, made new friends, and learned new skills. I have worked on my communication and teamwork skills and have been involved in activities to improve community safety or reduce crime."
Jana Unciuc