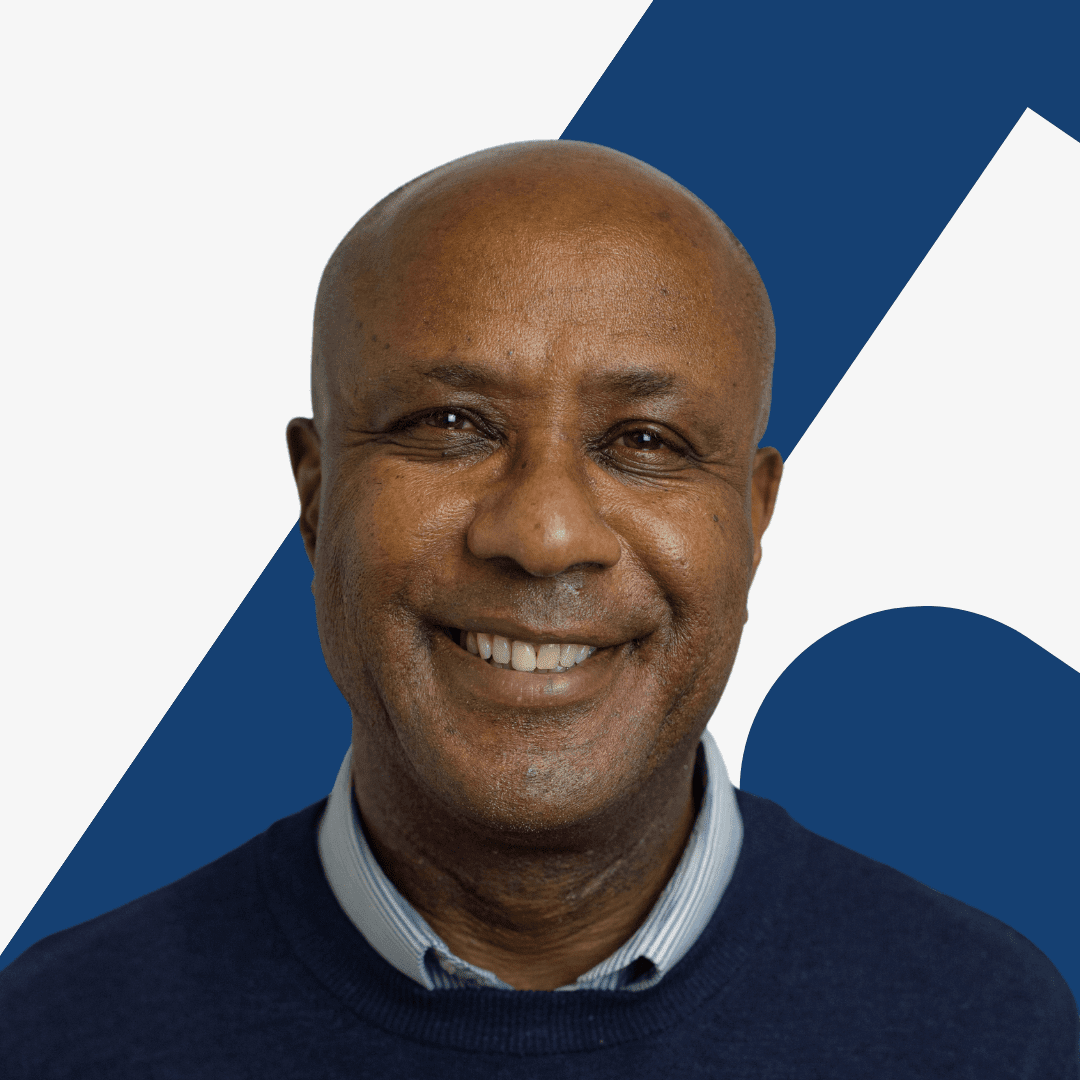 Top Five questions you should ask at an interview
Posted on 03/04/23
Congratulations! You've managed to get an interview for that dream job you have been after for ages. You've thought about the type of questions they may ask you and done as much preparation as you can. But what will you ask them? Most interview situations give you the opportunity to ask questions at the end. Saying you don't have any never looks good, so it makes sense any questions you do have support your application as much as possible.
Here are my top five questions to ask at a job interview!
1. What is the most successful thing I should achieve in the first six months in the role?
This question helps the interviewer visualise you in the role and actually doing the job. It also shows you have thought about what you will actually be doing.
2. What are the top 3 skills you look for in this role?
This is a great question to ask as it allows you another opportunity to reinforce your skills to match the job.
3. What qualities are you looking for that will complement the team I'd be joining?
Allows you to show your work as part of a team's skills. This is essential for most roles. An employer needs to know you'll 'fit in' with your colleagues.
4. How will the organisation progress in the next 3 to 5 years?
Asking this question shows you are thinking strategically about your prospective employment and career path.
5. In your annual report/website, I read about major changes coming up. How do you think they'll impact the organisation's future?
This is an excellent question to show you have taken the time to do some research on the company. Organisations love this. You can do things like read their annual reports, any blogs they might publish or even what they are putting on social media.
So there you go. Five top interview questions for you to ask the interviewer. Don't feel compelled to ask all of them; maybe 2 or 3 will be sufficient in most cases, but interviewing the interviewer will make you stick in their mind as their next potential employee!
One last tip: you can always browse more information on LinkedIn, the perfect platform for those who are looking for a job. You can start by reading this excellent discussion between professionals about interviews.
If you want more personalised preparation for an upcoming interview, why not get in touch with me?
Email r.martin@dghe.ac.uk & I'd be happy to walk you through the process!