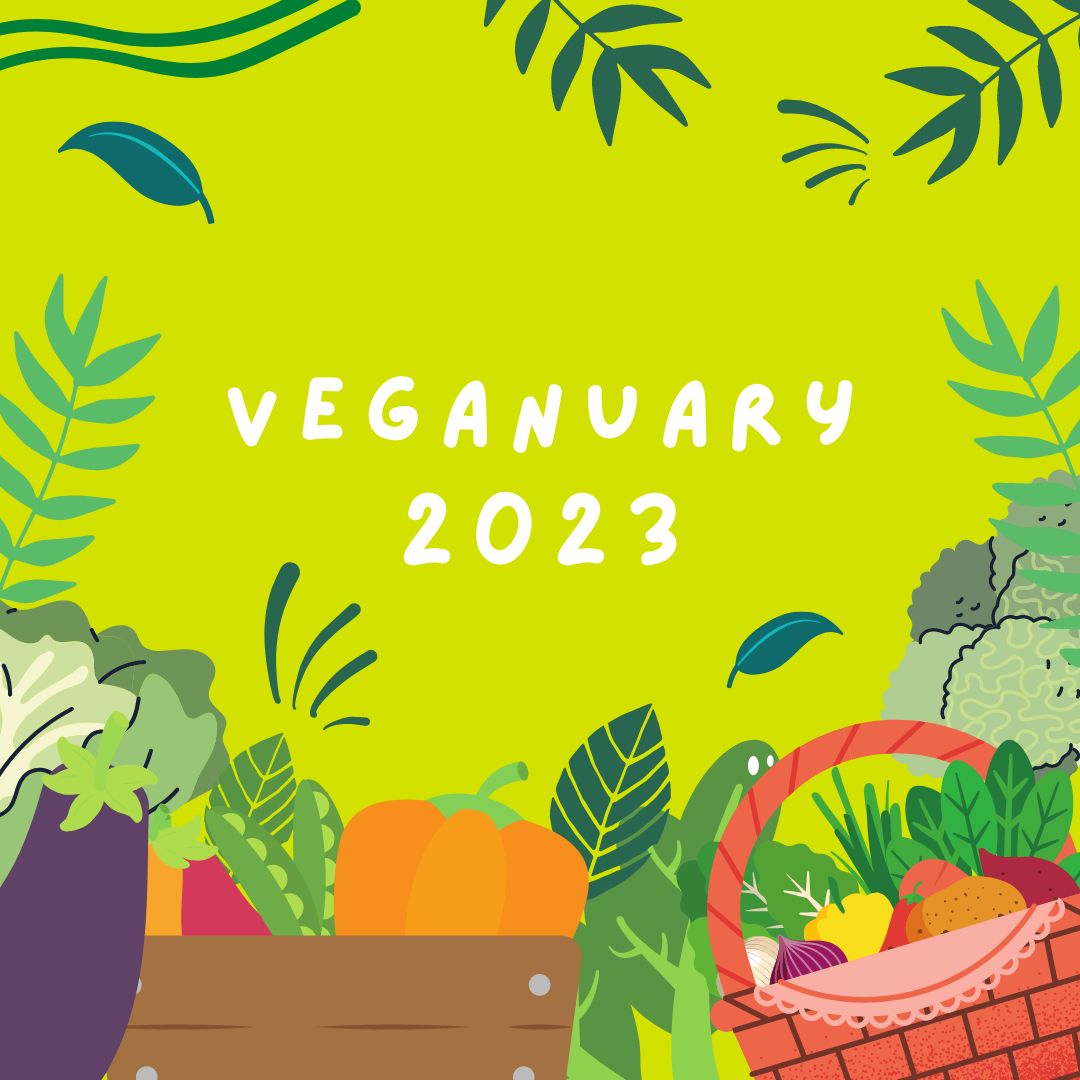 What is Veganuary?
Posted on 17/01/23
What is Veganuary?
As the new year brings a fresh start, many people are taking the opportunity to try something new. Veganuary is a popular trend that's been growing in popularity over the last few years, with over half a million people around the world taking part in January 2023.
Being vegan is a lifestyle choice that involves abstaining from animal products, including meat, dairy, eggs, and honey. It's a great way to reduce your environmental impact, improve your health, and stand up for animal rights. For students, it can also be a way to save money on their food budget. The prospect of going vegan for a month can seem overwhelming, but there are lots of ways to make it easier. Try to plan your meals and take advantage of the plant-based options available at your local grocery store.
Many restaurants cater to vegan diets, and there are a growing number of vegan-friendly convenience foods. So don't worry about staying away from social events. If you're a student, you can also take advantage of student discounts at vegan restaurants and stores. It's also a great way to meet like-minded people and make new friends! At the end of the month, you may decide to stick with a vegan diet or return to your old eating habits.
Either way, you'll have gained a better understanding of veganism and the choices you can make to reduce your environmental impact. You'll also have a greater appreciation for the delicious vegan foods available in your community. Whether you're a student or not, taking part in Veganuary is a great way to start the year off with a positive, sustainable lifestyle choice.
You can learn more about the movement at veganuary.com! The charity that started it all back in 2014 shares a lot of content, recipes, tips and other materials to support your veganism start.
Here at DGHE we already have two team members joining the challenge: Is anyone else up for it?