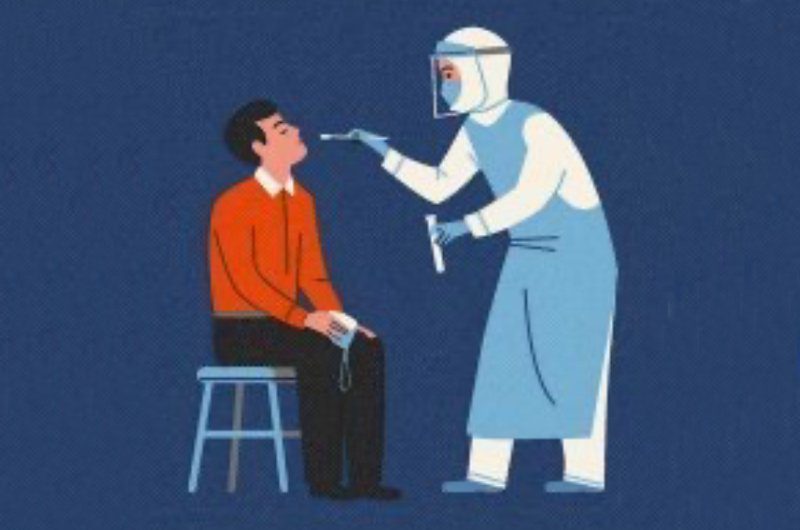 Covid-19 Guidance Update – A message from our Head of Centre
Posted on 11/01/22
We hope you enjoyed the festive break and have had a happy and peaceful start to 2022.
From 4 January, there was a change around face coverings in the government's latest guidance for universities, which you can read here. This temporary measure, which will be reviewed on 26 January, means that all students (unless exempt) are now expected to wear face coverings in workshops, laboratories, libraries, teaching rooms, lecture halls and when meeting teaching staff in offices. Please do your bit to keep everyone safe by wearing a face-covering in all your teaching sessions.
We also expect all students and staff to continue wearing face coverings when moving around in all indoor communal areas. At DGHE, face coverings are mandatory in reception areas, corridors and stairwells. Masks are available at reception should you need them.
The most effective way to minimise the risk of serious illness is to get vaccinated, including your booster. We are strongly encouraging all our students and staff to get vaccinated.
Get tested before returning to campus
Please keep yourself and your friends safe by taking a lateral flow test before you return to campus.
If you're unable to return at the start of term because you've tested positive for COVID-19 or due to travel restrictions, please don't worry. Just make sure you inform us at covid@dghe.ac.uk, and we will support you so that you don't fall behind in your studies.
If isolating will have an impact on the completion of coursework or exams, it is particularly important that you let us know so we can take this into account as mitigating circumstances. In accordance with the government and Student Loans Company requirements, you will be required to provide evidence of a positive test result provided by the NHS Test and Trace link. This comes in the form of a text to your mobile, which you can share via a simple screen saver.
Please continue to take lateral flow tests if you are coming to the DGHE campus. And if you do have COVID-19 symptoms, please follow these steps. In summary:
Staff and students are both asked to email covid@dghe.ac.uk. Based on this information, DGHE will follow up on any contacts in accordance with the national guidance.
New guidance enables the 10-day self-isolation period for people who have tested positive for coronavirus (COVID-19) to be reduced to 7 days in most cases. Please see the guidance HERE.
Financial support to care for a child who is self-isolating
You may be eligible for a one-off Test and Trace Support Payment of £500 from your local authority if your child has been advised to self-isolate by NHS Test and Trace.
Further information on claiming financial support under the Test and Trace Support Payment scheme is available.
Thank you for your time.
Paul Talan,
Head of Centre