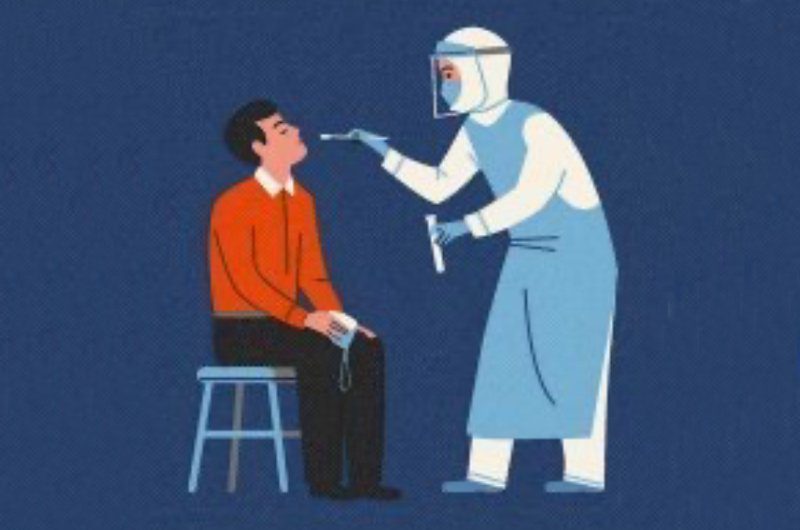 Covid-19 Guidance Update – January 2022
Posted on 26/01/22
From 27 January it will no longer be compulsory to wear face-coverings in public spaces. However, at DGHE we strongly recommend our students, staff and visitors to continue to wear face-coverings when indoors and close to others unless they are exempt.
Vaccinations
At DGHE, we strongly encourage our community to get vaccinated as this is the best way to protect yourself and others from serious Covid infection. It's important that you get your first and second dose and booster jab for maximum protection.
Covid-19 vaccines have saved an estimated 100,000 lives, 23.4 million infections and prevented 66,900 hospitalisations. Vaccinated people are far less likely to get Covid with symptoms. Vaccinated people are even more unlikely to get serious Covid-19, to be admitted to hospital, or to die from it and vaccinated people are less likely to pass the virus to others.
How to get vaccinated
If you haven't had your first dose yet, or need your second, you can book now at a vaccine centre or find your nearest walk-in clinic at nhs.uk/covidvaccine. All adults who want one can also get a Booster jab, as a key measure to stop the spread of the Omicron variant.
Getting tested
Please keep yourself and your friends safe by taking a Covid lateral flow test before you return to campus.
The nhs.uk website has full instructions on how to long to self-isolate for. In accordance with the government and Student Loans Company requirements, you will be required to provide evidence of a positive test result provided by the NHS Test and Trace link. This comes in the form of a text to your mobile which you can share via a simple screen save. Just make sure you inform us at covid@dghe.ac.uk and we will support you so that you don't fall behind in your studies.
We will keep supporting all our students & staff through this difficult time, please contact us if you need any further clarification or support.