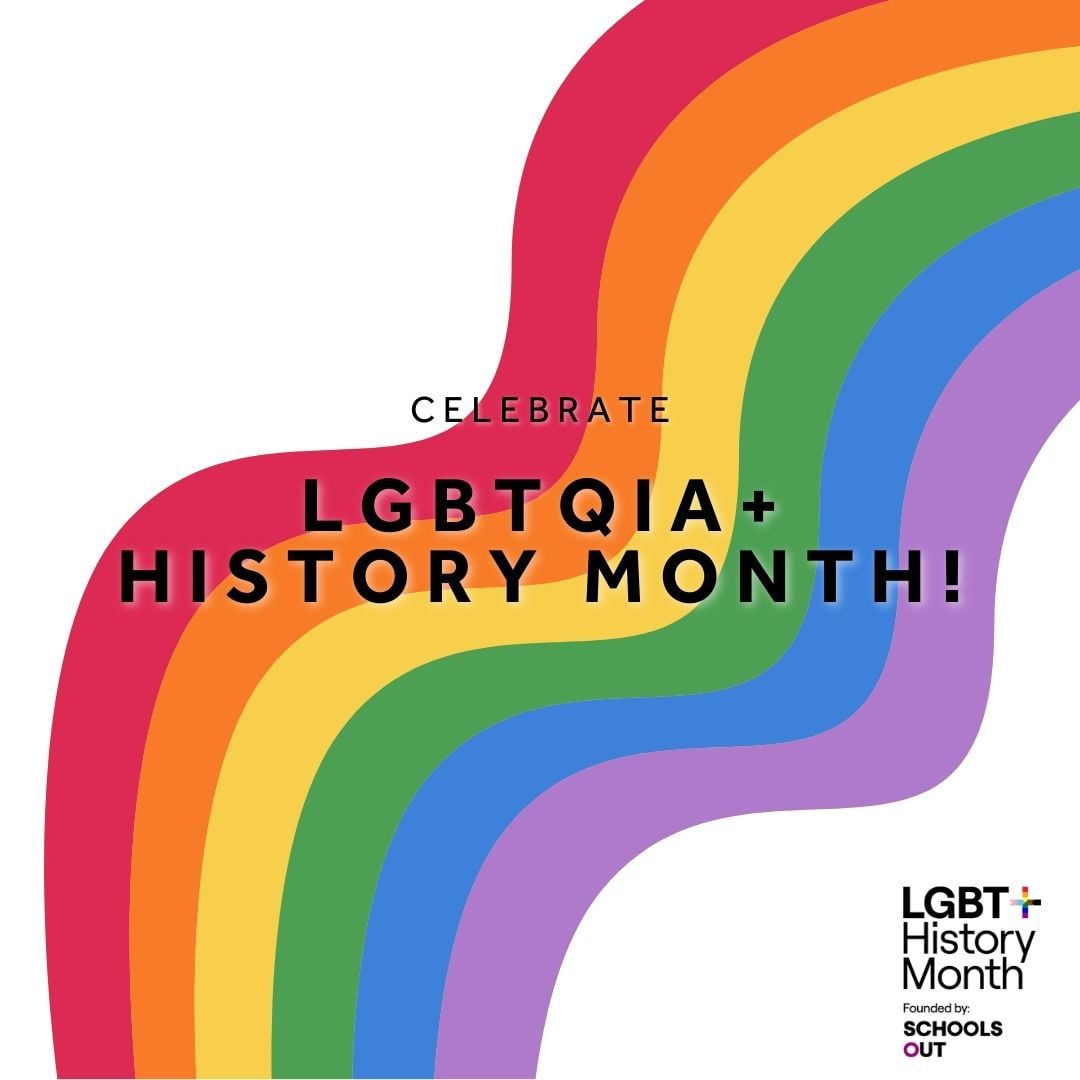 Happy LGBTQAI+ History Month!
Posted on 28/02/23
It's LGBTQIA+ History Month!
LGBTQIA+ History Month is an opportunity to promote equality and diversity. Celebrated every February across the UK since 2004, it's also a moment to remember how changes have been made over the years about people's rights.
"This year's theme, "Behind the Lens", gives us a wonderful opportunity to recognise and celebrate the lives and professional accomplishments of lesbian, gay, bisexual and trans people, many of whom work outside the limelight in the fields of photography, film making, TV, music and fashion." lgbtplushistorymonth.co.uk
Last year, we talked about LGBTQIA+ people who changed educational history in the UK; this year, we will share with you places and activities you can do to celebrate queer history! We are commemorating by highlighting some of the fantastic places and activities in London where you can mark the date and show your support.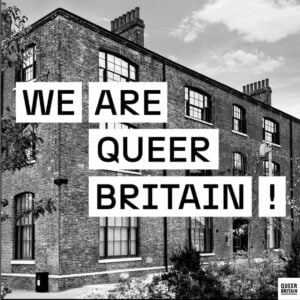 Queer Britain is a museum dedicated to showcasing the history and culture of the LGBTQAI+ community in the UK. With interactive exhibitions in the heart of London and a rich collection of relics, it's a must-visit for anyone interested in learning more about LGBTQAI+ history.
Then, we are paying a visit to Gay's the Word.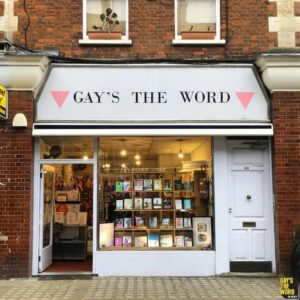 Gay's the Word is a unique bookshop. A must-visit for anyone interested in LGBTQAI+ history, culture, and activism. With a vast selection of books, magazines, and merchandise, you're sure to find something that speaks to you. Whether you're looking for a good read or want to show your support, Gay's the Word is the perfect place to start. So head on over and check it out!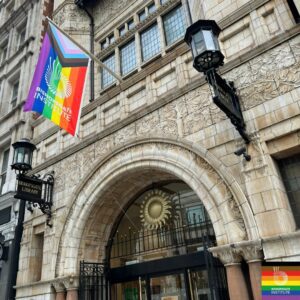 With a focus on education and community, the Institute offers a range of events, workshops, and classes dedicated to exploring LGBTQAI+ culture. From film screenings to discussion groups, there's something for everyone here.
So why not take a break from your studies and explore the Bishopsgate Institute this week? You're sure to come away feeling inspired and empowered.
Lastly, we want to give a shoutout to Out for Sport!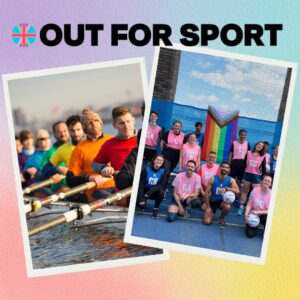 Out for Sport is a fantastic organization dedicated to promoting inclusiveness, equality, and respect within the world of sports. With a range of activities and events, Out for Sport is the perfect place for anyone looking to get involved in sports and physical activity within the LGBTQAI+ community.
So whether you're an athlete or just looking to get active, check Out for Sport and get involved today!
Let us know if you feel like we should add more to the list. And, of course, don't forget to share pictures of you and your friends celebrating together – what were you up to this month?