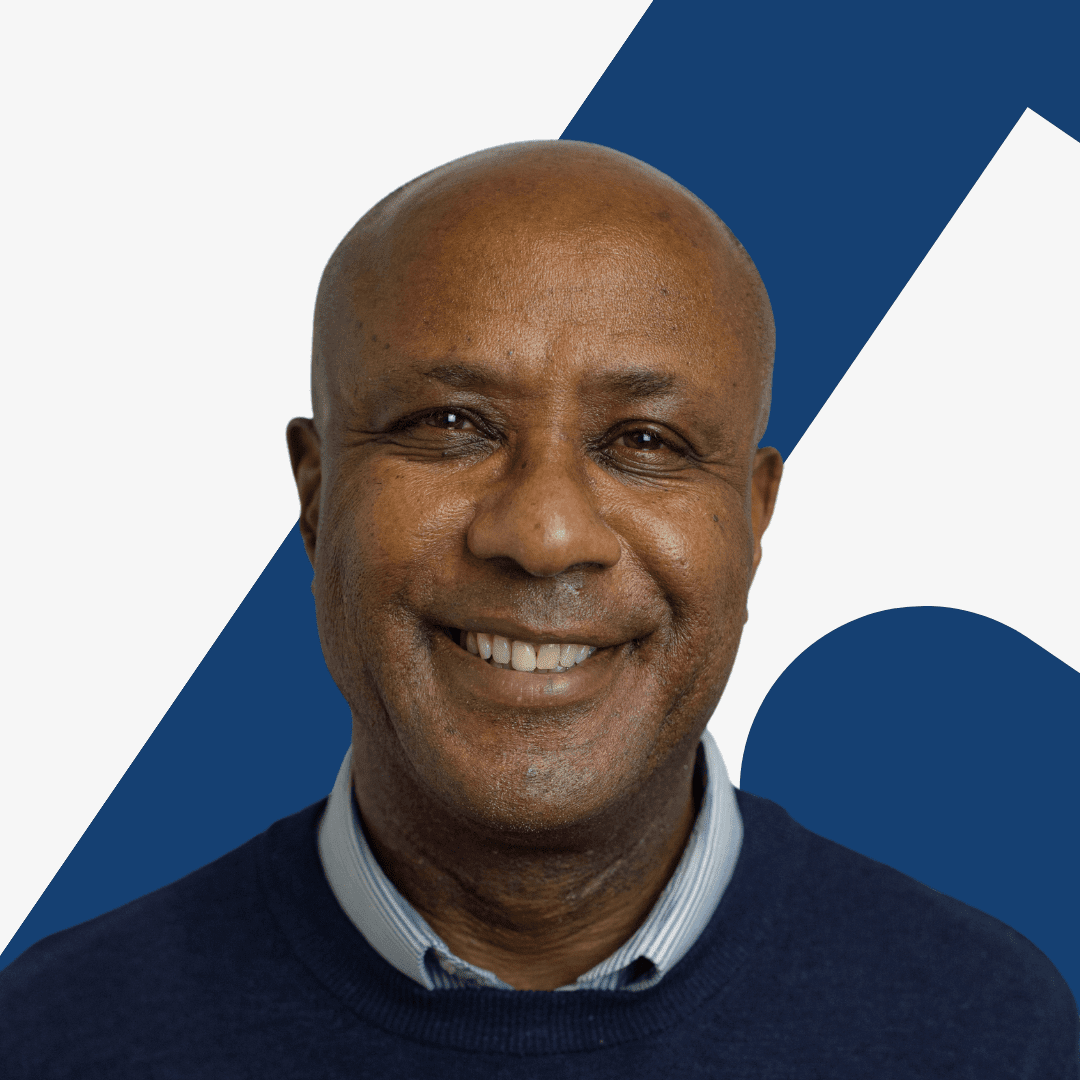 Roger Martin
Careers and Employability Advisor
Roger has been involved in careers advice, guidance and coaching for over 20 years. A fully qualified member of the Careers Development Institute, Roger has achieved a Diploma in Careers Guidance and a Masters in Careers Management from Middlesex University.
One of Roger's main passions is supporting students to utilise their studies to improve their social mobility. He strongly believes that career development has a huge part to play in supporting people to realise their full potential and benefit from the hard work they have put into their academic experience.
When he is not working, Roger is a keen tennis player and tries to spend as much time as possible on the courts, even when it's cold and wet! He also enjoys watching football and is an avid follower of Formula One.
Management & Administration Team