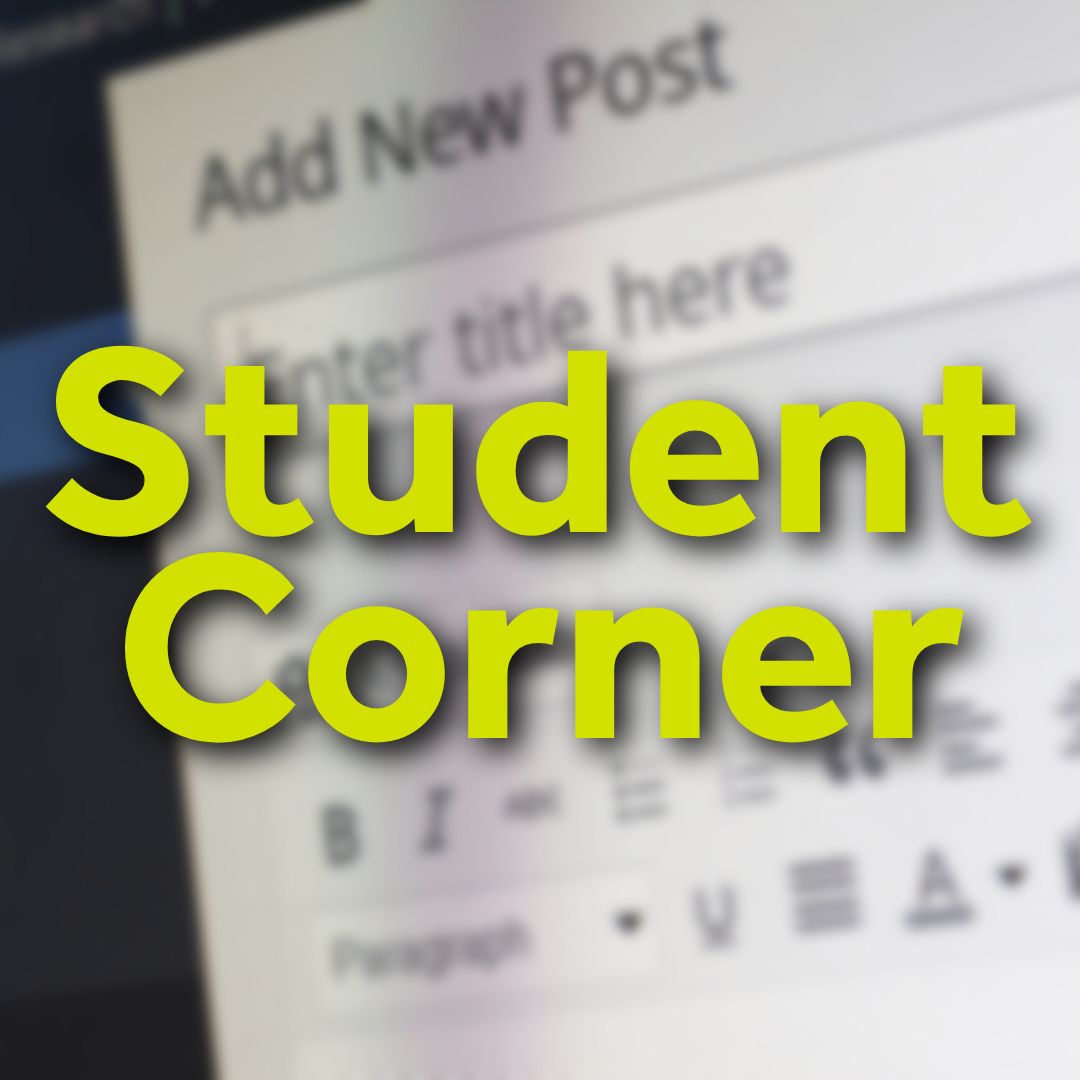 Student Corner: How DGHE has helped me grow
Posted on 20/06/23
Welcome to our new "Student Corner" series, featuring blog posts from students like you. This is a place to share your experiences, insights, and ideas on various topics that matter to you. We aim to help you to showcase your writing skills, gain exposure, and connect with others. We believe that your perspectives and stories can inspire and enrich our community. We hope you enjoy reading the latest post by one of our talented students.
If you would like to participate, submit your content to marketing@dghe.ac.uk
By Shabaz Taitt, DGHE Alumnus School of Social Sciences & Health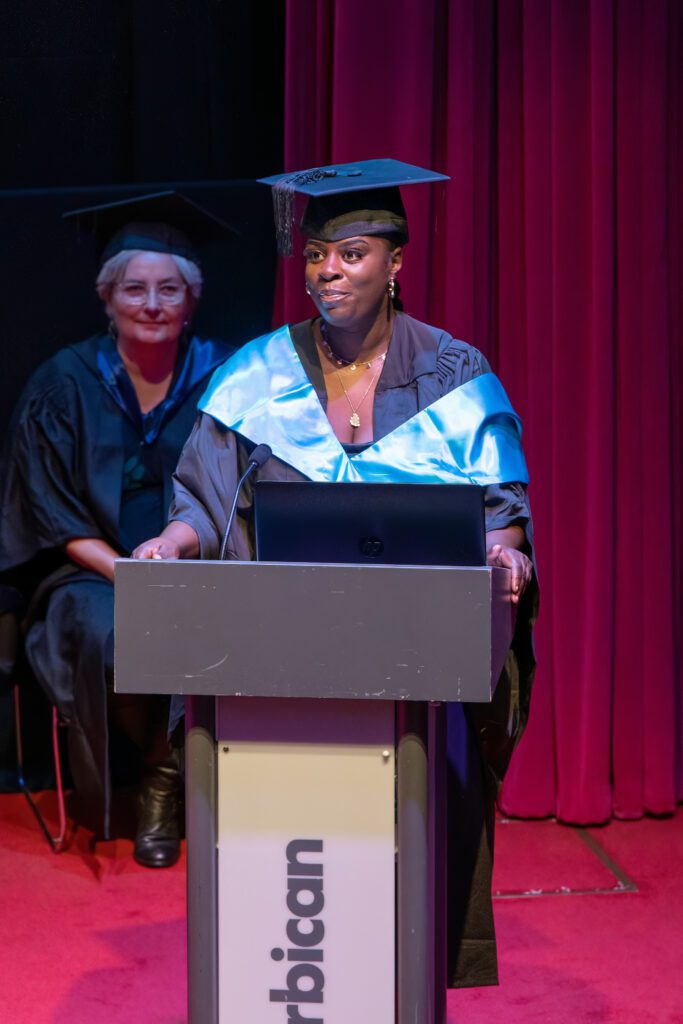 Shabaz Taitt is a DGHE alumnus and former student ambassador. She started her studies in 2020 in the HND Public Services and later progressed to the BSc (Hons) in Criminology and Criminal Justice (Top-up). She has now been offered a Trainee Probation Officer job starting in September. Continue reading to learn more about her journey at DGHE, the challenges, her persona and her professional growth.
"Changing your life can be challenging, but the reward and achievements from studying will guarantee a better-fulfilled future. Studying is great for the mind, keeping your brain active whilst gaining knowledge, ensuring you are constantly learning. Working and studying may be difficult for many. Still, you will benefit from keeping your mind busy, and you can implement your skills at work. My journey has been a long, eventful, yet successful journey, with the challenges of Covid-19."
1) Can you share a specific moment or experience during your journey that impacted your personal or professional growth?
My most challenging moment was juggling being a full-time mum, worker and student. Learning that juggling my personal and work life depends on time management and creating a weekly timetable. Timetables are handy to be successful, allocating time for each need depending on importance. If assignments were due, I would reduce my social time and increase my study time, enabling me to pass and gain great marks. I learnt quickly in my course that studying is a process, and breaking each subject down allowed me to understand the course better. Professionally making timetables has allowed me to pass interviews and gain jobs as they believe this is important to succeed in life.
2) How has your course experience helped you with your chosen career path or industry?
Studying Criminology and Criminal Justice has helped me gain vital strategies in the criminal justice sector. I have chosen to become a probation officer to help others rebuild or change their lives. Studying at DGHE has helped me gain skills and knowledge for the workforce. In one of my interviews, I had to role-play as a probation officer. Luckily I had skills from DGHE which helped me be successful. Part of my course was to do PowerPoint presentations in front of the class and teachers, a fantastic talent which helped me in my interviews, having complete confidence that I had done this before.
3) Is there a lecturer or staff member who significantly helped and inspired you during your university journey?
Jack Adams, also the head of social science, is an exceptional lecturer. He taught us valuable knowledge and skills to further and gain professional careers. His knowledge is next to none, and he has always gone out of his way to help us. Over the years, Jack Adams has pushed and challenged us to become better individuals and professionals. Providing guest speakers and lecturers who have been in the industry to help us with other perspectives and career paths within the criminal and criminal justice sector.
4) Looking back, what advice would you give your younger self based on the experiences and lessons you gained throughout your university journey?
Looking back, I would tell my younger self to push harder and read more. Reading is essential to be an experienced professional. Preparing and planning is also a great way to stick to deadlines and be ready for the real world. University has taught me that time management and networking can be excellent life skills, pushing yourself out of your comfort zone. Fulfilling life achievements by putting in your own work to succeed.