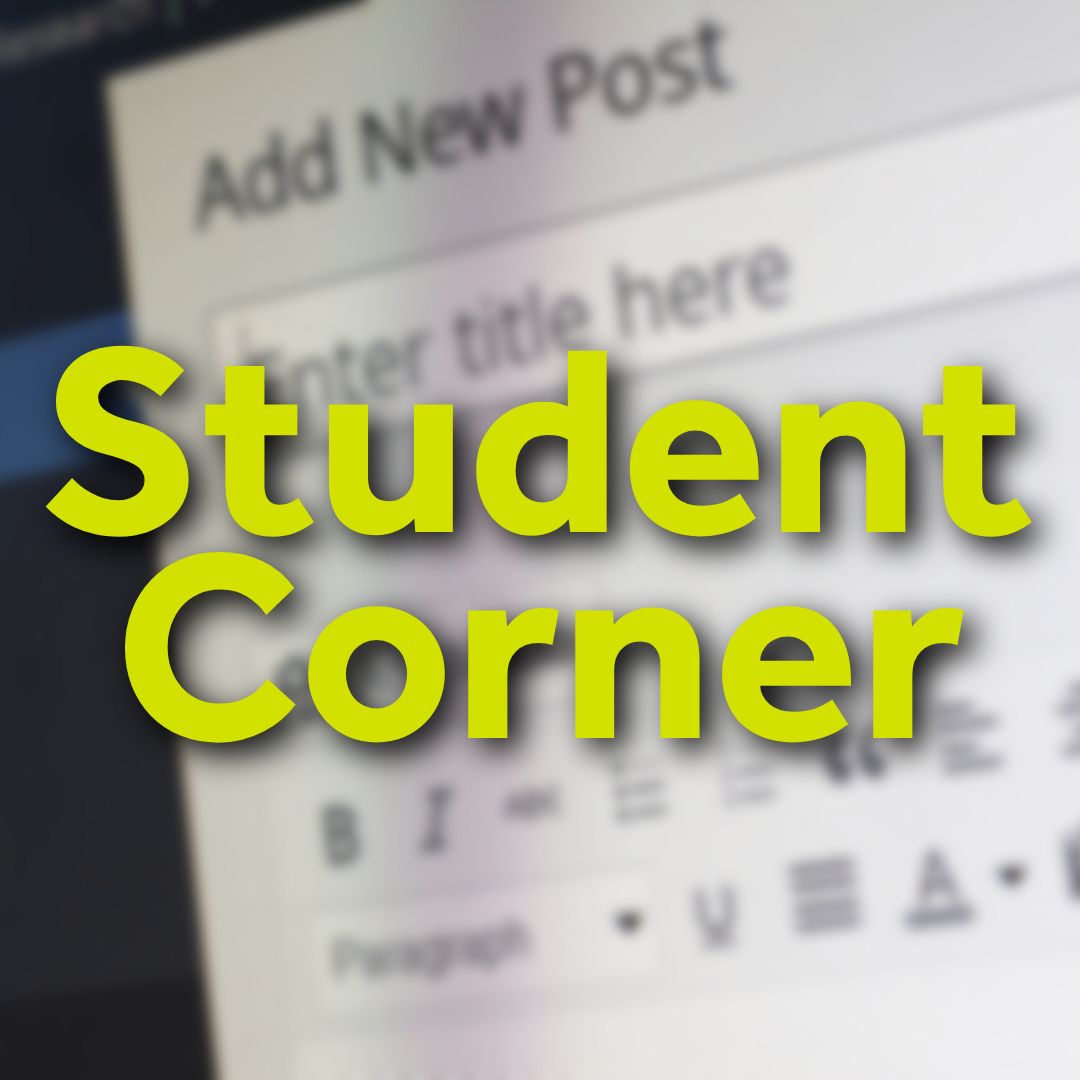 Want to have your work featured here?
Posted on 19/04/23
We are super excited to introduce our new "Student Corner" series! Our blog's new section highlights and celebrates our students' voices and perspectives.
We understand that the student experience has many sides, and each student brings a unique perspective. That's why we created this platform to showcase your experiences, insights, and ideas on topics that matter to you.
What's the Student Corner?
The Student Corner is a place to express yourself and share your journey, whether about studying abroad, dealing with academic pressure, or balancing extracurricular activities with coursework. Your stories and perspectives can help inspire and enrich our community, and we are committed to providing a platform for you to do so.
Whether you are looking for inspiration, advice, or just a good read, we invite you to dive in! You will find diverse posts written by students like you, offering insights into their personal experiences, academic journeys, and career aspirations. Each post is written with passion, authenticity, and a genuine desire to connect with others.
Interested? Click here to check out the very first Student Corner post.
How to participate?
So, if you're a student looking to share your experiences and ideas, we encourage you to submit a post to the Student Corner. Just email to marketing@dghe.ac.uk to participate. We can't wait to hear from you!