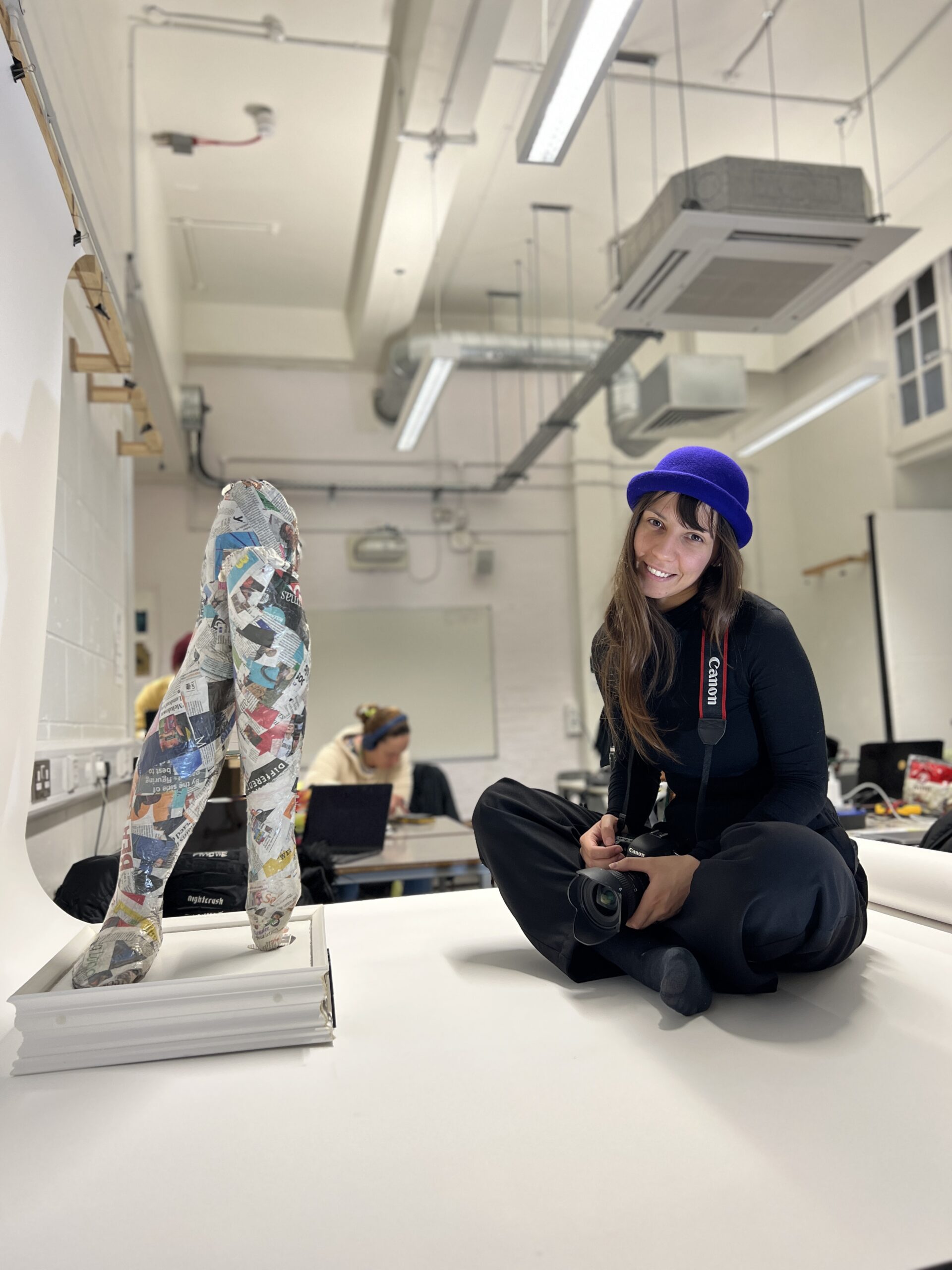 Student Corner: tips to support your mental health and wellbeing
Posted on 14/04/23
Welcome to our new "Student Corner" series, featuring blog posts from students like you. This is a place to share your experiences, insights, and ideas on various topics that matter to you. We aim to help you to showcase your writing skills, gain exposure, and connect with others. We believe that your perspectives and stories can inspire and enrich our community. We hope you enjoy reading the latest post by one of our talented students.
If you would like to participate, submit your content to marketing@dghe.ac.uk
---
By Rita Renata Veres, Art & Design
Mental wellbeing is crucial to our overall health and happiness, but it can be challenging to maintain as a full-time student and employee. Here are some practical tips to support your mental health and wellbeing.
1. Find and Arrange a Space That Suits Your Personal Needs
The design and atmosphere of a space can significantly impact our productivity and creativity. Research has shown that poorly lit spaces can make it harder to retain information. Therefore, it is crucial to find a place that has a positive impact on your emotional stability. For instance, choose a room with substantial windows to let in natural light and indoor plants, and organize your desk to face the windows.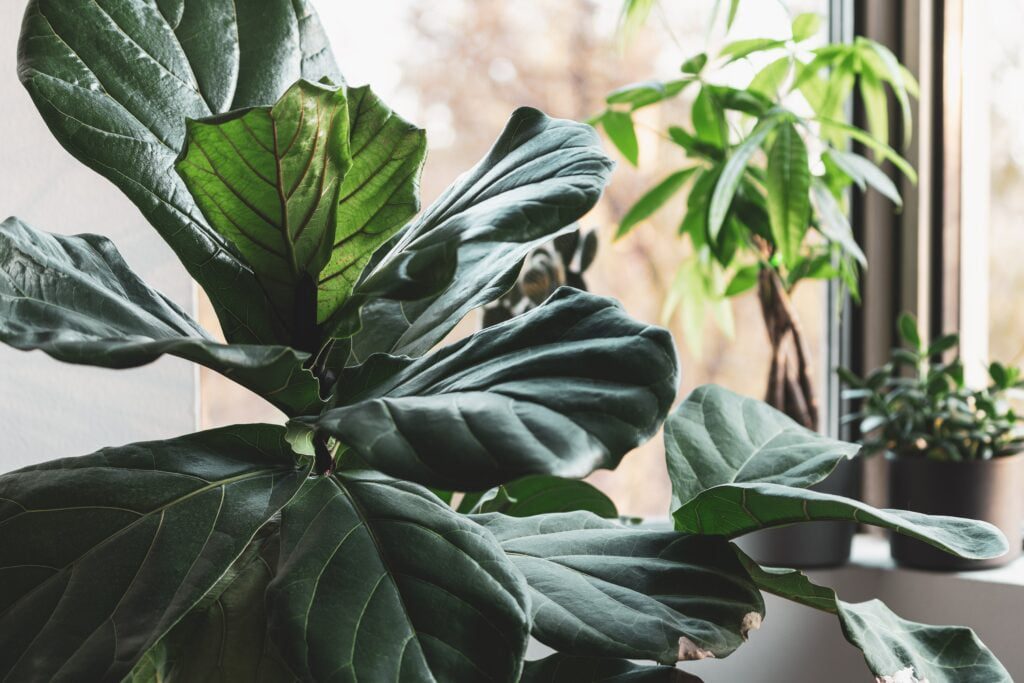 2. Balance School, Work, and Personal Life
Finding a healthy balance between school, work, and personal relationships can be challenging. To find this balance, prioritize your needs and ask yourself what is essential. For instance, consider working fewer hours to allow more time for studying and resting, which can benefit you in the long run.
3. Surround Yourself with People Who Lift You Up
Choose people who share positive energies and inspire you to grow professionally and personally. People with negative attitudes who complain without attempting to be part of the solution can negatively impact your overall mental wellbeing and self-confidence.
4. Create Time for Important Things
Creating time for important things like visiting friends and family is vital even with a hectic schedule. During holidays or special occasions, prioritize spending time with your loved ones and focusing on everyday experiences. Interpersonal connections and social interactions significantly impact our mood and productivity.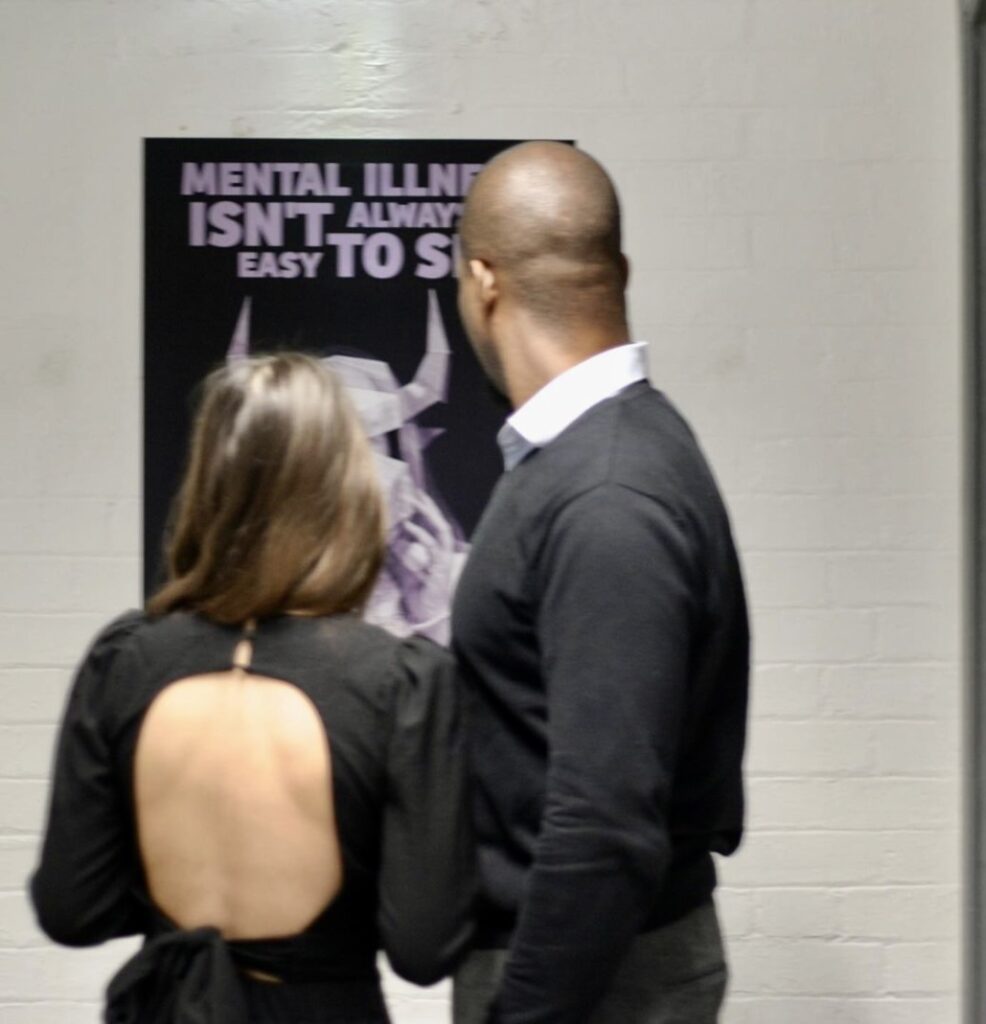 5. Spend Time in Nature
Spending time in nature can effectively support your mental health and wellbeing. It can inspire creativity and help maintain good mental health. Make time to connect with the natural world, explore and be inspired by it. Take a walk along the beach, breathe in the fresh air, and nurture your spirit.
By implementing these tips, you can support your mental health and wellbeing, achieve personal and professional growth, and maintain a healthy balance between school, work, and personal life.