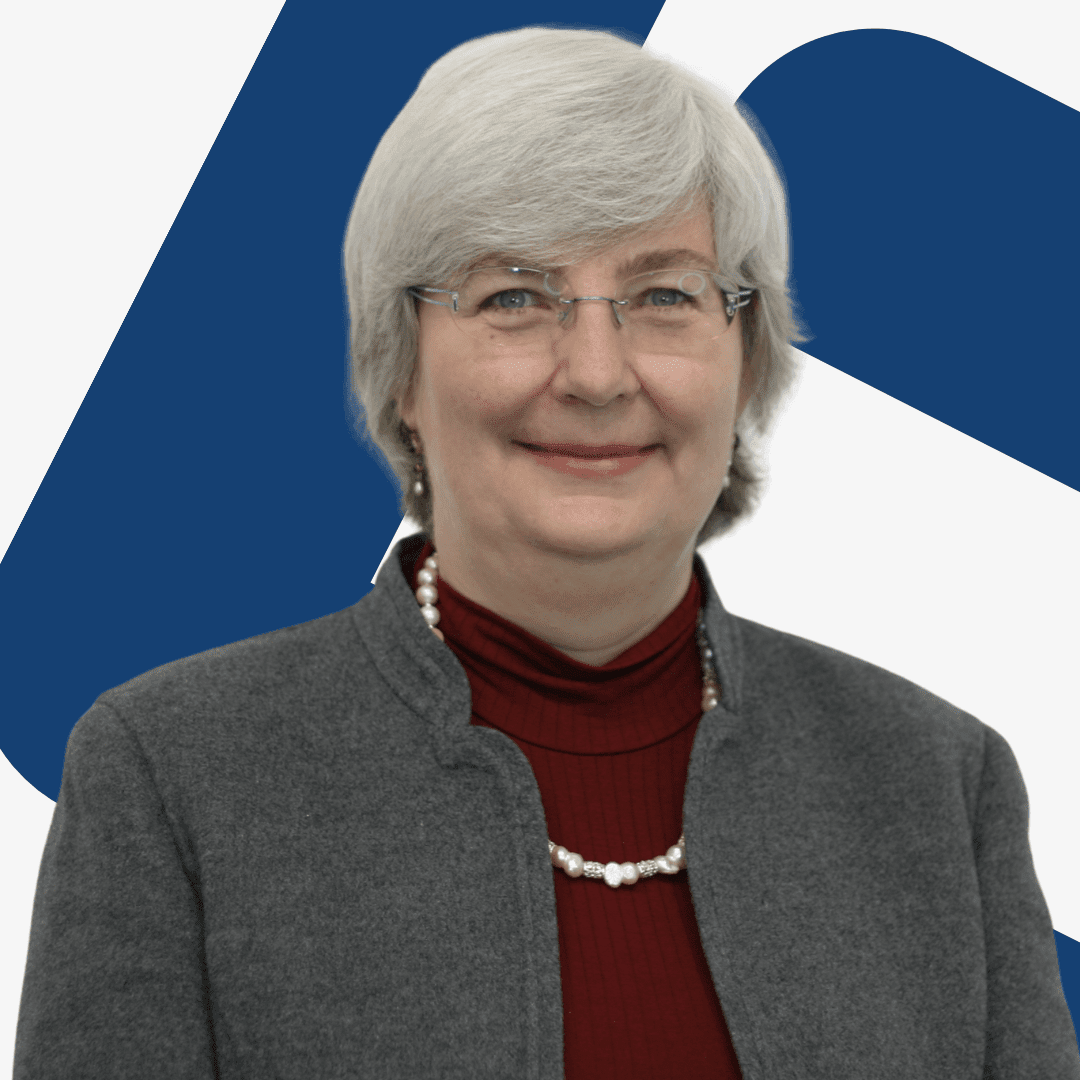 The Easter break & your wellbeing
Posted on 09/04/23
The holiday season is often seen as a time for relaxation and spending quality time with family and friends. However, it's important to remember that the holidays can also be challenging for our mental health. That's why taking care of ourselves during the break and prioritizing our mental health and wellbeing is essential.
While the Easter holidays can be an opportunity to relax and recharge, it can also be challenging, especially for students who may experience increased stress and anxiety during this period – the pressure of the holidays, aligned with being with family (or not being able to) may be difficult.
One reason for this is the pressure to use the time off productively.
Many students may feel like they need to use this time to catch up on assignments or study for upcoming exams, which can cause them to feel overwhelmed and stressed. Remember that resting is also productive! You won't be able to work well if you are feeling exhausted. Of course, you can use this time to catch up, but allow your body to catch up too.
The holidays may bring up difficult emotions or trigger loneliness.
If you're feeling overwhelmed, remember that you're not alone. It's essential to reach out for support if you need it, whether that means talking to a friend or family member, using our AWS services or accessing our digital resources. Our 24/7 Student Assistance Programme (SAP) is always available to provide confidential support when you need it.
On the other side, spending time with family can also be a source of stress.
Family dynamics can be complicated, and the added pressure of the holidays can make these worse. Being around family members can bring up difficult emotions, such as inadequacy, resentment, or hurt. It's essential to recognize that it's okay to feel stressed or overwhelmed during the holidays. You may need to set boundaries and prioritise your mental health and wellbeing.
This may mean taking breaks from family activities, engaging in self-care practices, or seeking support from a mental health professional or trusted friend. Remember that your mental health matters, and taking care of yourself is a priority.
Even the change in the weather can affect our mood.
The shift from winter to spring can change our body's circadian rhythms, leading to disrupted sleep patterns, fatigue, and even depression.
That's why taking proactive steps to care for our mental health is so important. This can include taking breaks from academic work, getting enough sleep, connecting with friends and family virtually, and immersing in self-care activities such as exercise and mindfulness.
At David Game Higher Education, we recognize the importance of caring for our students' mental health, and this doesn't stop during school breaks.
Our Advice & Wellbeing Service (AWS) offers confidential support and guidance to students, ensuring you can access the help you need to maintain your mental health. Remember, prioritizing your mental health is crucial, and we're here to help you every step of the way. Our team can provide advice on managing stress, dealing with difficult emotions, and maintaining healthy habits during the break. We also offer a range of online resources, including self-help guides and webinars, to support you in taking care of your mental health.