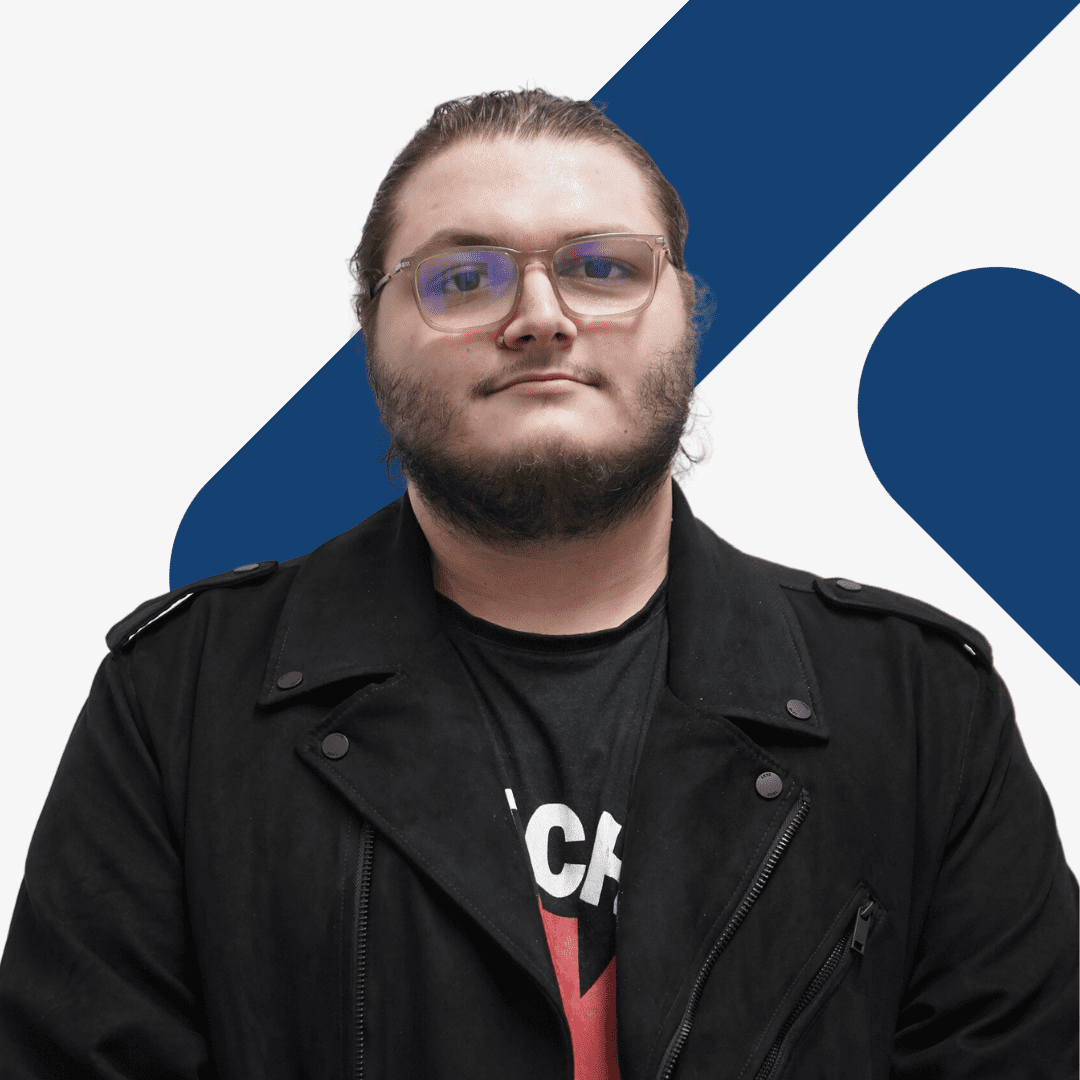 Atanas Kanev
Student Services Support Officer
Atanas is the Student Services Support Officer available to support DGHE students in the evenings 5.30-9pm, Mondays through to Thursdays.
His previous experience is in customer service and administration. As a former DGHE student, he has a good grasp of the skills needed such as Microsoft Office applications including Word, PowerPoint, and Excel. He is very confident in his computer and internet literacy, as well as his IT knowledge.
In his time, he enjoys reading, listening to music, and collecting and learning to solve combination puzzles (e.g. the 3x3x3 Rubik's Cube).
Management & Administration Team