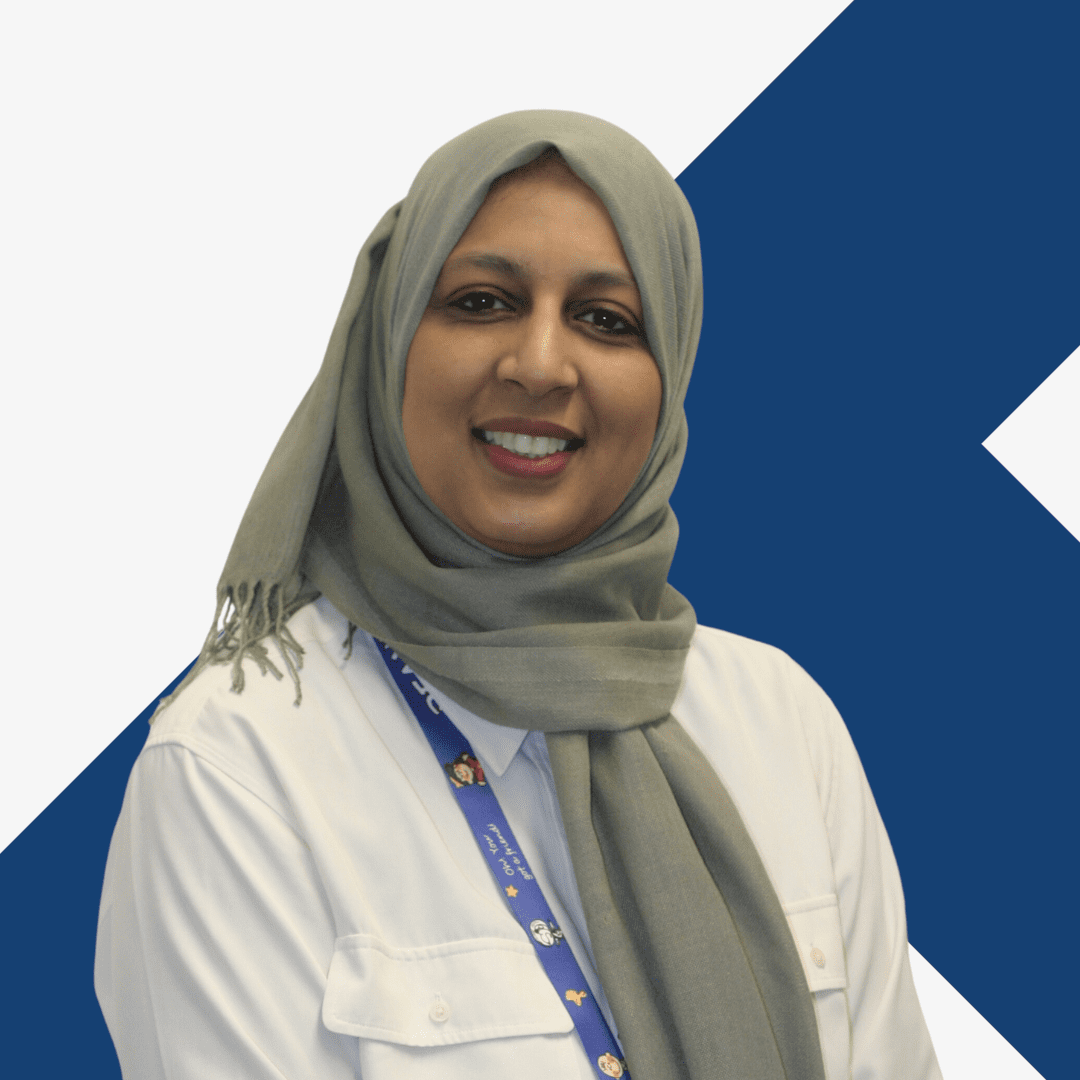 Nazma Uddin
Advice and Wellbeing Officer
Nazma is an active community member, always seeking opportunities to effect positive change, whether by organising events or volunteering at a hospital. It gives her great pleasure just to help out and make a difference. She is also a devoted mother of four with a loving family and a close-knit circle of friends.
As a DGHE alumna, she achieved a first-class degree while managing a hectic schedule. Being a part of David Game Higher Education has truly been remarkable for Nazma and has opened up a lot of opportunities for her to share her skills to benefit her and those around her. Now she is a valuable member of our AWS team, working tirelessly to enhance the student experience.
During her free time, Nazma enjoys travelling, reading, shopping, and staying updated with the latest trends. She also enjoys going for walks and has recently started cycling.
Management & Administration Team